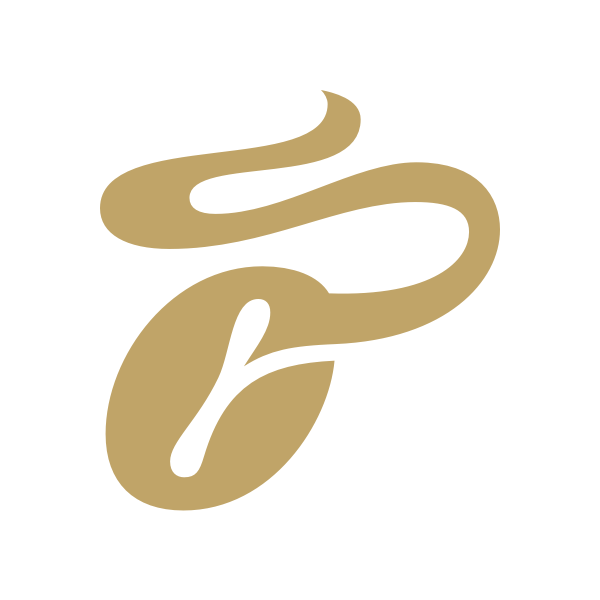 Let's work together
BECOME A TCHIBO COFEE AFFILIATE
Earn commissions by driving traffic from your site to Tchibo.us. Simply feature links and banners that send customers to Tchibo Coffee, and you'll earn a commission on sales referred by your site!
By becoming an affiliate, you'll help Tchibo Coffee share authentic, Italian-style coffee and German Designed coffee machinery that have been filling the cups of coffee connoisseurs for over 70 years. Our trusted products leave a positive impression on those who visit your site.
HOW IT WORKS
Joining is simple and free! As a Tchibo Coffee Affiliate, you'll earn a commission on every purchase referred by your site. We take care of all the details, including the transaction, customer service and access to graphics, logos and banners.
We are part of the AvantLink Network. To get involved with our program, first become an AvantLink affiliate, then apply to the Tchibo Coffee program. Once approved you will have access to links and creative which will help drive traffic to our site and monitor your progress.
GET STARTED
Ready to get started? Signup with our affiliate partner, AvantLink.
Sign up with AvantLink