OUR HISTORY
The History of Tchibo
Connoisseurs love to understand the origins of their beloved brands. Here is the story of one of Europe's leading coffee houses.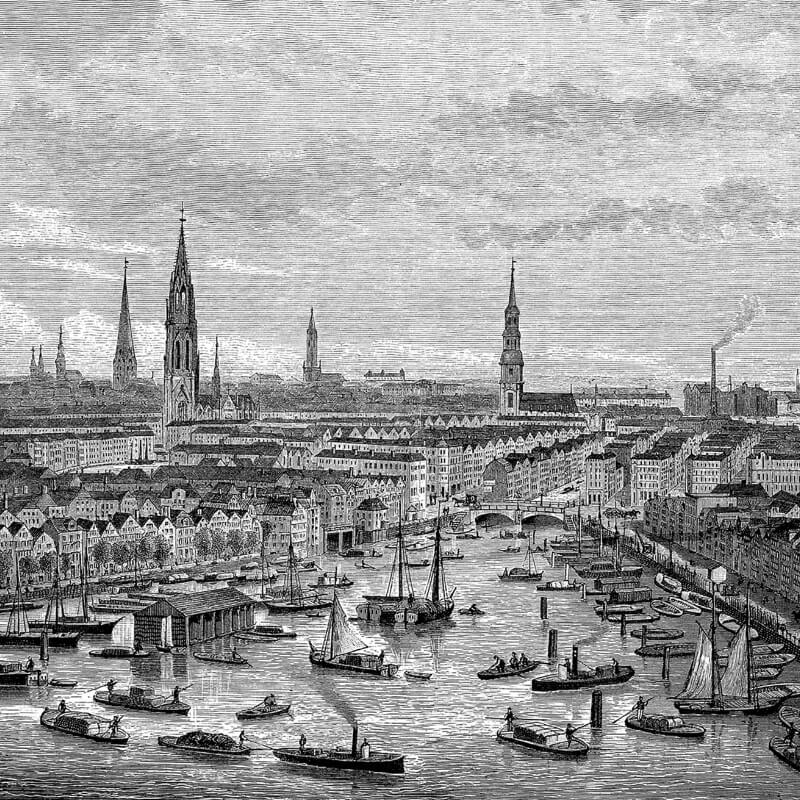 1949
The Crossroads Of Resources & Refinement
It all begins in the historic port of Hamburg, the global intersection of raw ingredients and European craftsmanship.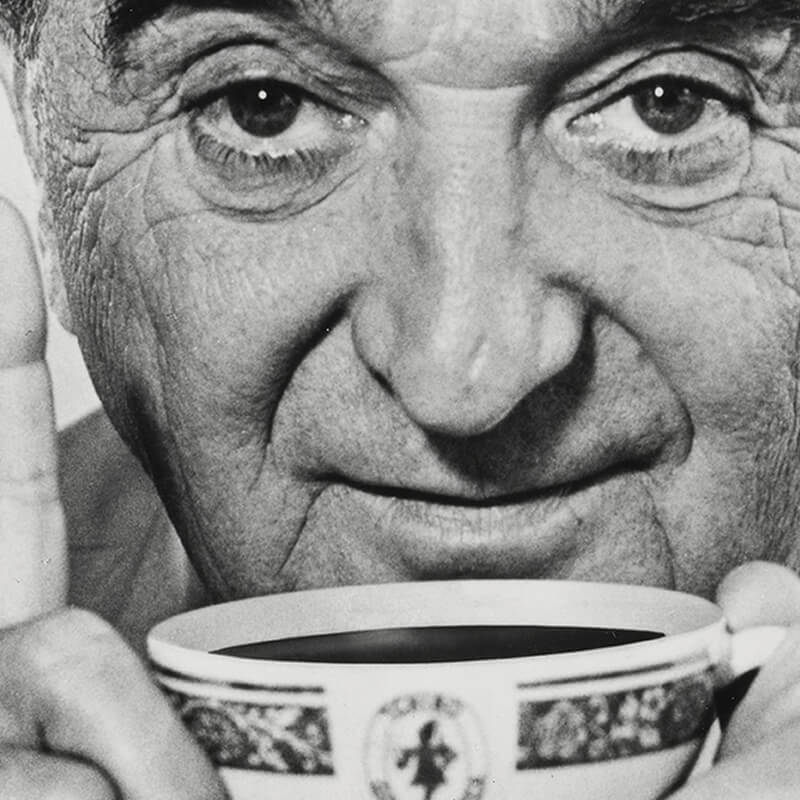 1949
Founding Fathers
Two entrepreneurs, Max Herz and his business partner Carl Tchiling Hiryan, formed a small mail order coffee company. The name "Tchibo" is actually a combination of Tchiling and Bohne, which means "bean."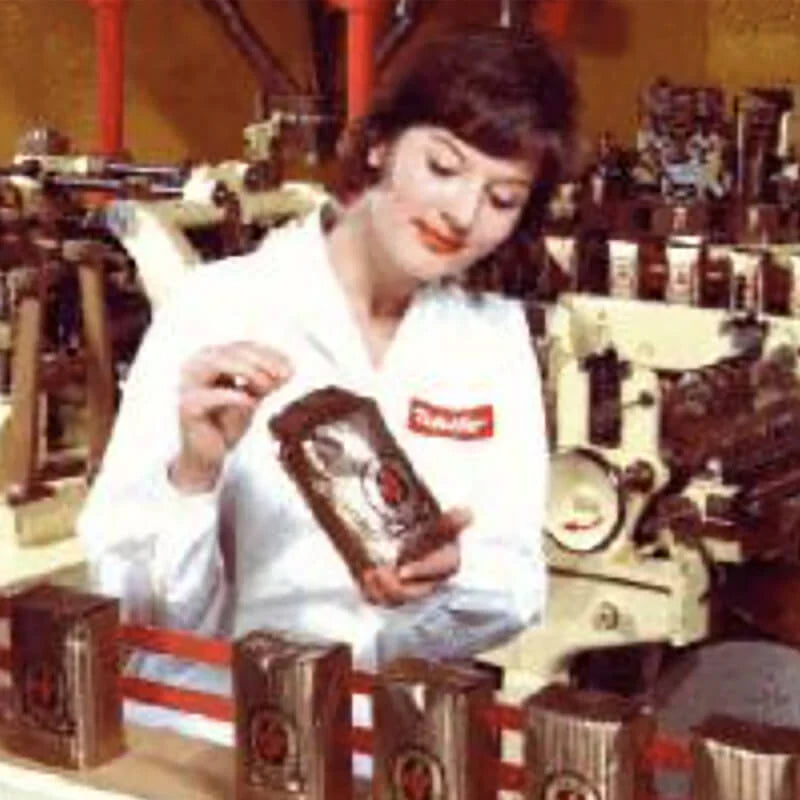 1950
Special Delivery
As a mail order company, Tchibo was obsessed with freshness from the very beginning – from roasting and blending to sealing and packaging. In fact, Tchibo would offer customers a choice between having their coffee packed in tins or sewn into pouches.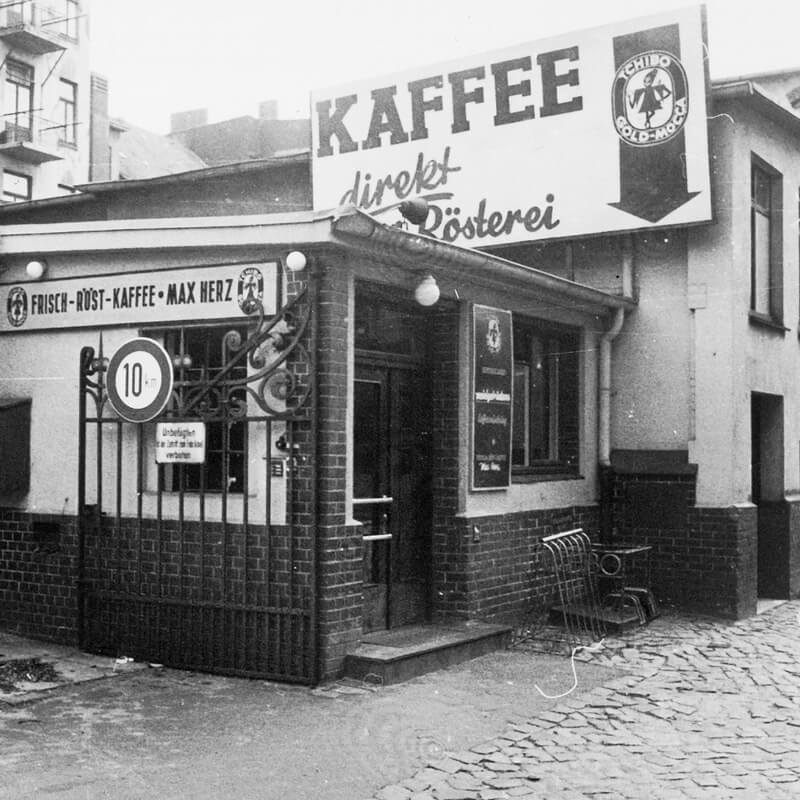 1953
You could smell it for miles
The fresh-roasted aromas were so irresistible, Tchibo started selling coffee right outside the factory door.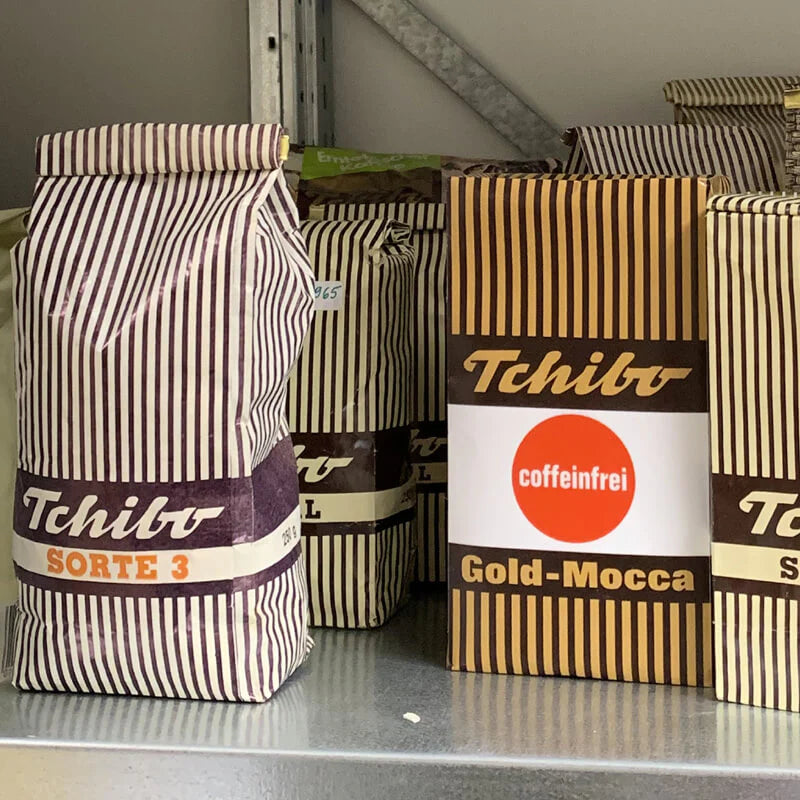 1954
The Power of Nine
As Tchibo grew, its Röstmeisters and blenders experimented with different innovative recipes and flavor combinations. A particularly popular one was Gold-Mocca, an unprecedented blend using 9 different coffees.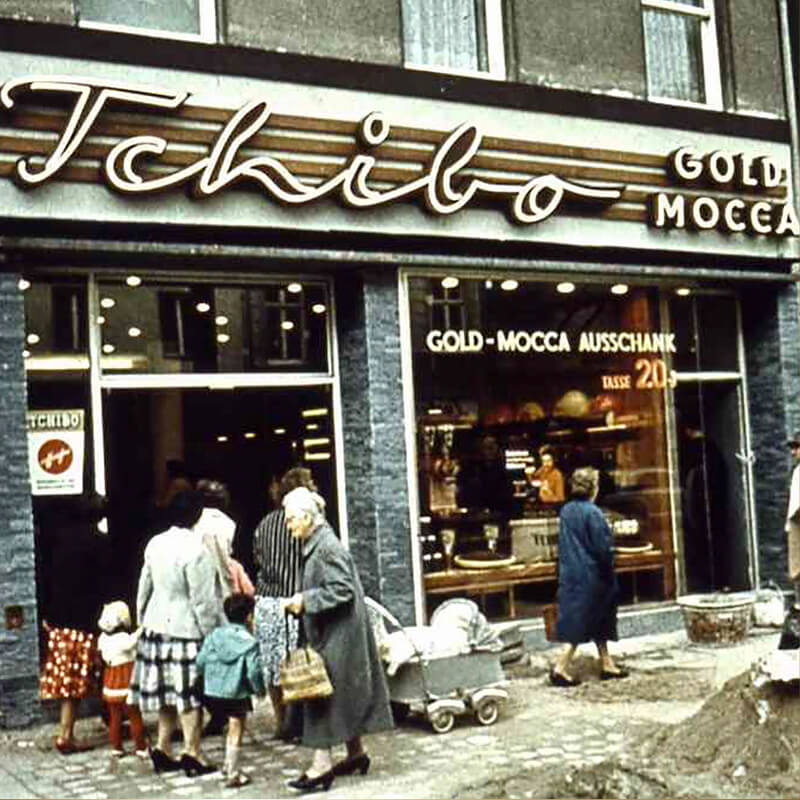 1955
Café Society
Tchibo opened its first store, inventing the coffee shops of today. Within 3 years there were 77 shops, with another one opening every week. By 1965, there were well over 400.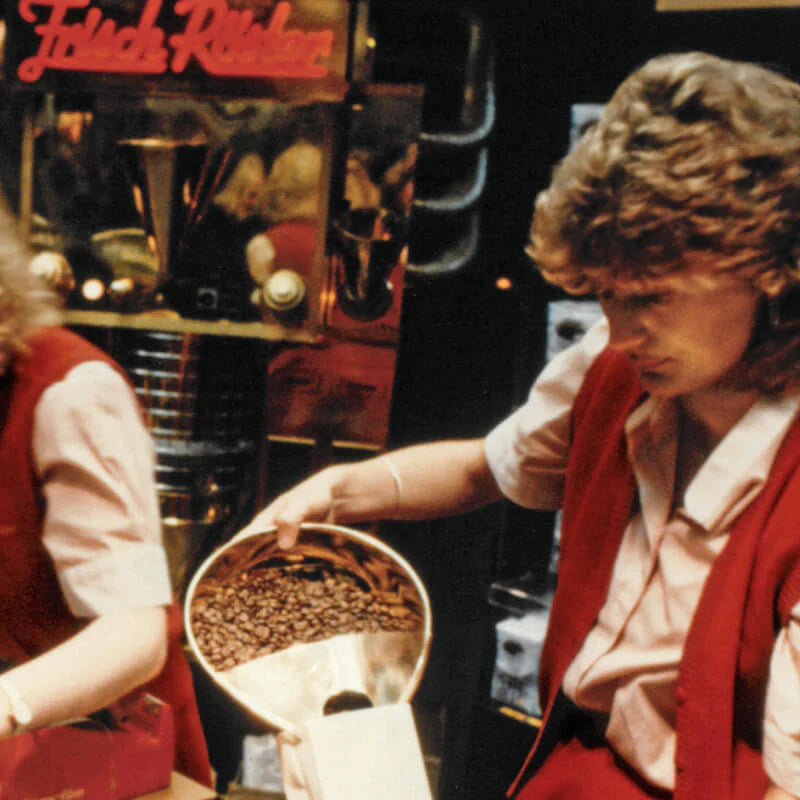 1991
Keep on Tchugging
As its following grew across Europe, Tchibo quickly became the #1 coffeehouse on the continent. The gourmet coffee brand opened up shops in the grand cities and world capitals, like London, Vienna, Budapest and Prague.
2012
A Fresher Planet
With a supply chain covering over 80 countries, Tchibo was an early adopter of eco-friendly practices. Tchibo is awarded for its efforts and commitment to becoming a global leader in sustainability.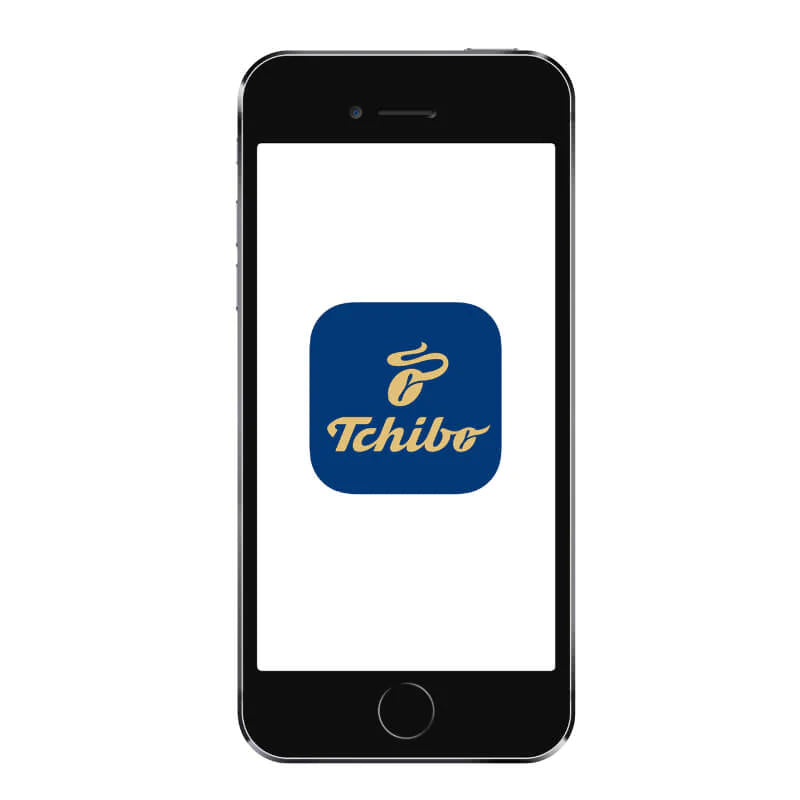 2013
Spilling The Beans
Tchibo embraced technology to spread its gospel of freshness. Using the internet, social media, and mobile apps, Tchibo availability and popularity continue to grow across the world.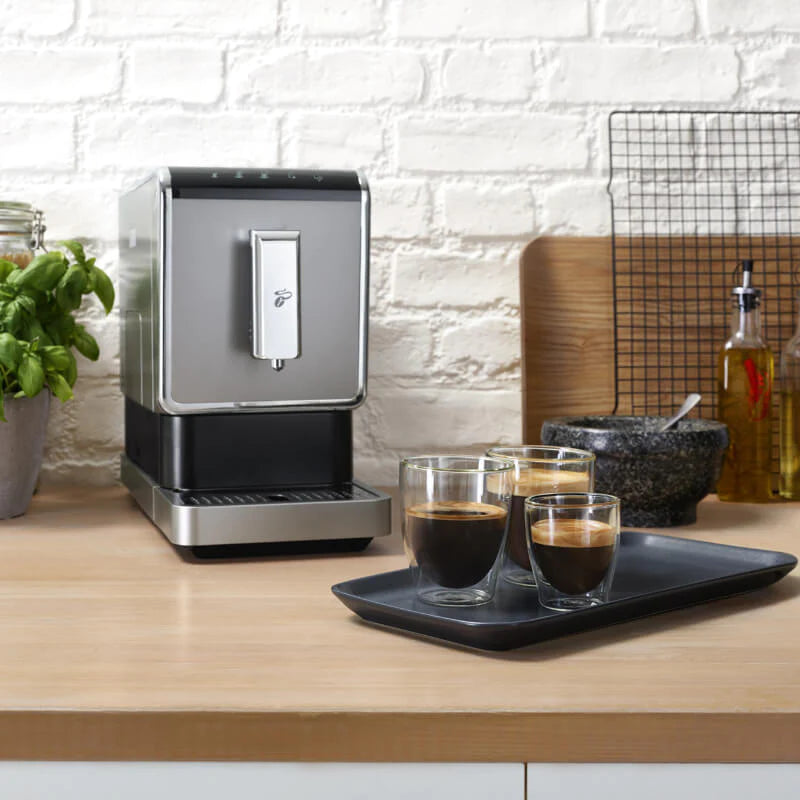 2016
German Technology & Timing
Driven by its commitment to freshness, Tchibo created sleek, one-step coffee machines that streamlined the entire brewing process for greater freshness.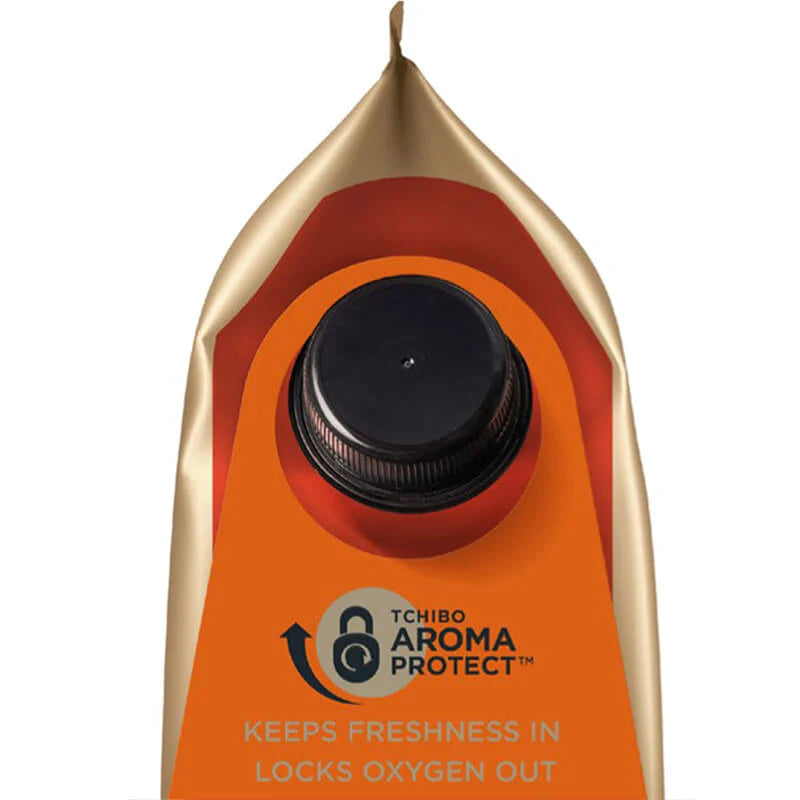 2016
Locks Freshness In & Oxygen Out
Tchibo has led the industry in packaging innovations with its patented Aroma Protect Technology – all in the service of fresher coffee.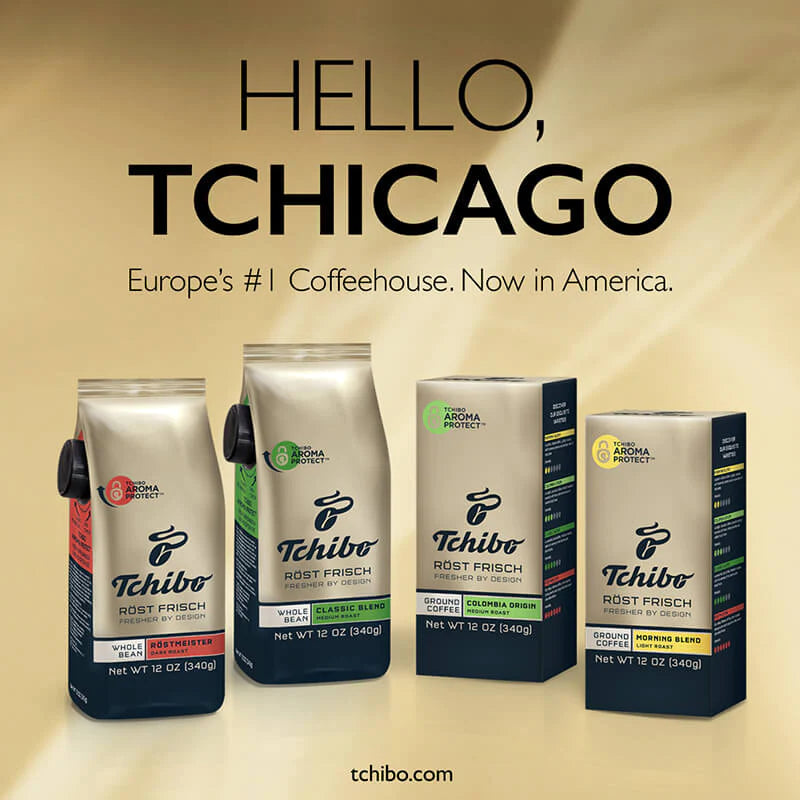 2020
Tchibo Comes To America
Tchibo Röst Frisch is now available in America, for the most passionate coffee lovers on earth.