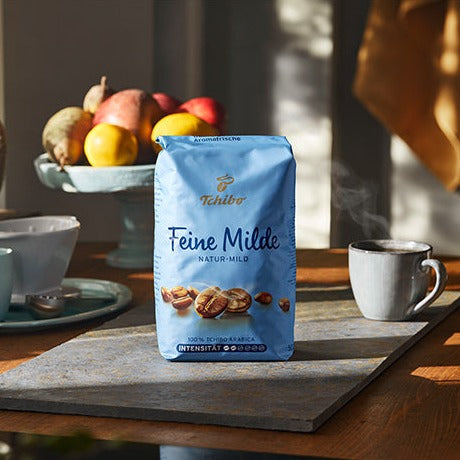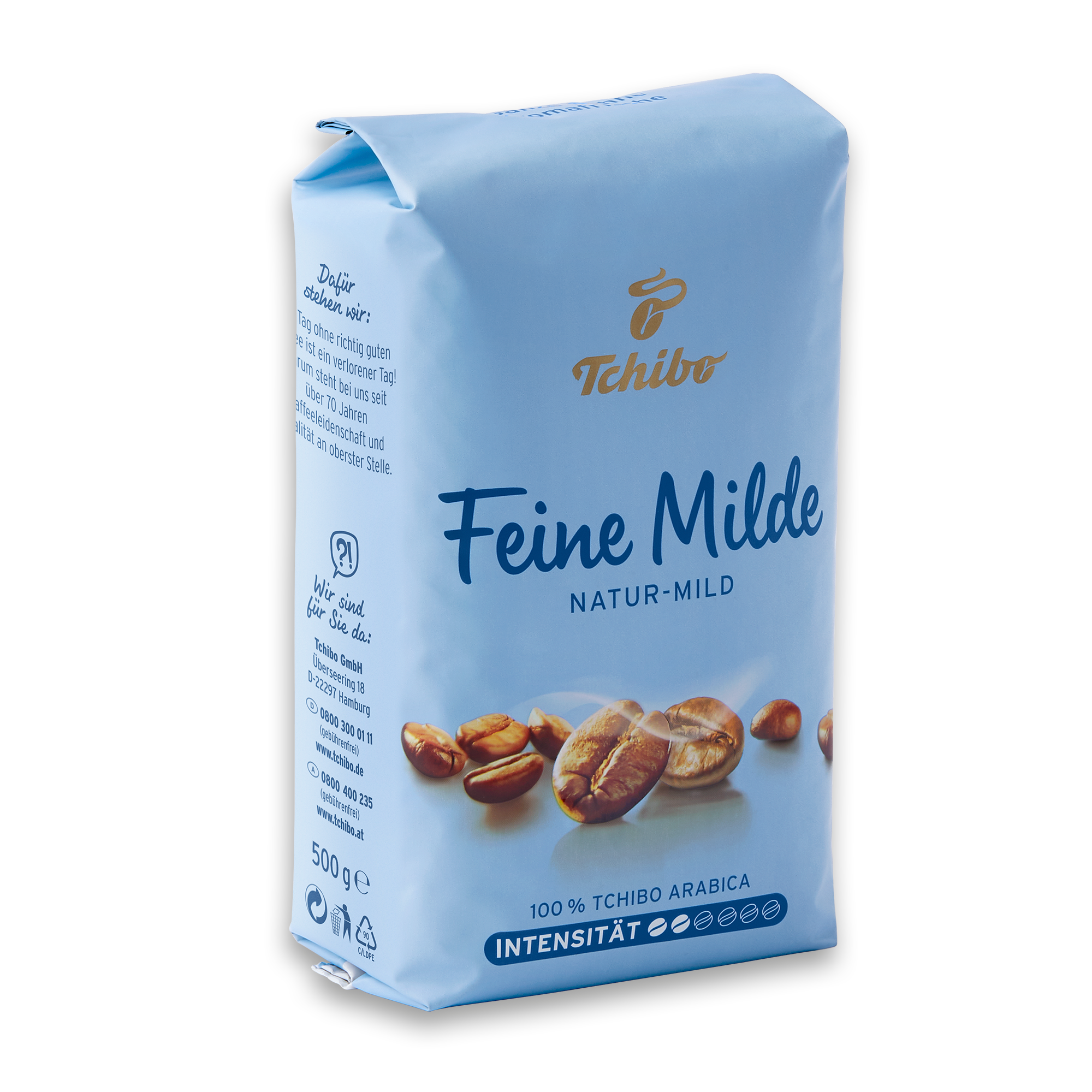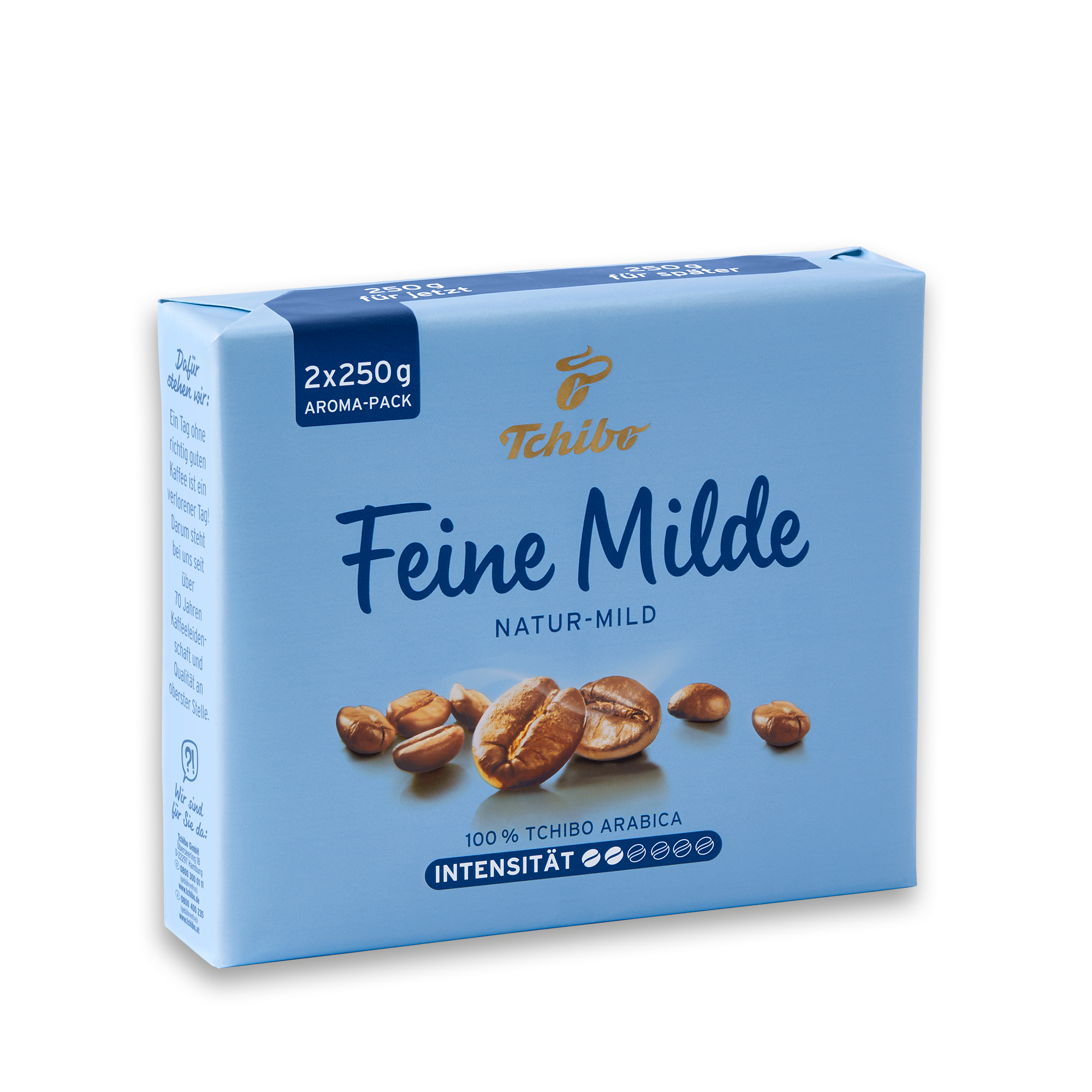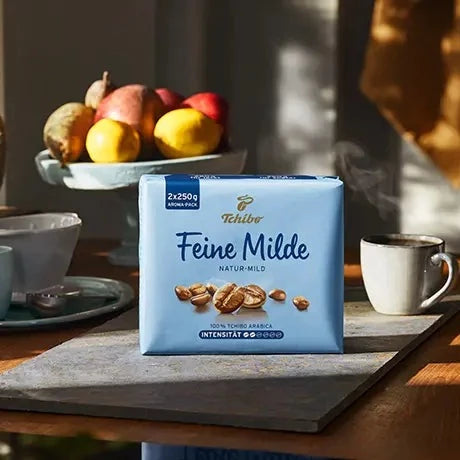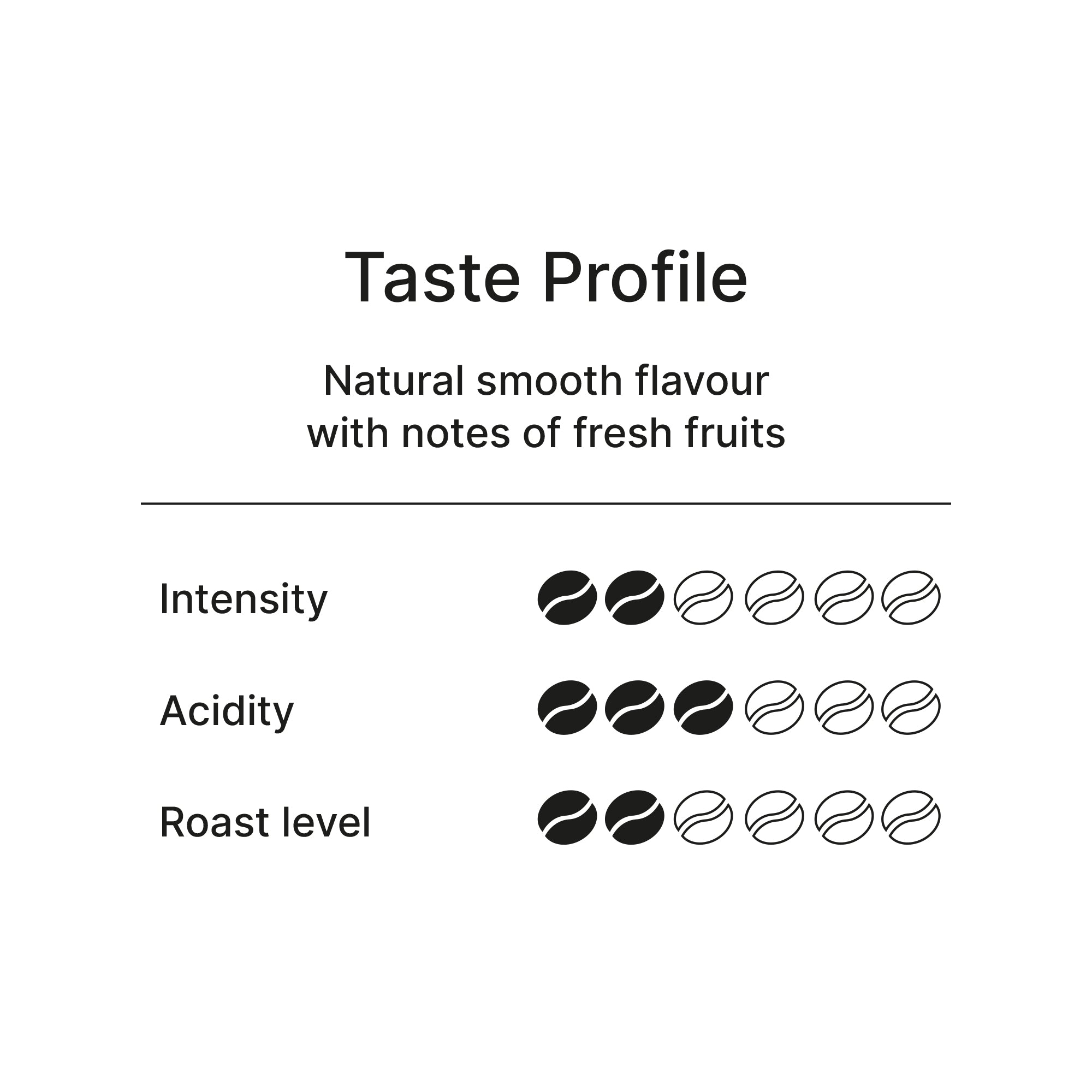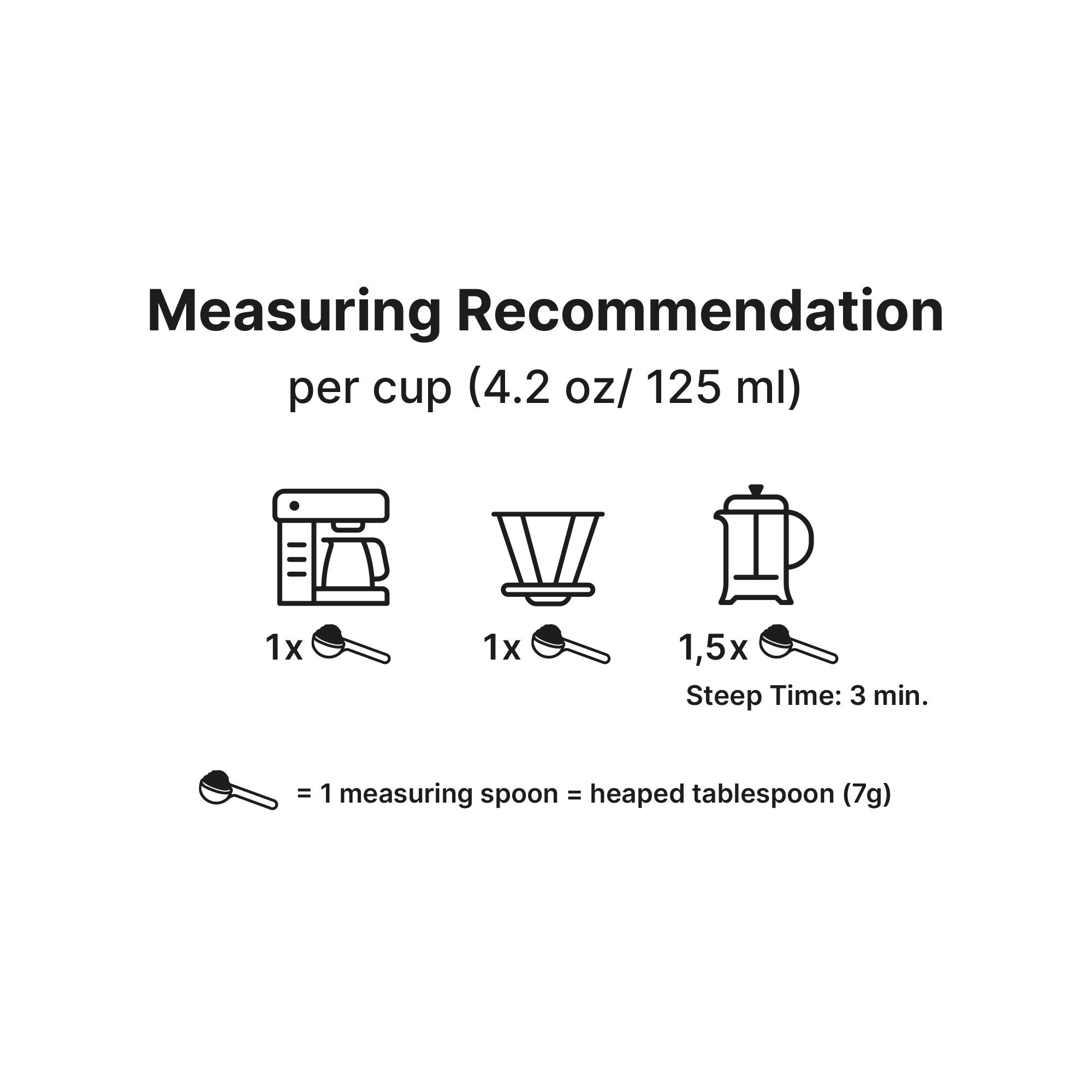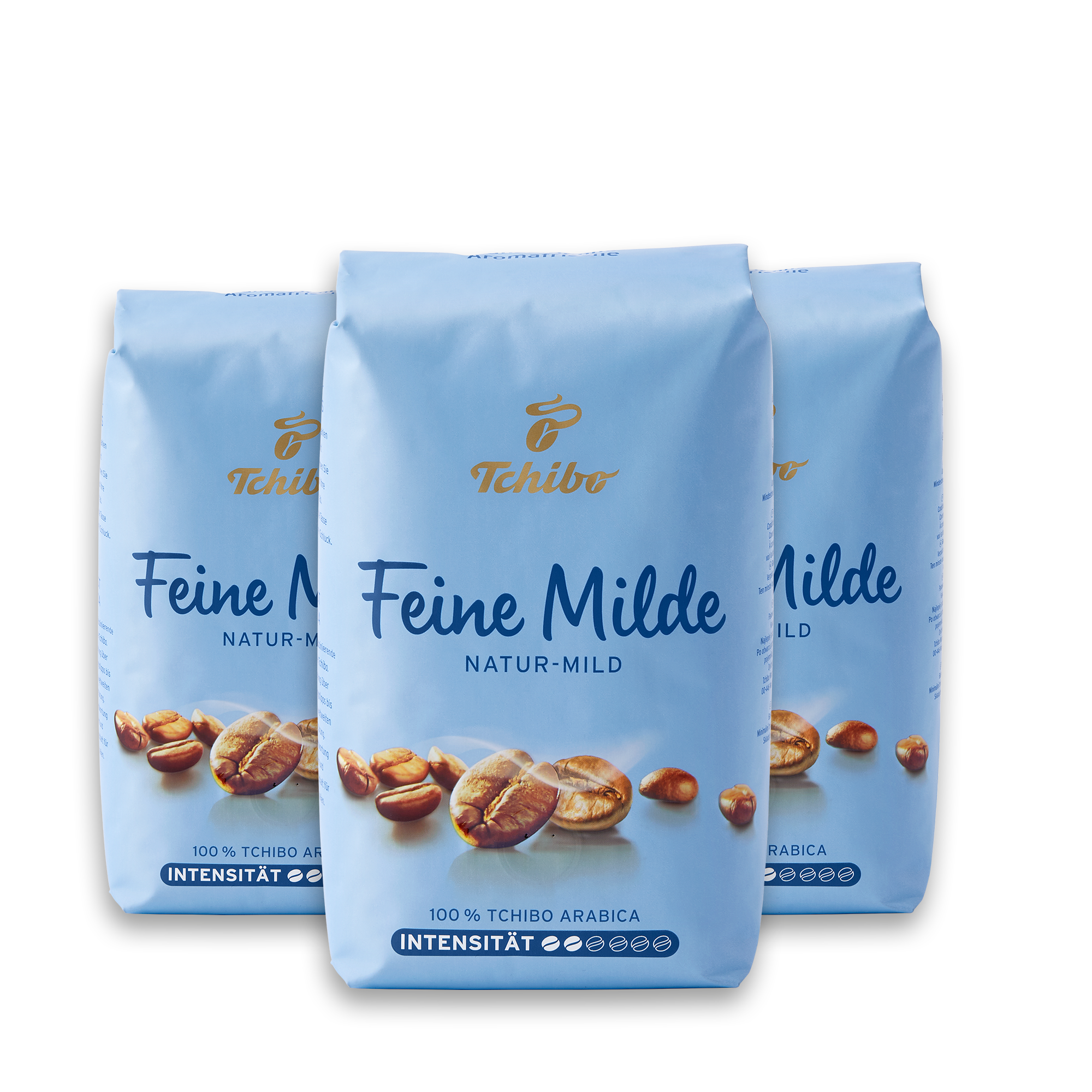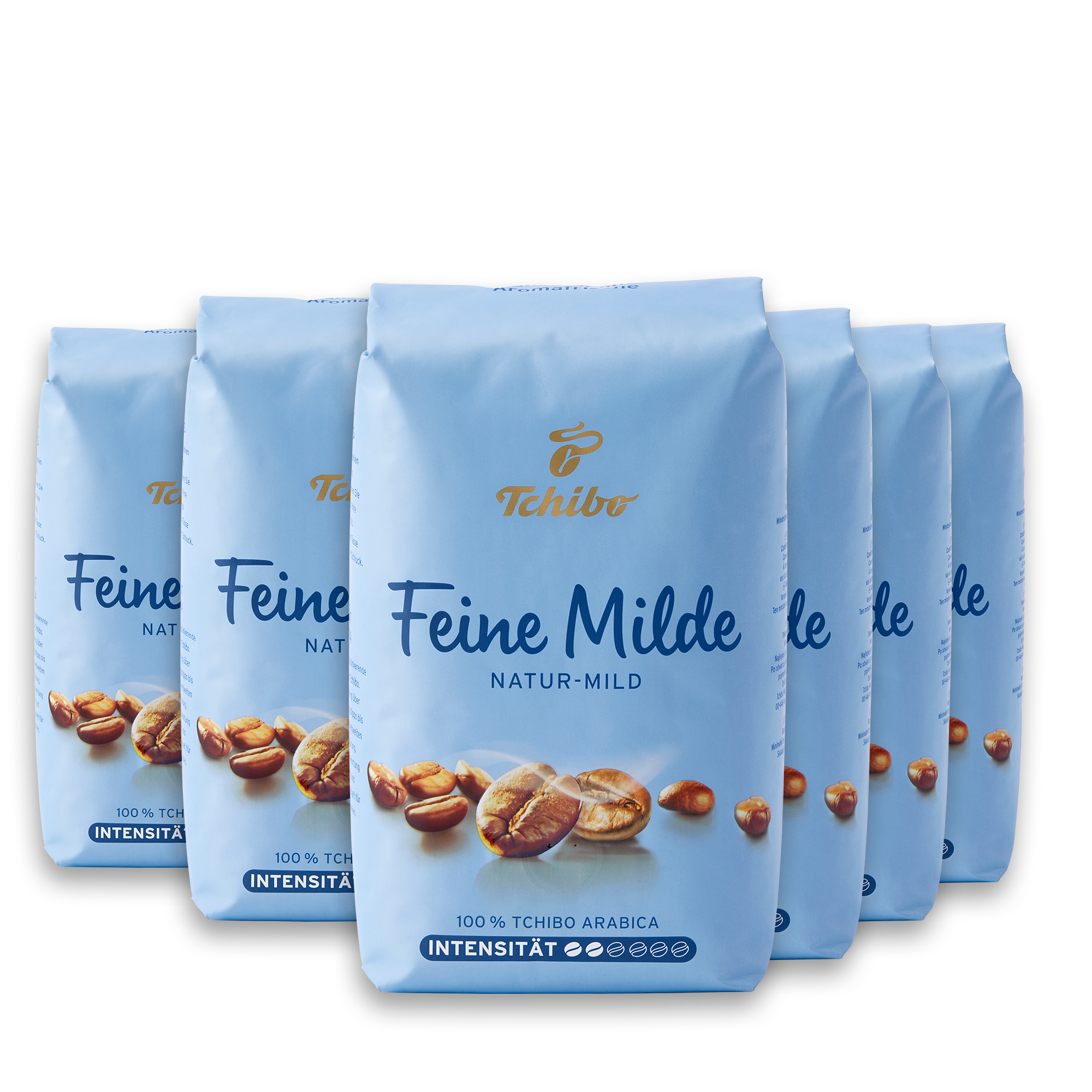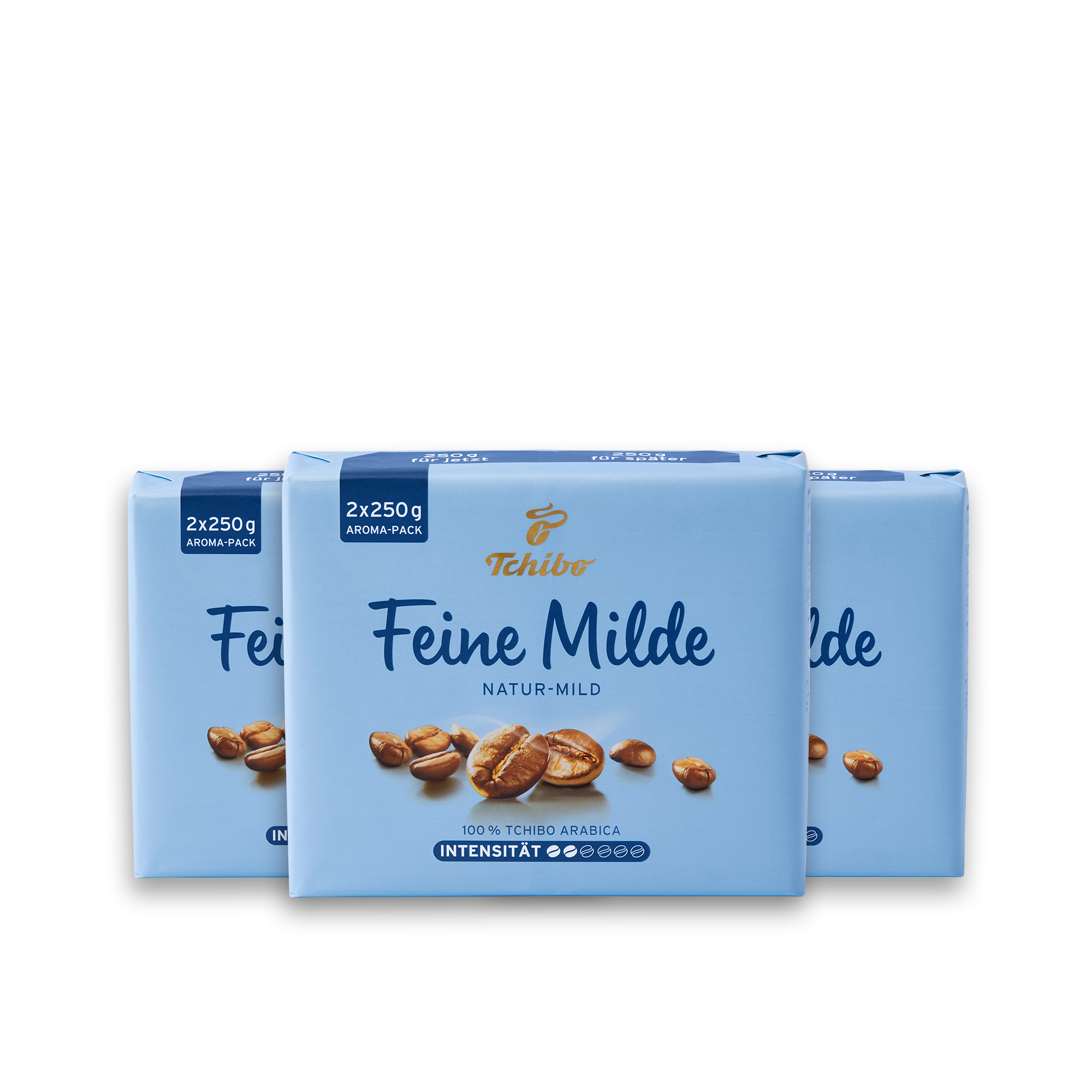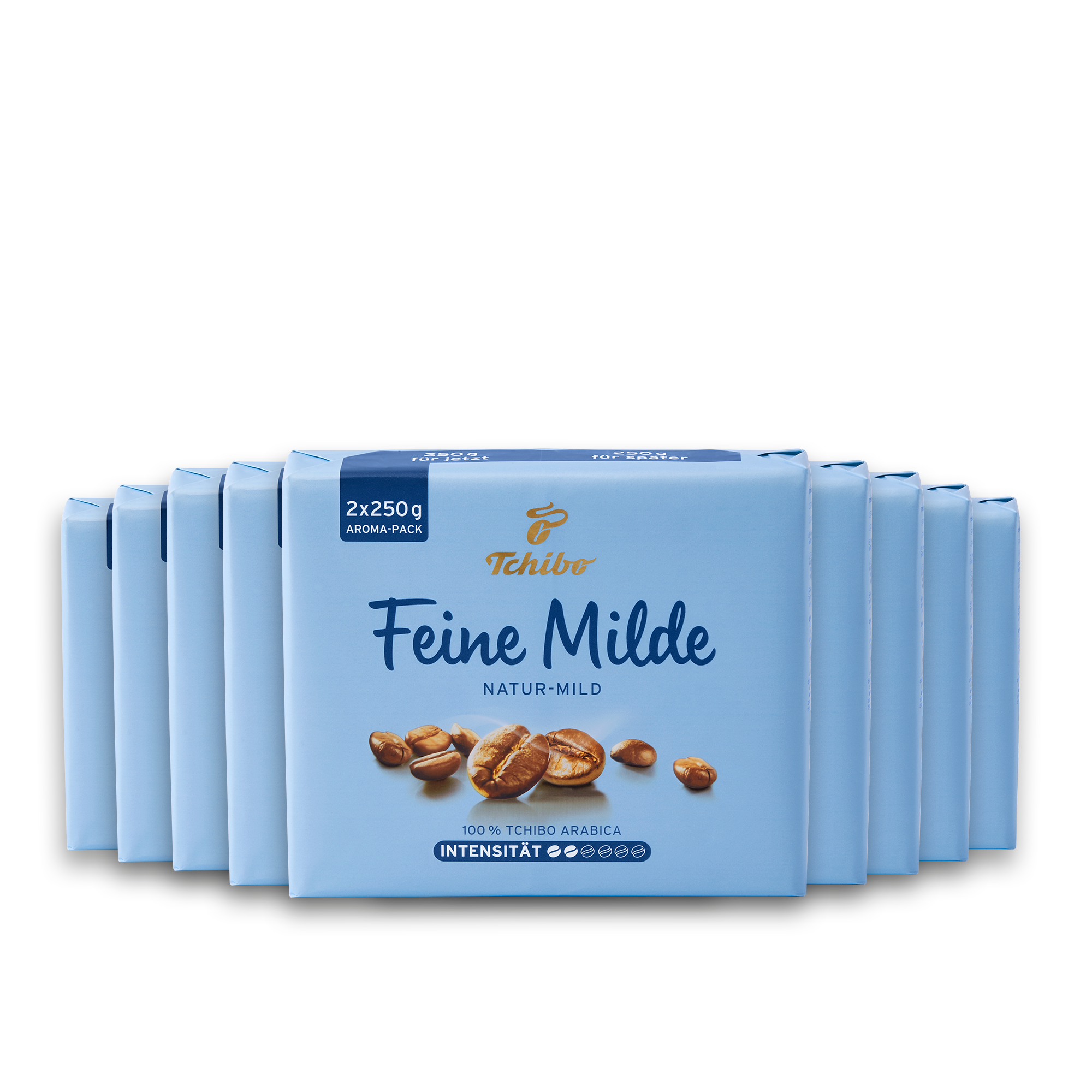 Feine Milde
The Tchibo
Pour Over
French Press
Drip Filter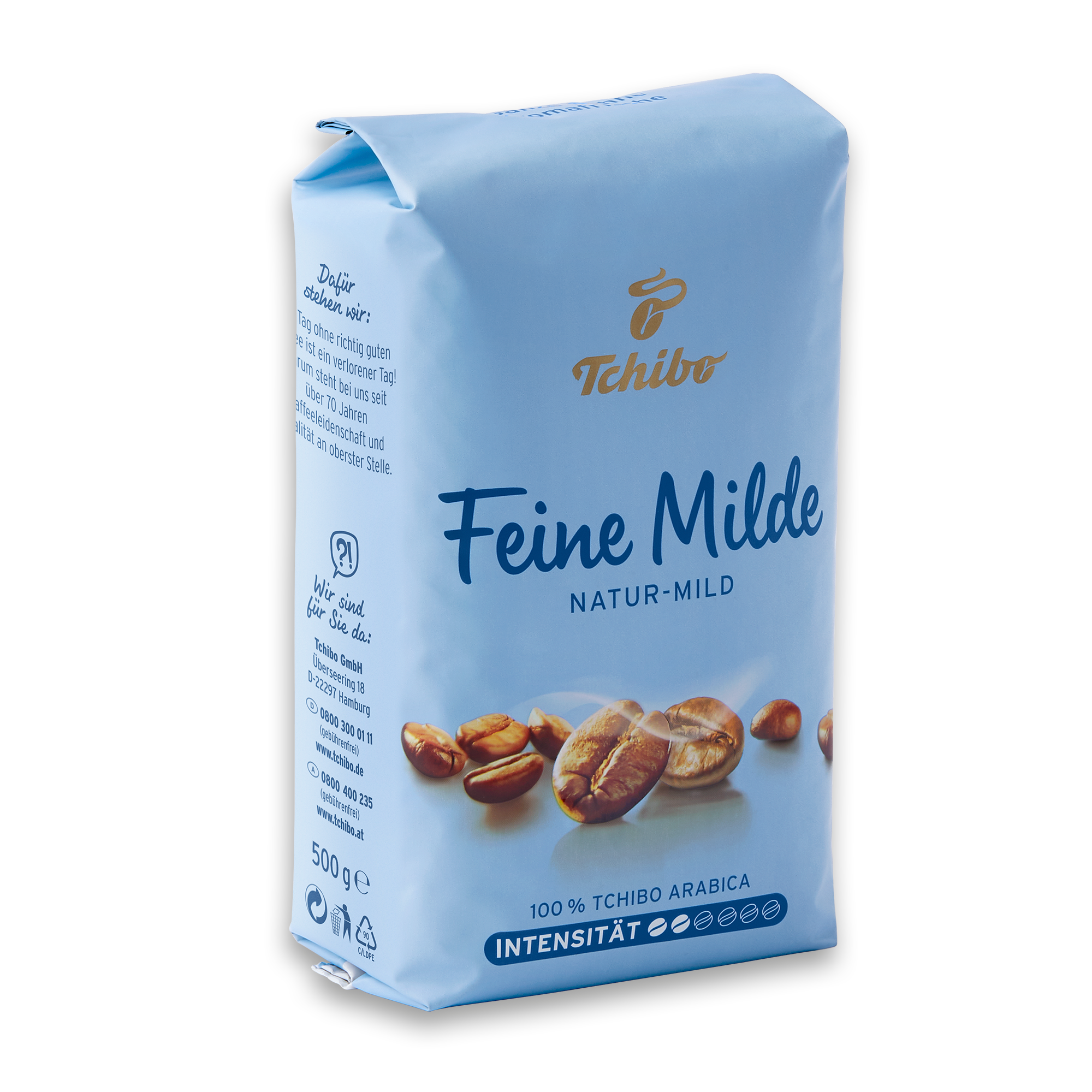 Flavor Profile
Carefully roasted Arabica beans for a mild and finely aromatic taste
Attributes
Best coffee growing regions worldwide
Certifications




Brewing Methods
Learn how to brew your favorite cup of coffee with Feine Milde.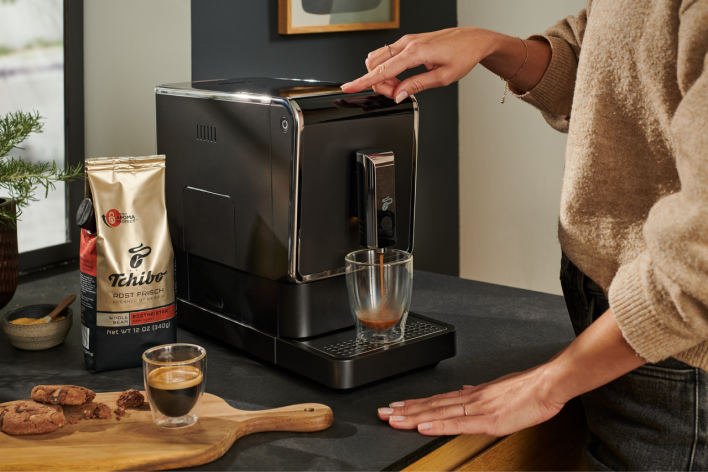 The Tchibo
Indulge in a truly personalized coffee experience with the ability to choose your favorite beans and conveniently fill them into our machine for a perfect brew every time.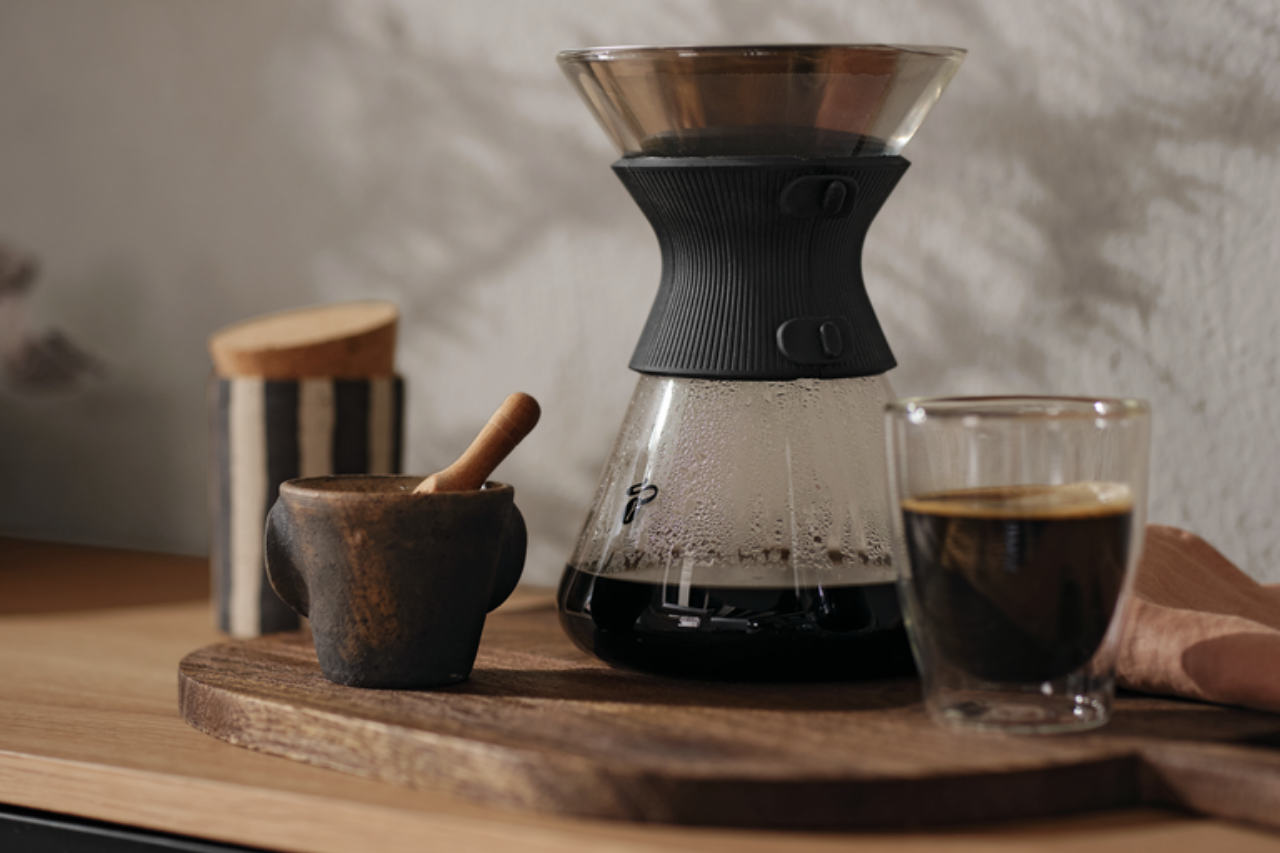 Pour Over
Pour-over brewing is a simple way to brew a clean, bright cup. It brings out subtle nuances in coffee, particularly those with bright, sparkling flavors.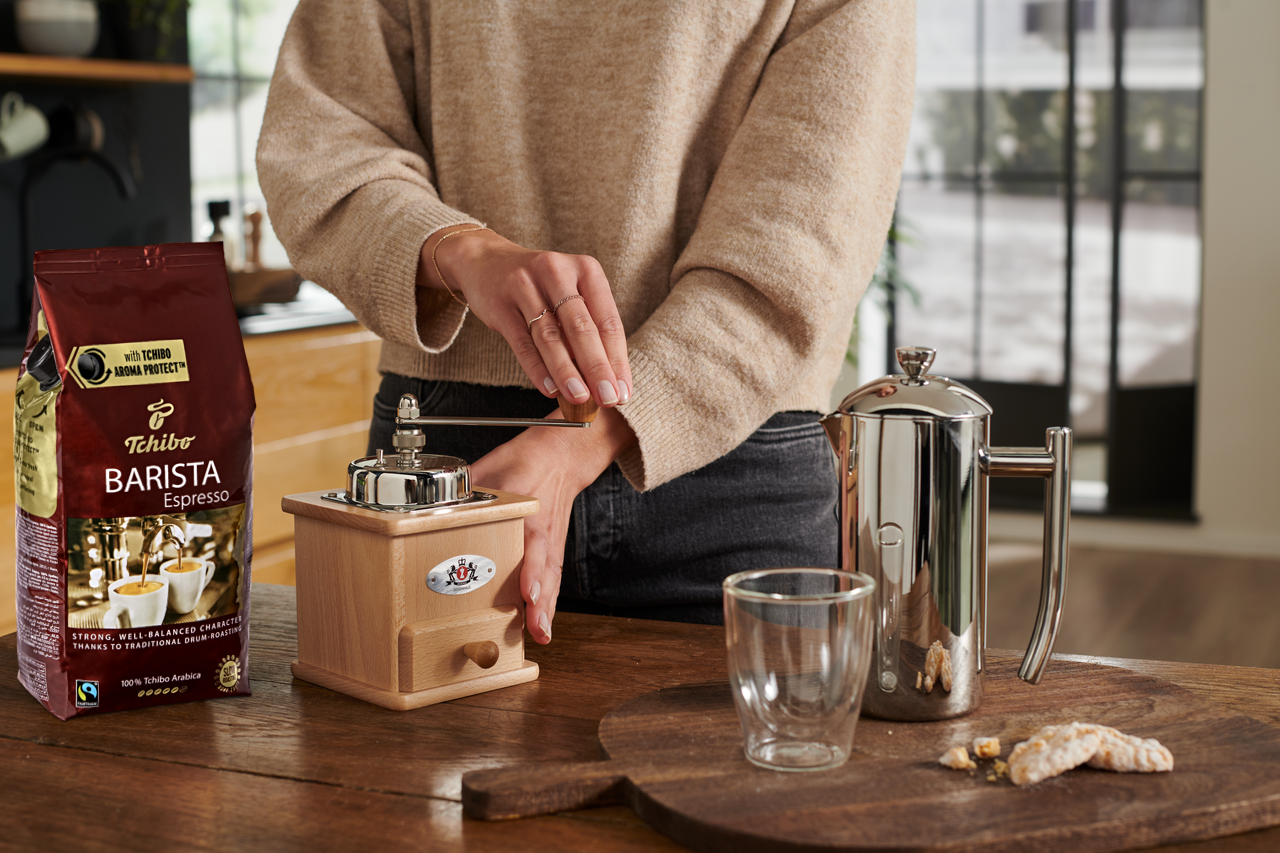 French Press
The full immersion brewing technique of a French press extracts a nuanced and robust flavor profile from the coffee beans. The inclusion of essential oils and fine sediments further heightens the coffee's richness and body, which sets it apart from drip or pour-over methods.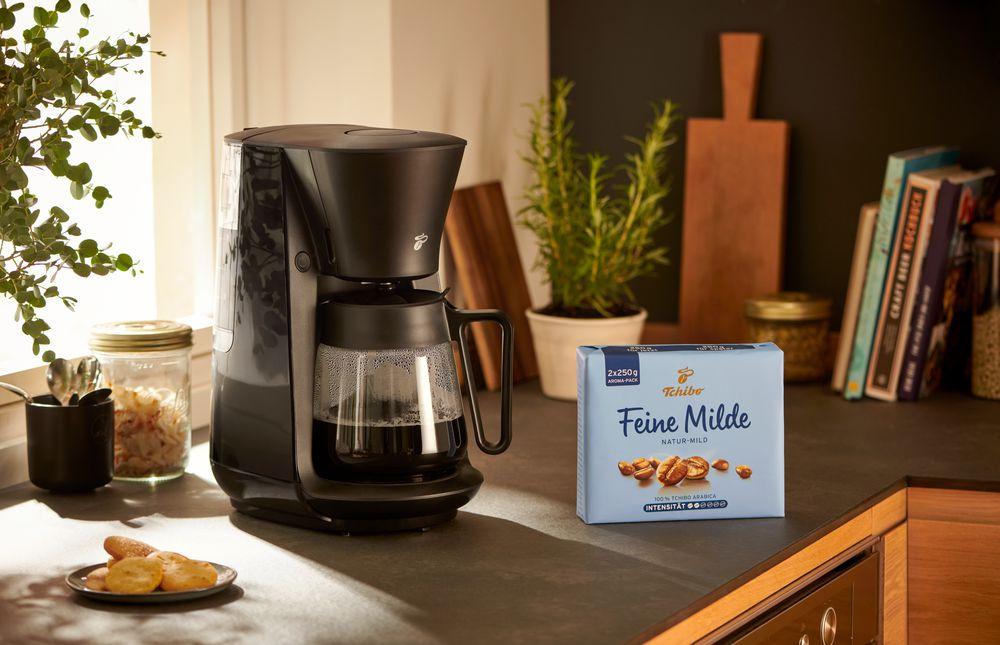 Drip Filter
Drip filter coffee machines deliver a consistently clean and clear brew, characterized by its bright and smooth taste profile. By using a paper filter, this method effectively removes oils and sediments, resulting in a coffee with less body but heightened clarity in flavor.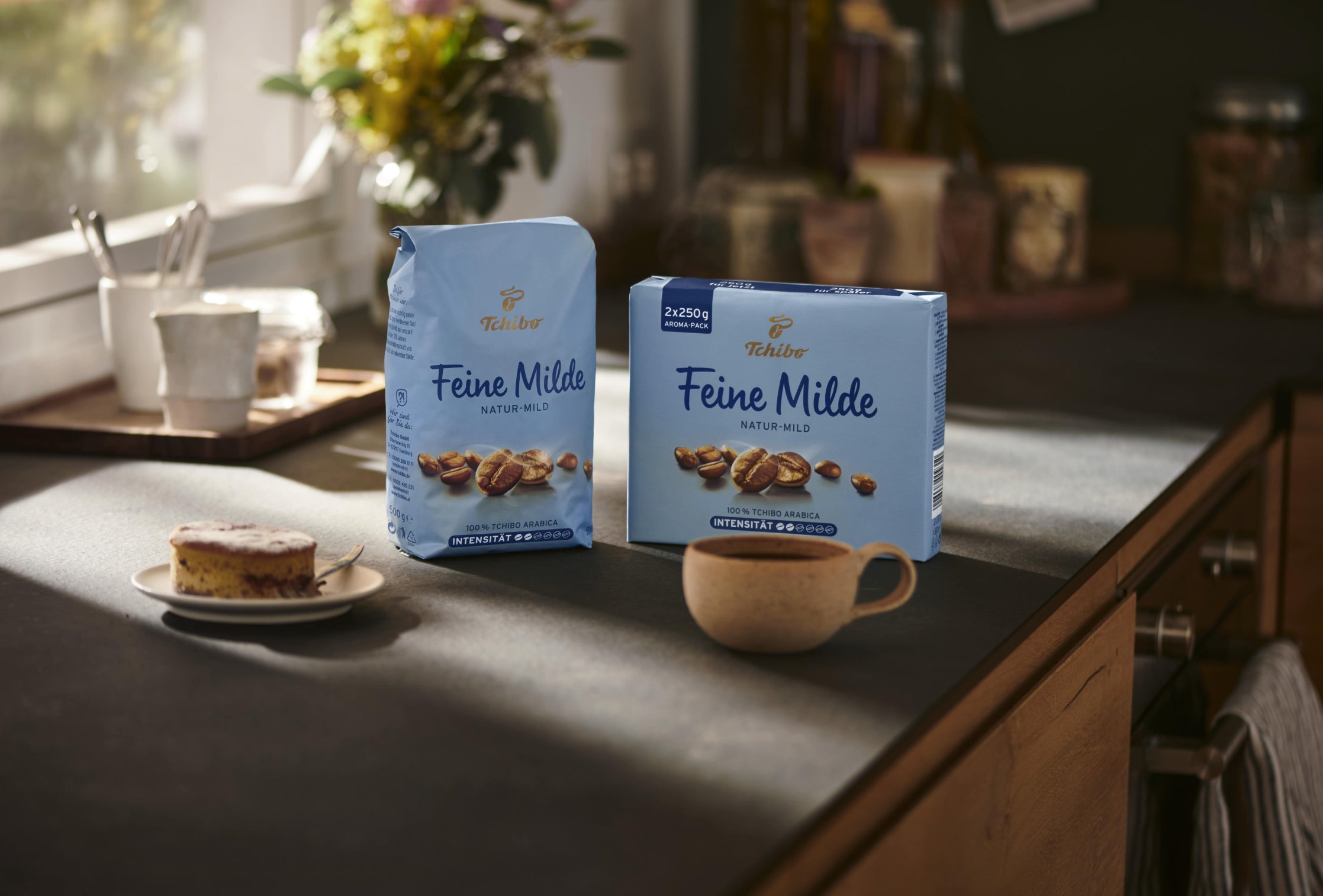 Meet your new everyday coffee: Feine Milde
Perk up every morning with the fresh, enticing aroma and mild, bright taste of European coffee. Feine Milde's smooth profile with bursts of subtle flavor is expertly crafted to delight all coffee connoisseurs.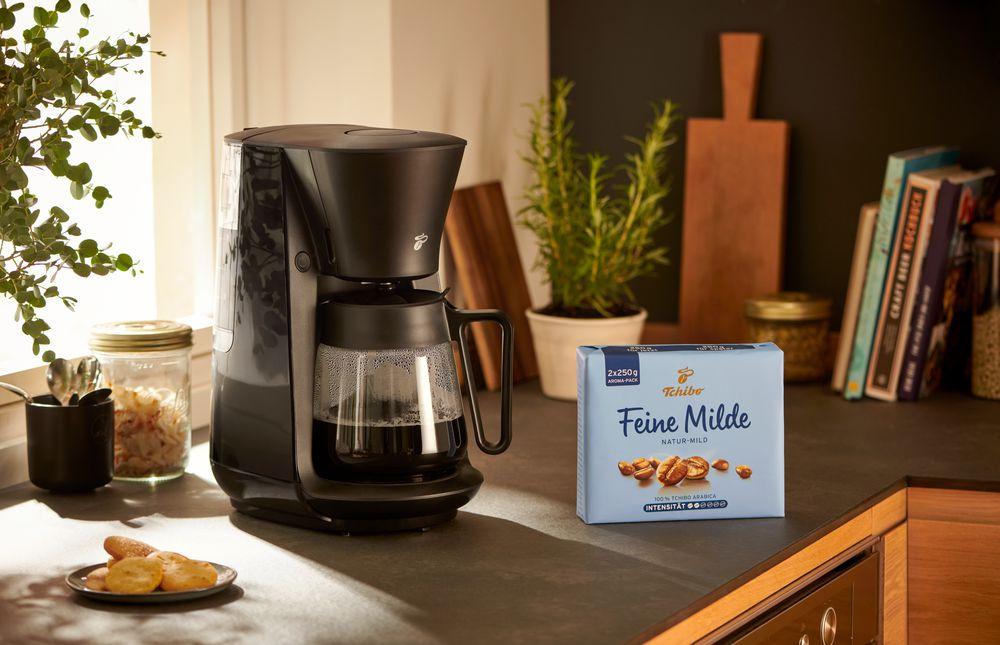 Discover our bestselling single-origin coffee
Experience the fresh taste and captivating aroma of our most-beloved European coffee at work, in your home, or on the go.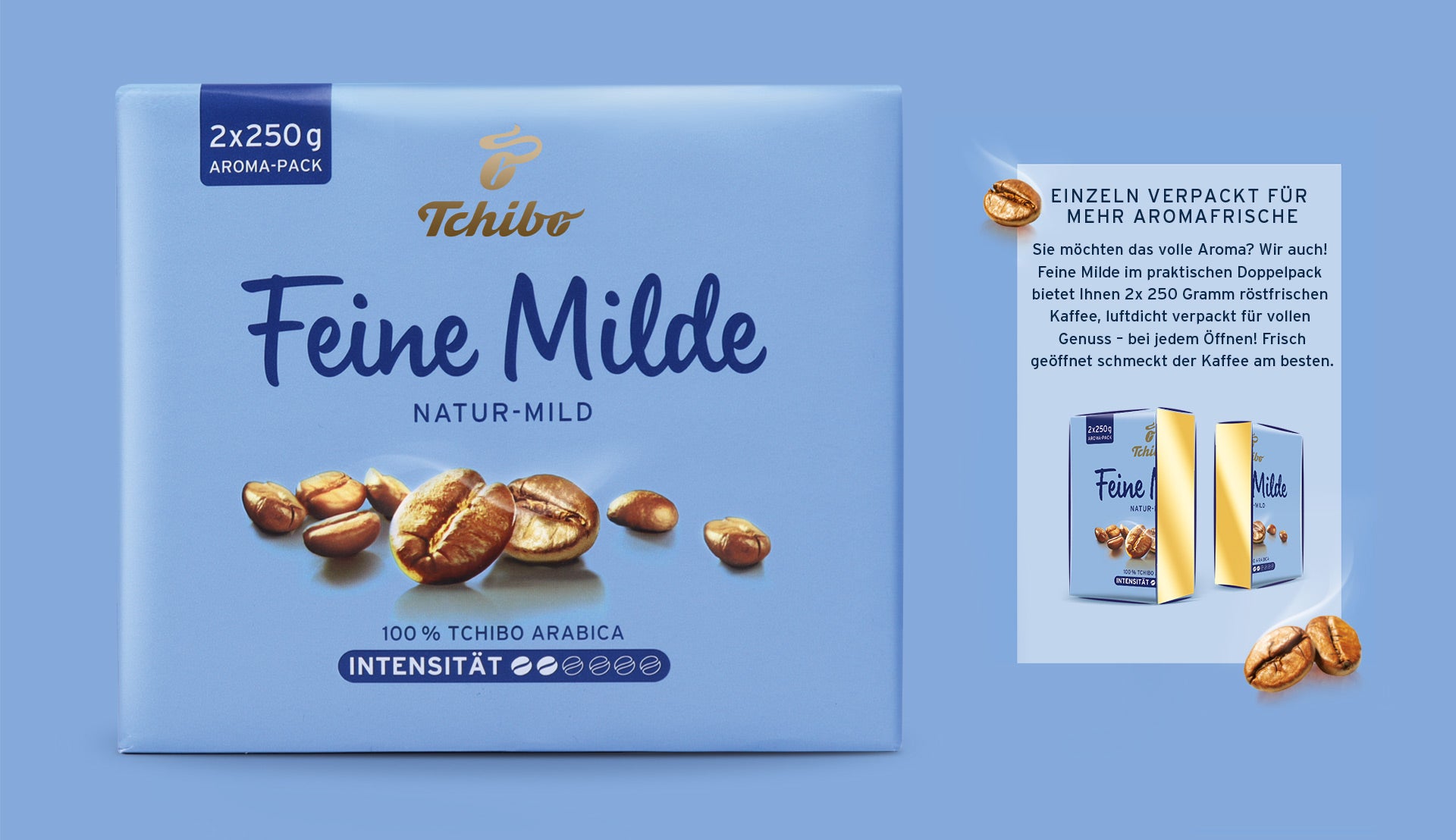 Savor maximum freshness in every cup
Each Feine Milde coffee is vacuum-sealed at peak quality and freshness to ensure the first cup of coffee is just as delicious as the last.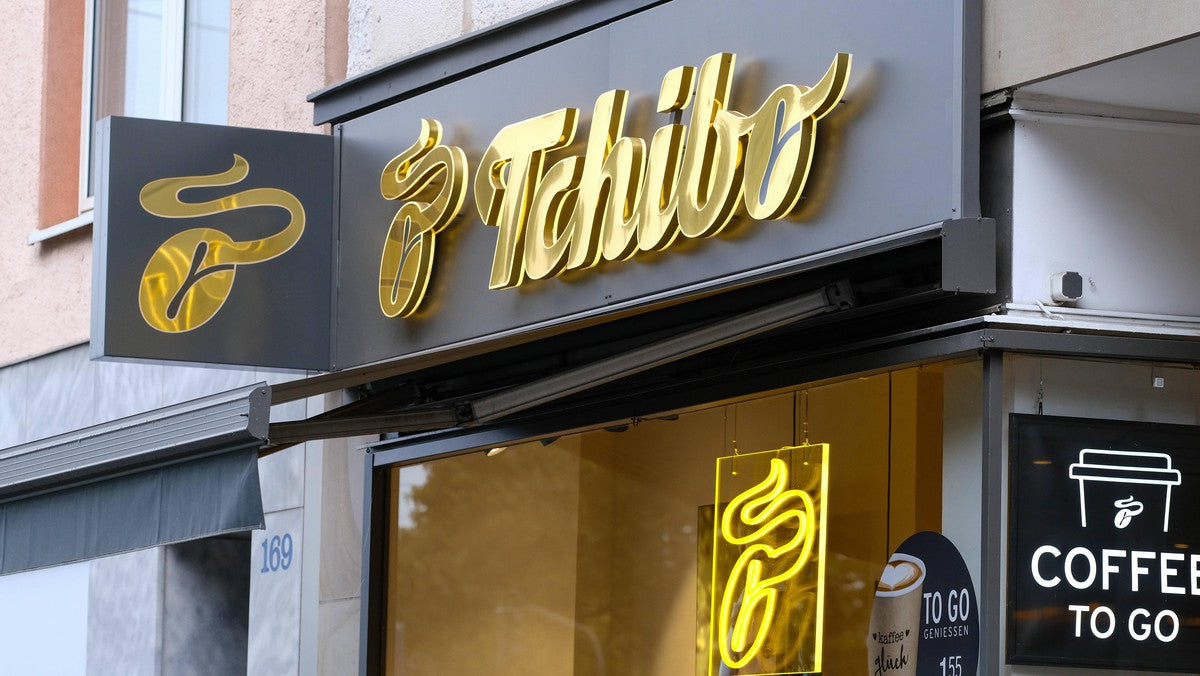 Benefit from over 70 years of European coffee tradition
We've been passionately roasting coffee for over 70 years, honing our craft and passing it down through generations to deliver the best-tasting and freshest whole bean and ground coffee right to your doorstep.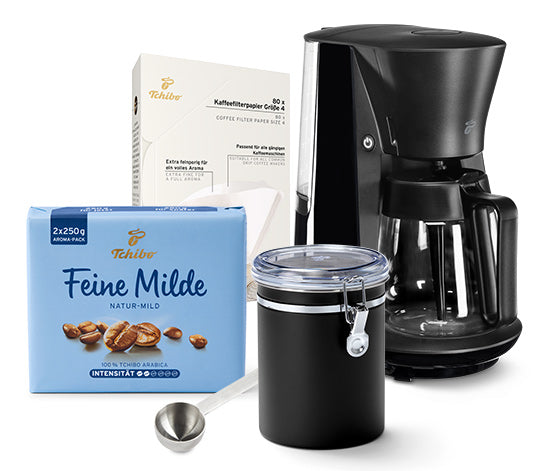 Boost your experience with Tchibo coffee mugs & gear
Browse through our range of mugs (for both travel and home), air-tight containers, and coffee brewers to level up your coffee-drinking experience.
Explore Mugs & Gear
This product is rated 4.5 of 5.0 stars.
It has received 121 reviews.
Learn more about Feine Milde