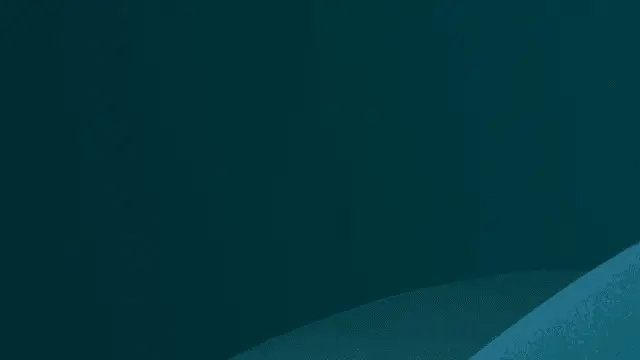 Sustainability
For years, Tchibo and the Rainforest Alliance have worked together to create a more sustainable planet. We produce coffee in a safer, fairer and more eco-friendly way.
Sustainability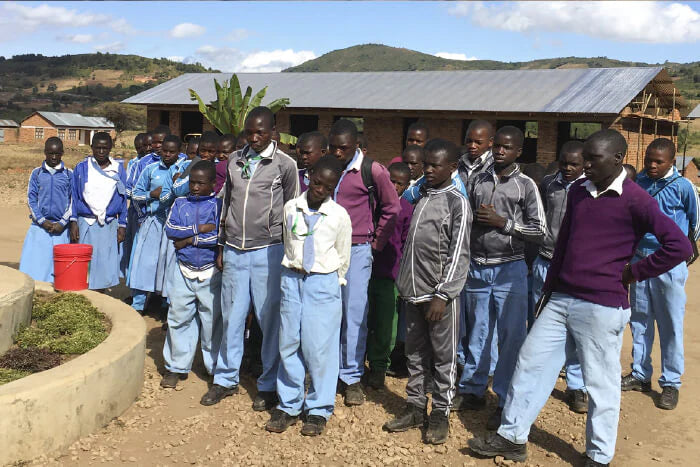 Sustainability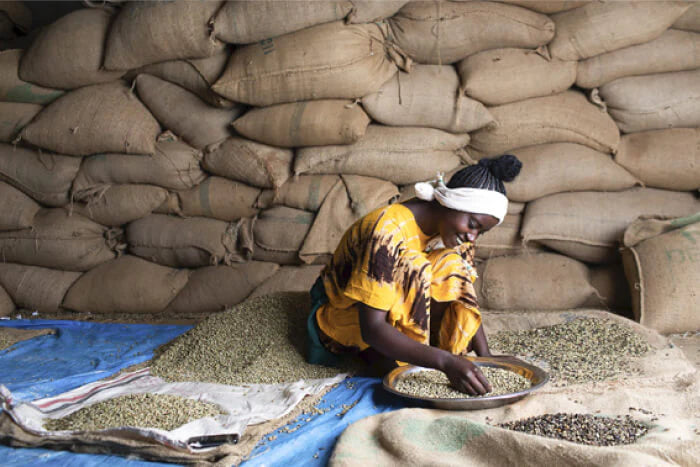 What do we mean by Fair & Sustainable Coffee?
Here is our answer: Fair and sustainable coffee grows in healthy soil and is farmed in harmony with nature, in conditions that are good for the growers, the pickers and their families. Many people ...