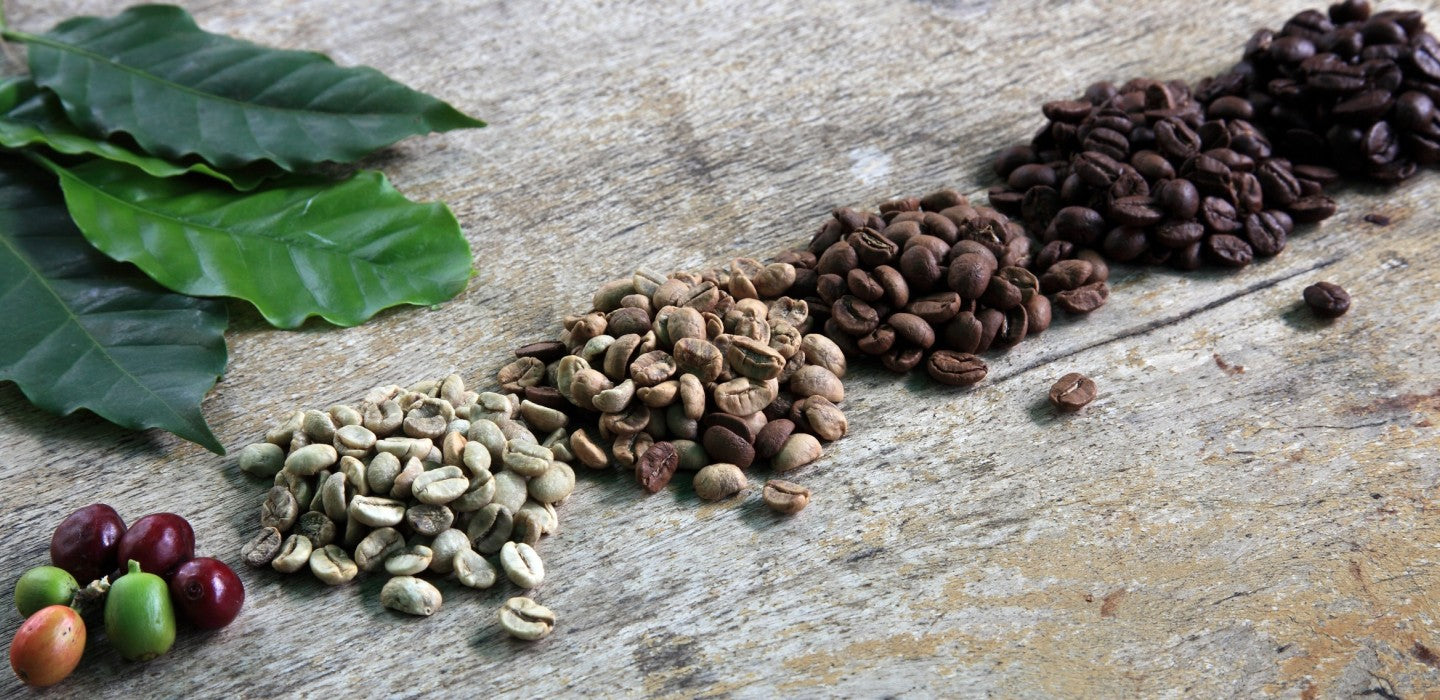 Coffee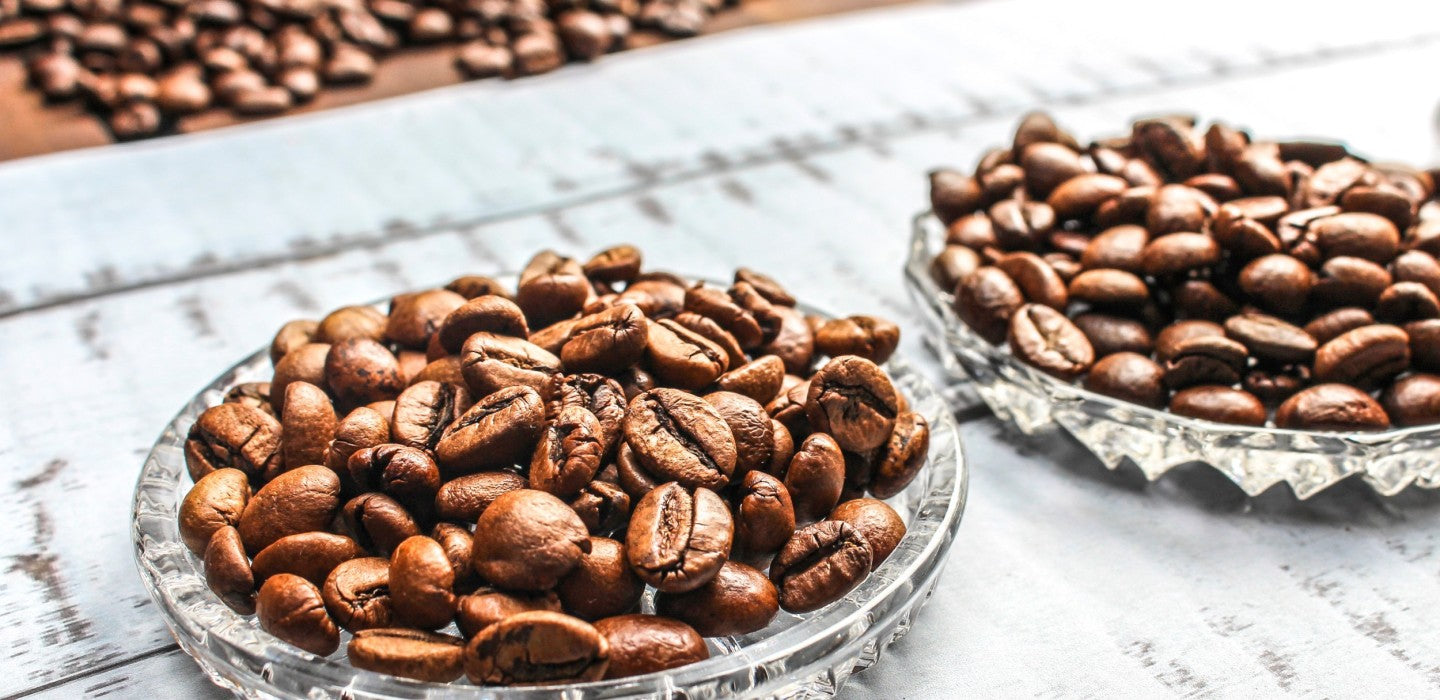 Roasting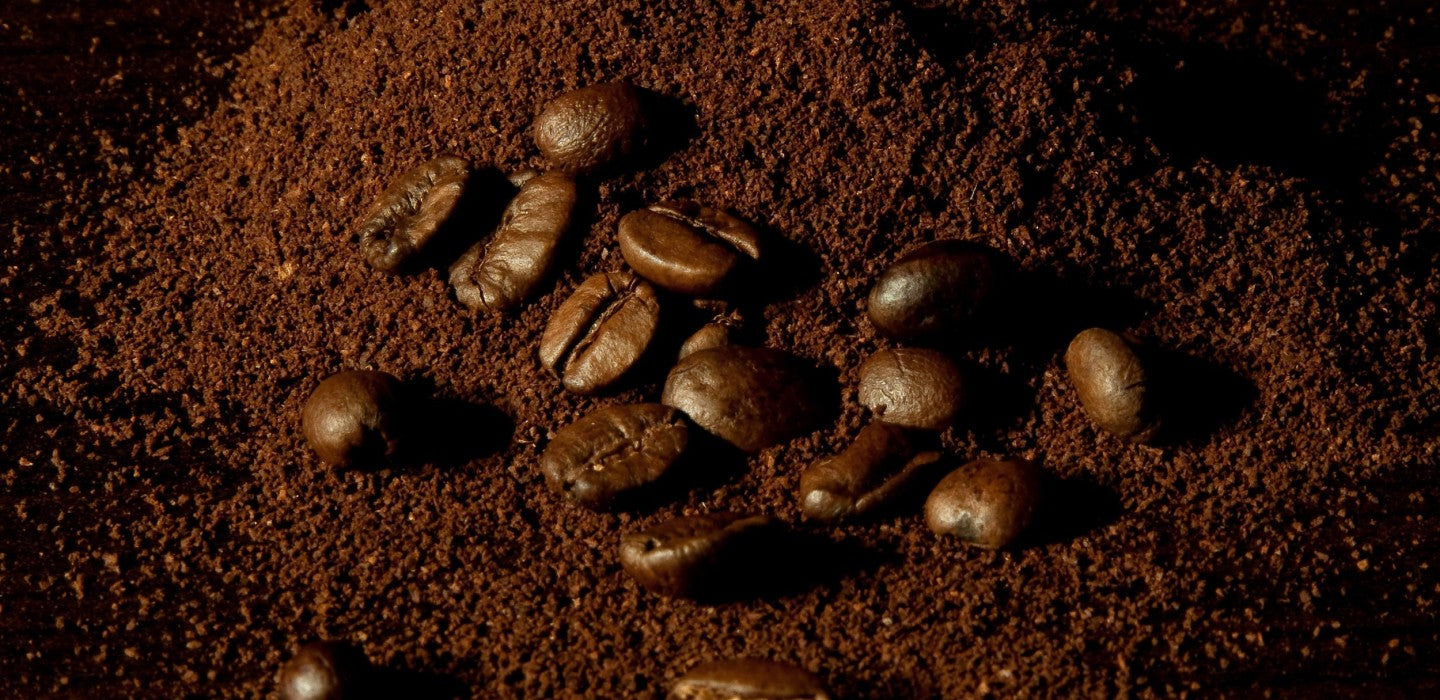 Decoding Coffee: Understanding Its Bitter Taste
Decoding Coffee: Understanding Its Bitter Taste Have you ever wondered why coffee, our beloved morning elixir, often has a notorious bitter taste? Bitterness, an integral and complex aspect of coff...
Roasting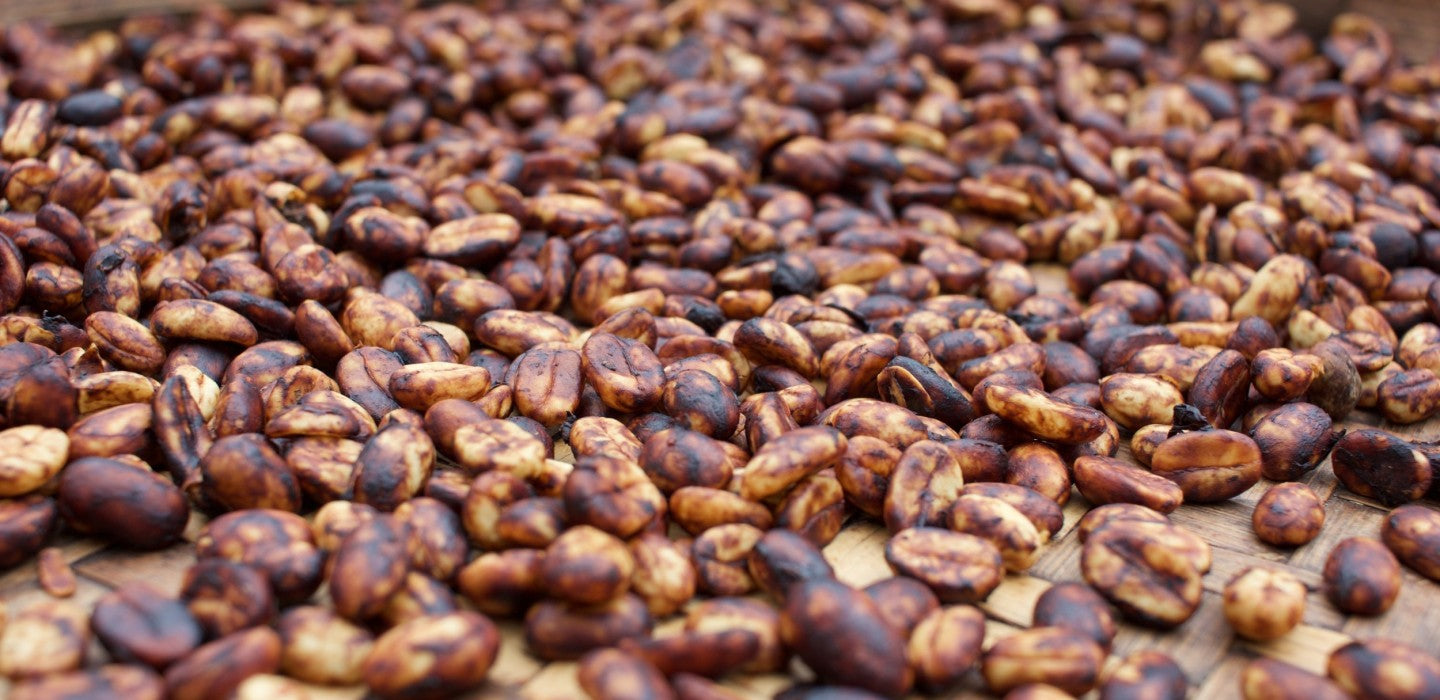 Coffee Processing The journey of a coffee cherry from the plant to a brewed cup of coffee is a fascinating one, full of intricate processes. One of the critical stages in this journey is coffee pro...
Roasting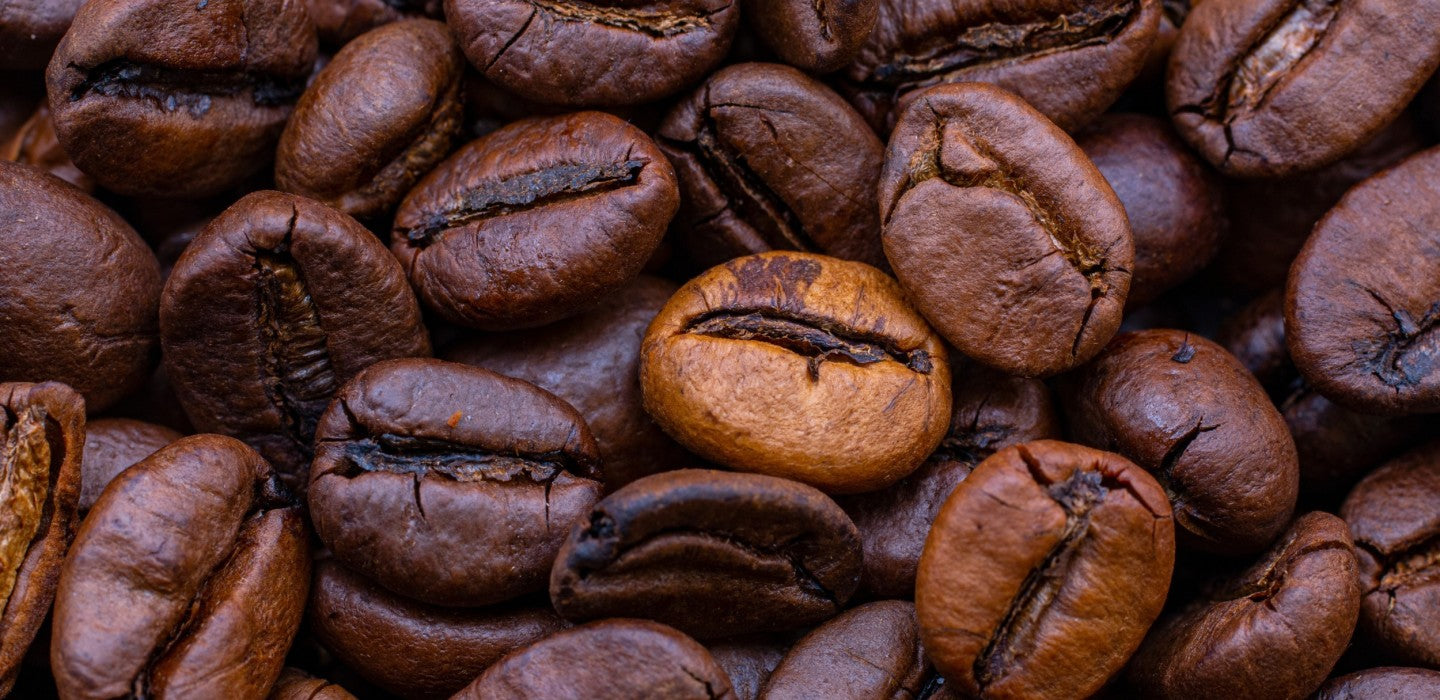 Arabusta: An Exquisite Blend of Arabica and Robusta Coffee With an intriguing combination of flavours from Arabica and Robusta, Arabusta coffee represents an intriguing creation in the coffee world...
Roasting