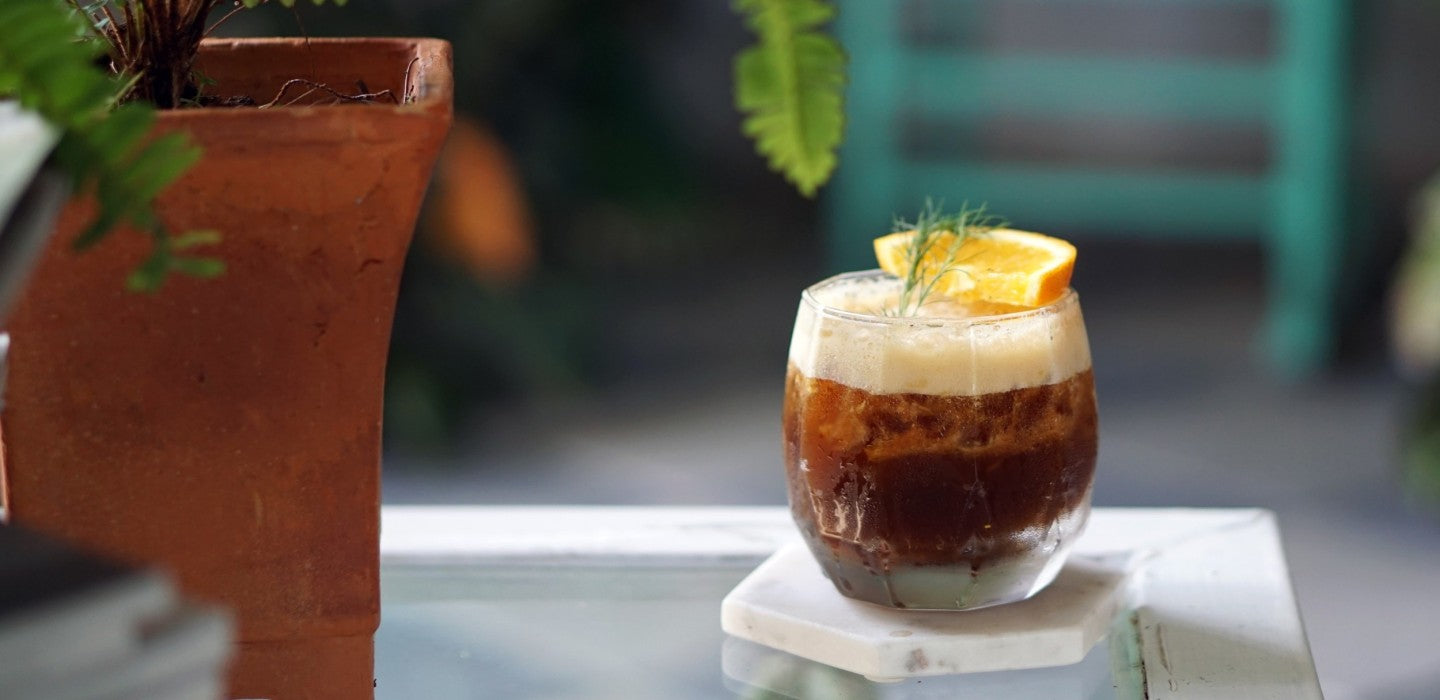 Recipes
Coffee Cocktail: Experiencing Espresso Tonic
Coffee Cocktail: Experiencing Espresso Tonic Have you ever imagined a caffeinated libation that seamlessly fuses the stimulant nature of coffee and the zesty effervescence of tonic water? Let us in...
Origin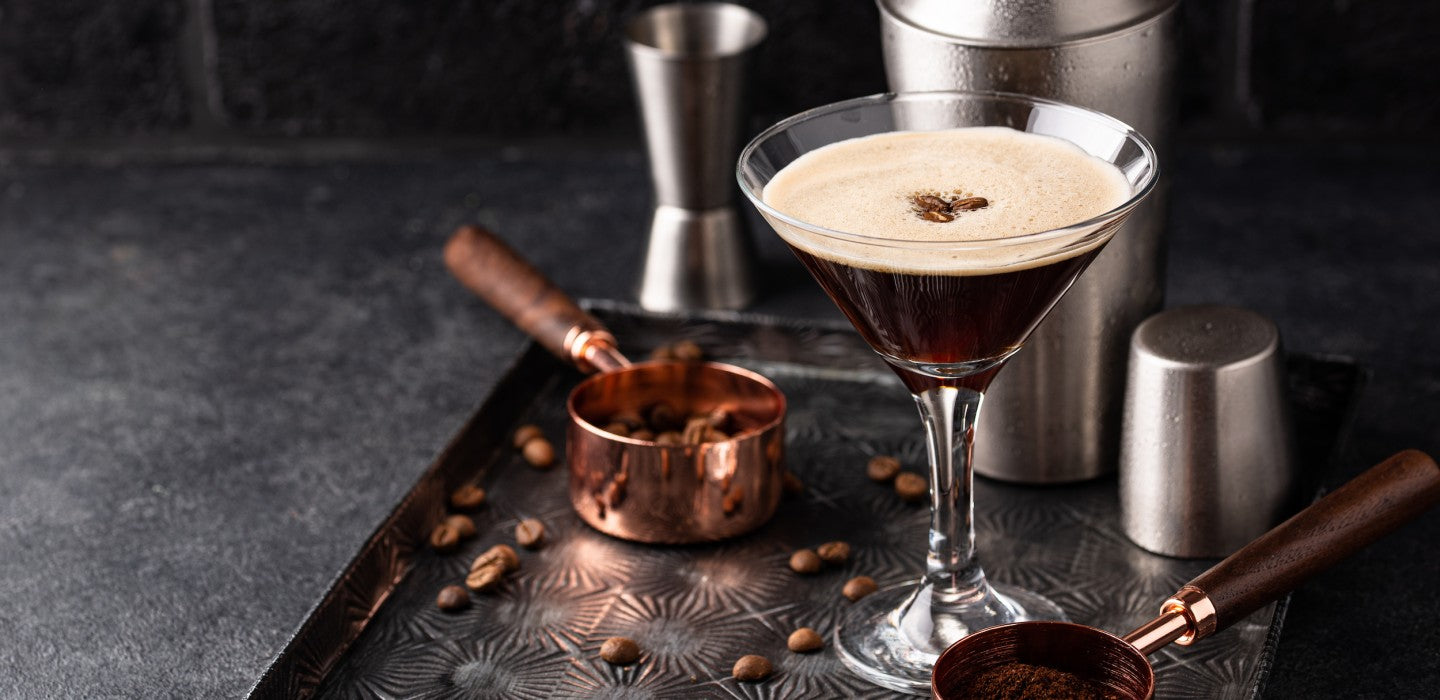 Smooth Flavours Awash: Sip the Energy of an Espresso Martini The aroma of invigorating coffee paired with the rejuvenating vibrations of a cocktail - ever wondered how the two would unify? Allow us...
Recipes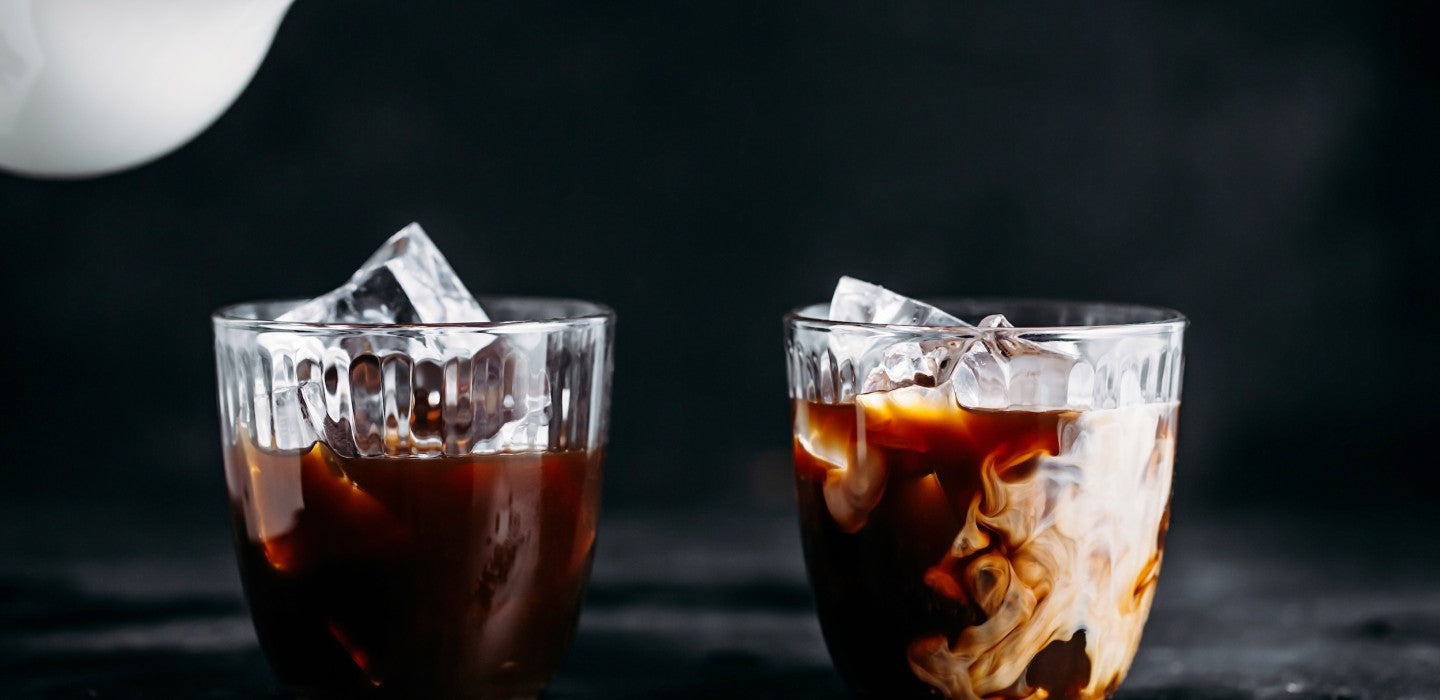 Chilled Espresso Recipes Refresh yourself in the sizzling summer heat with a dose of invigorating energy through an array of cold coffee concoctions featuring espresso and ice. This guide introduce...
Recipes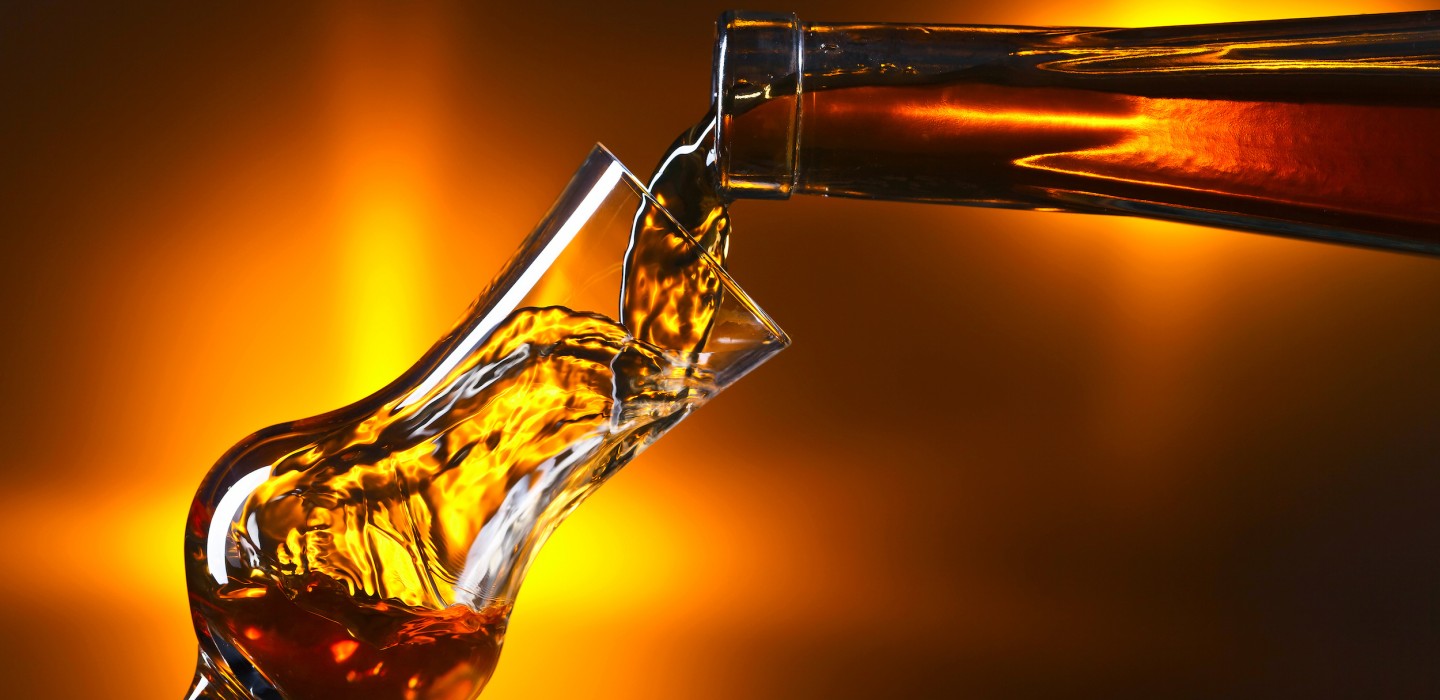 Recipes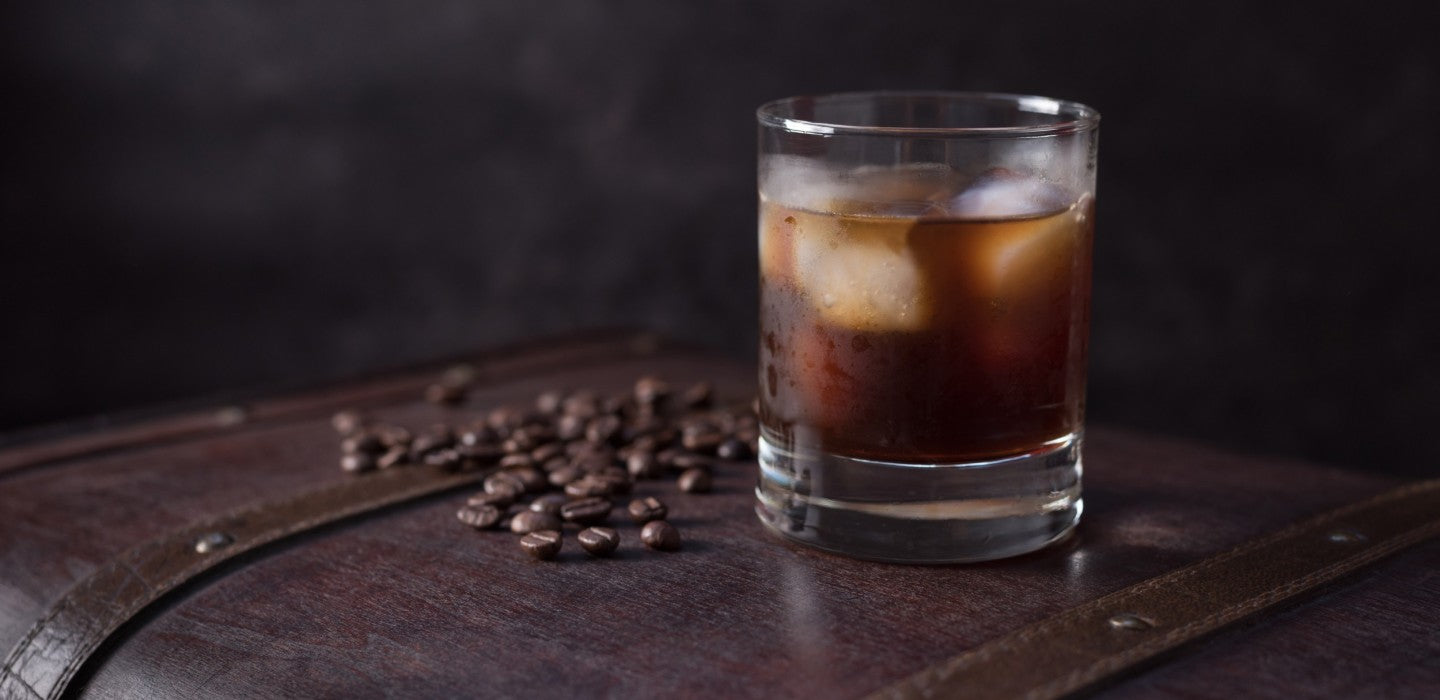 Recipes