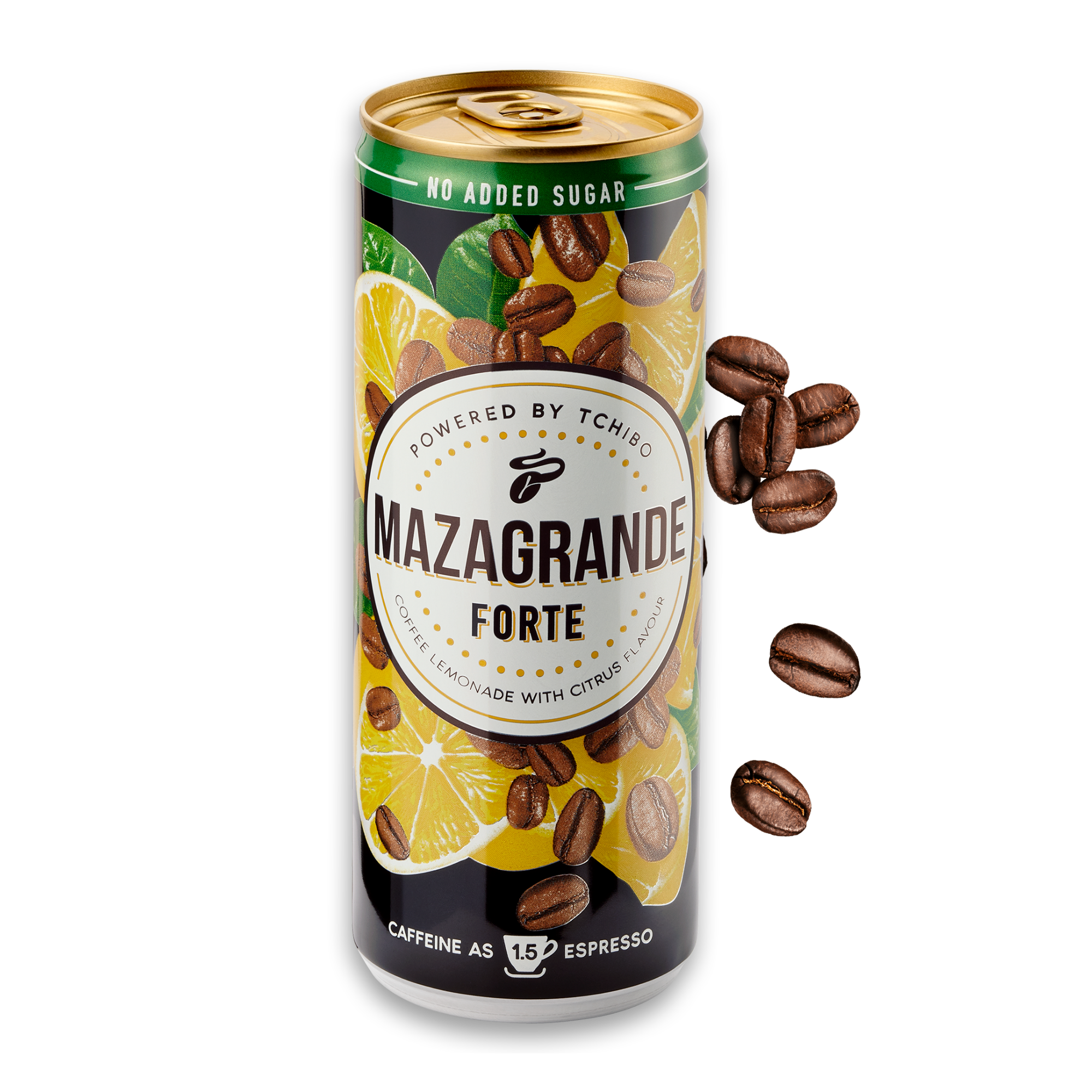 Mazagrande® Cold Brew Forte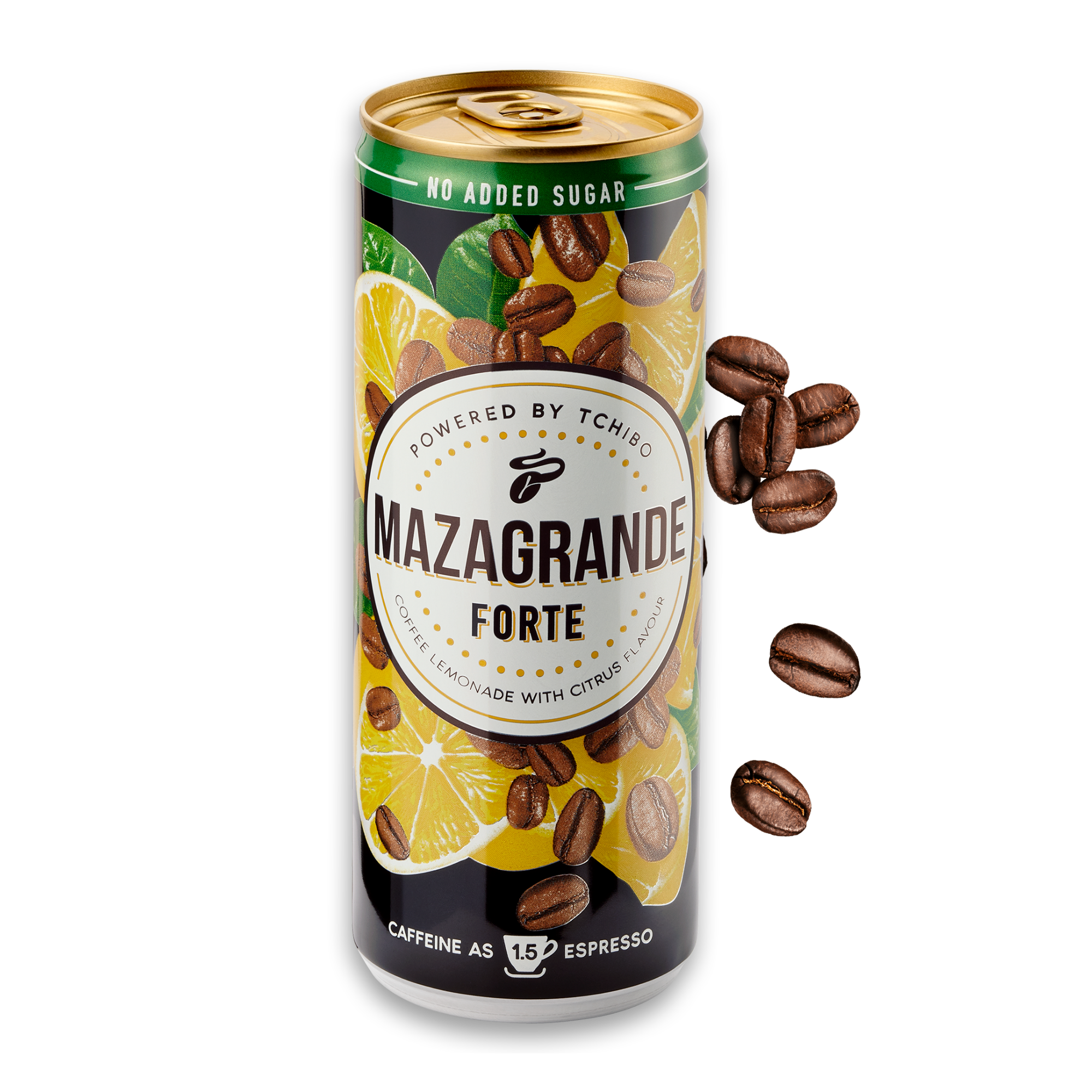 Sparkling Coffee Details
Cold brew lemonade with an extra caffeine kick
Attributes
7,1 g of which sugars: 6,8 g
0,1 g of which saturates: 0,1g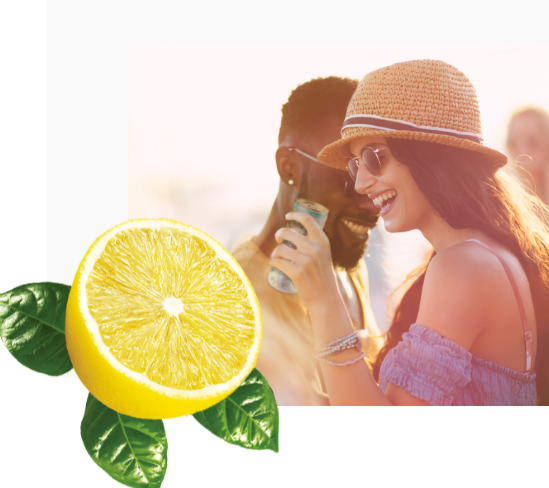 What is Mazagrande?
Curiosity is also about combining non-traditional combinations. What happens when you combine coffee and lemons? Coffee and lime or coffee and tonic? Incongruous at first glance, but aren't the things that we like only after a long time, the ones that we fall in love with and never let go of? That's exactly how it is with Mazagrande. But this unconventional connection was created a long time ago and was ultimately successful.
Real Coffee?
The coffee in Mazagrande is made from high-quality coffee concentrate, which is prepared from Arabica Beans. Mazagrande comes in 4 flavors and each can differ not only in flavor but also in the amount of caffeine (from 0,5 cup of espresso to 1,5 cups of espresso).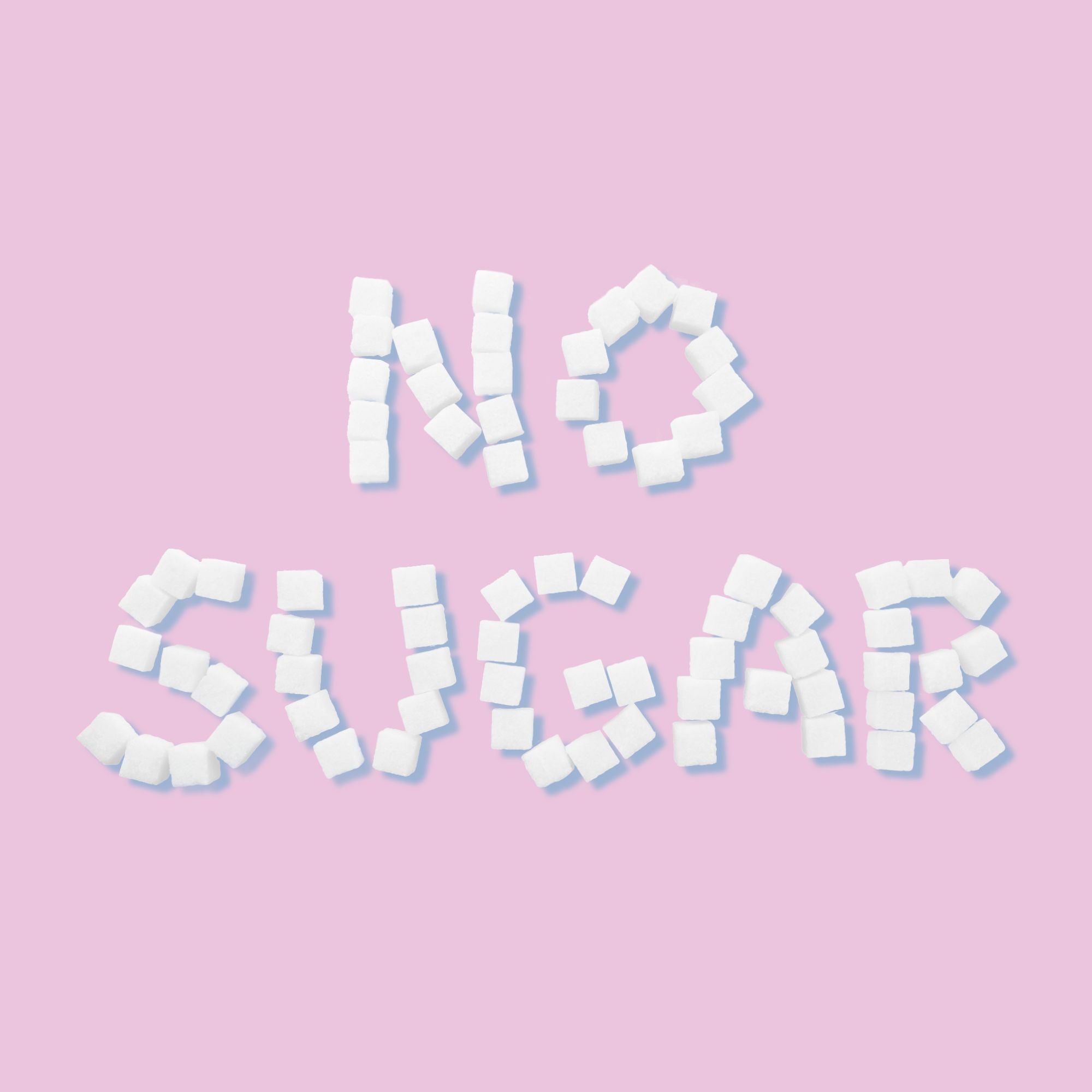 No Added Sugar?
Mazagrande has a fresh citrus taste with a hint of coffee aroma and taste. Contains no added sugar. Contains only fruit sugar, derived from apple juice and other fruit juices. In addition, it does not contain any allergens, so it is gluten-free and lactose-free.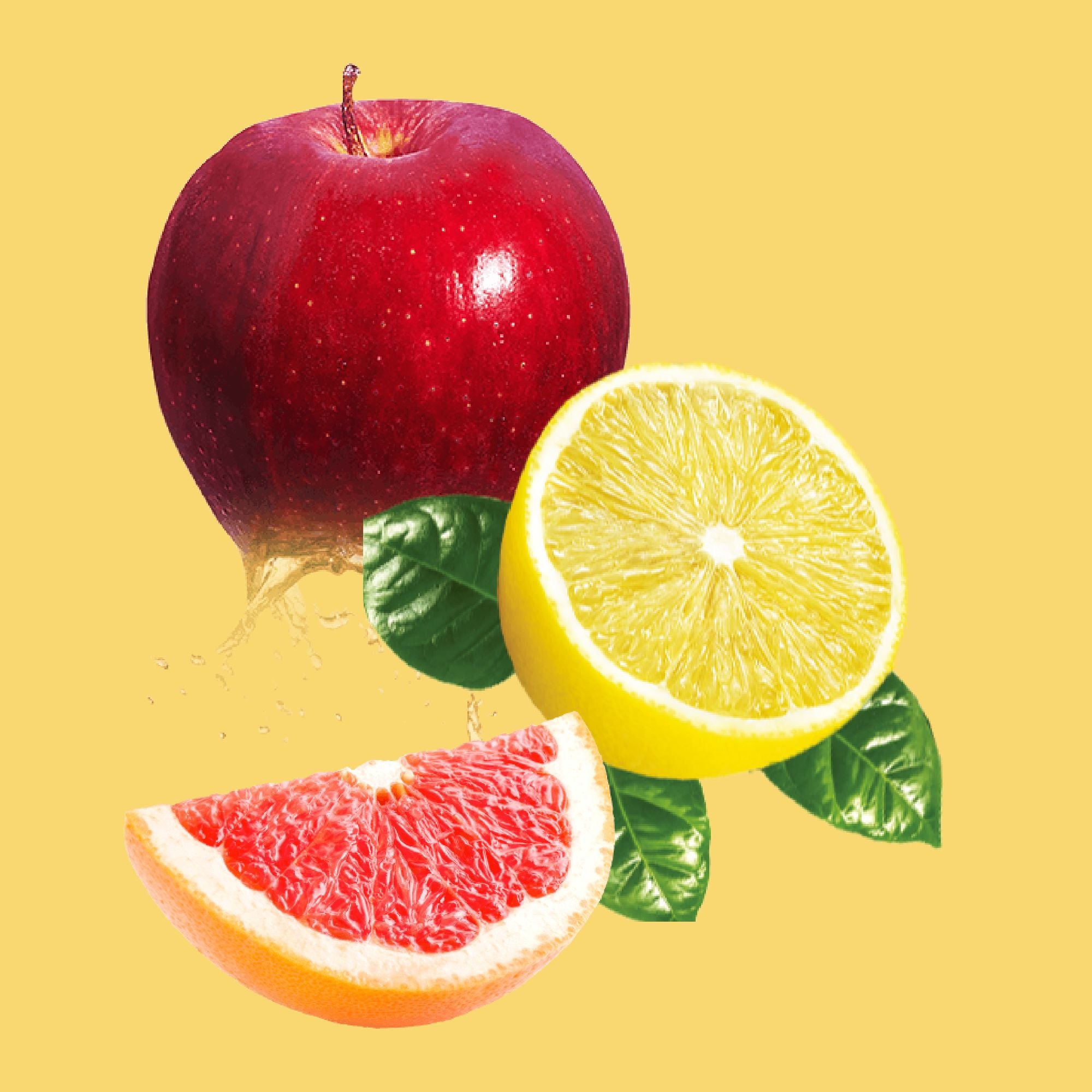 Really Natural Composition?
It is so! Mazagrande is made on a natural basis - in addition to water, coffee extract and other ingredients, it contains sweetening apple concentrate, concentrated fruit juices (lemon, grapefruit), natural lemon flavoring, lemon extract.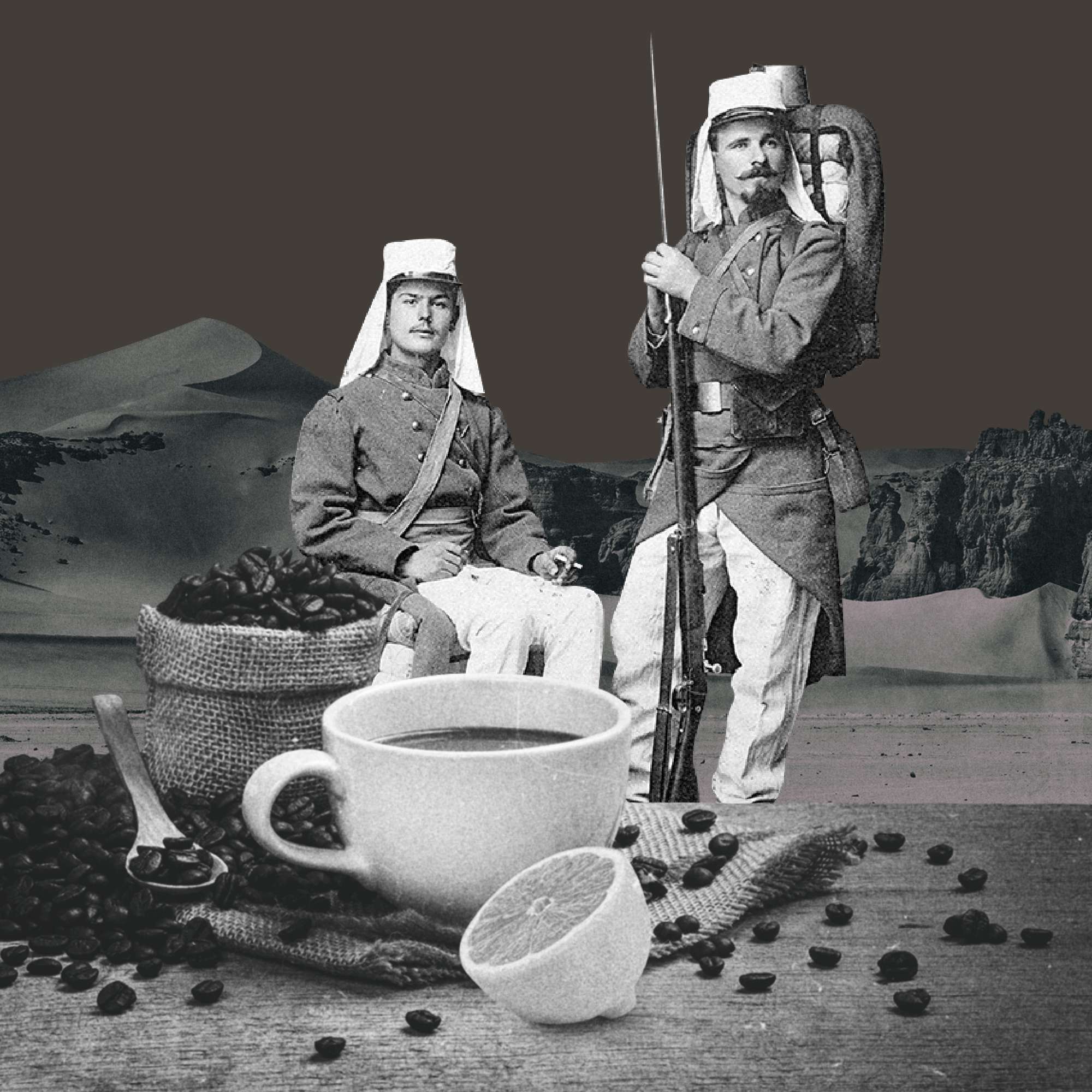 Where did it come from?
Mazagrande builds on the history of an ancient drink - mazagran. Mazagran arose somewhat out of curiosity, when French legionnaires in Algeria pondered the best way to quench their thirst in the scorching heat. Their curiosity led them to combine coffee and lemon juice with soda. The result was a refreshing drink named after the fortress of Mazagran, which they were currently besieging.
This product has no reviews yet.
Learn more about Mazagrande® Cold Brew Forte
The combination of sparkling coffee and lemon has a refreshing and invigorating effect with 11mg of caffeine/100ml.
Non-alcoholic carbonated softdrink with coffee-orange-grapefruit taste. Caffeine content (32 mg/100 ml - Caffeine as 1.5 Espresso). High caffeine content - not recommended for children or pregnant or breastfeeding women. Pasteurized.
Contains only sugar from fruits.
Ingredients: drinking water, strong coffee infusion 12% (83,3% water, 16,7% coffee), sweetening concentrate from apple juice (10,2%), fruit juices from concentrate 3% (lemon 2,6%, grapefruit 0,4%), carbon dioxide, natural coffee-citrus flavouring, lemon extract 0,4%, flavouring caffeine, stabilizer: carob gum.
Store at a dry place. Protect from direct sun light.
Serve chilled.
Best before: see bottom of the can, marked EX.
Any incidence of turbidity or sediment is not a defect.
Nutritional information per 100ml:
Energy: 124 kJ/29  kcal 

Fat: 0,1 g

of which saturates: 0,1 g

Carbohydrate: 7,1 g

of which sugars: 6,8 g

Protein: 0,1 g

Salt: 0,01 g