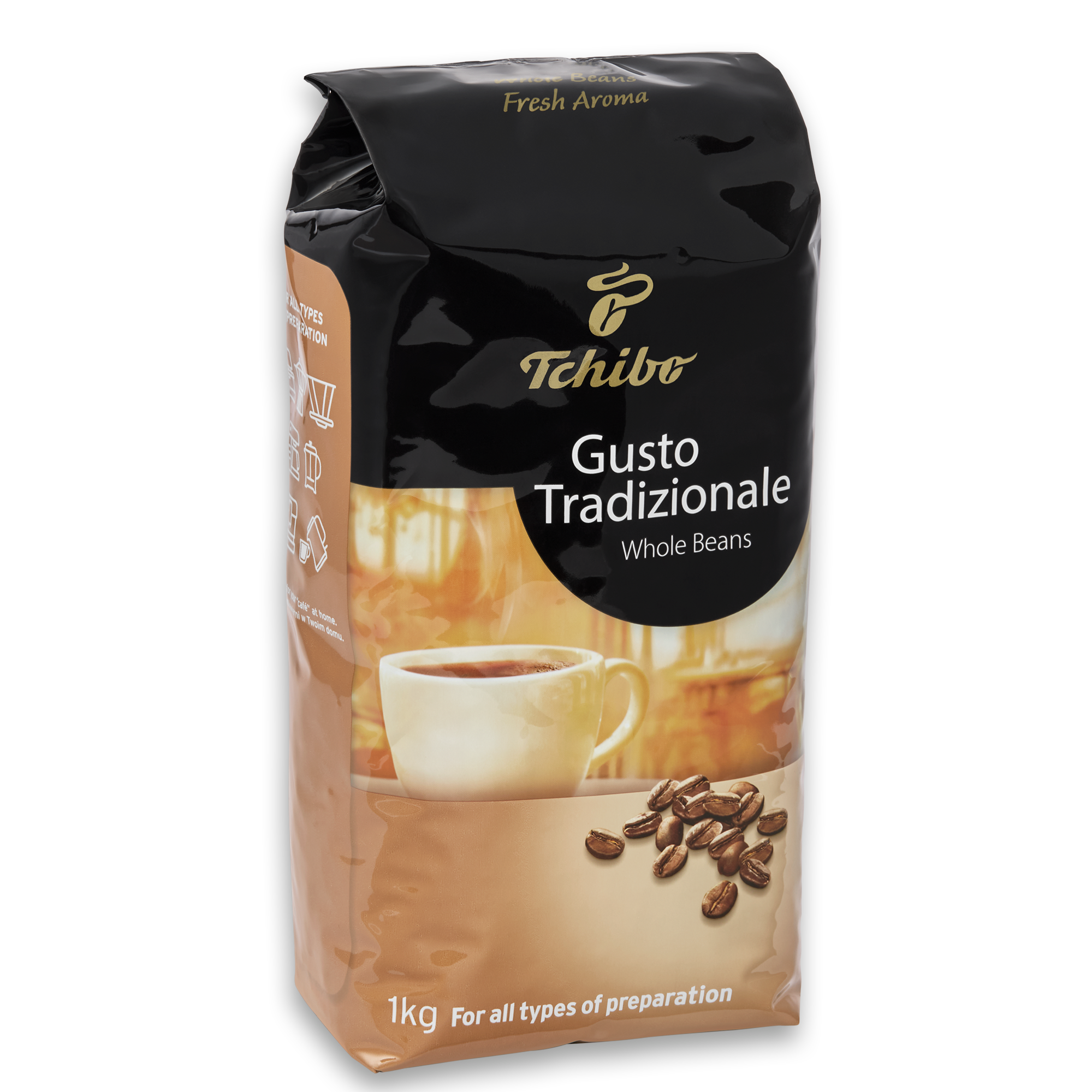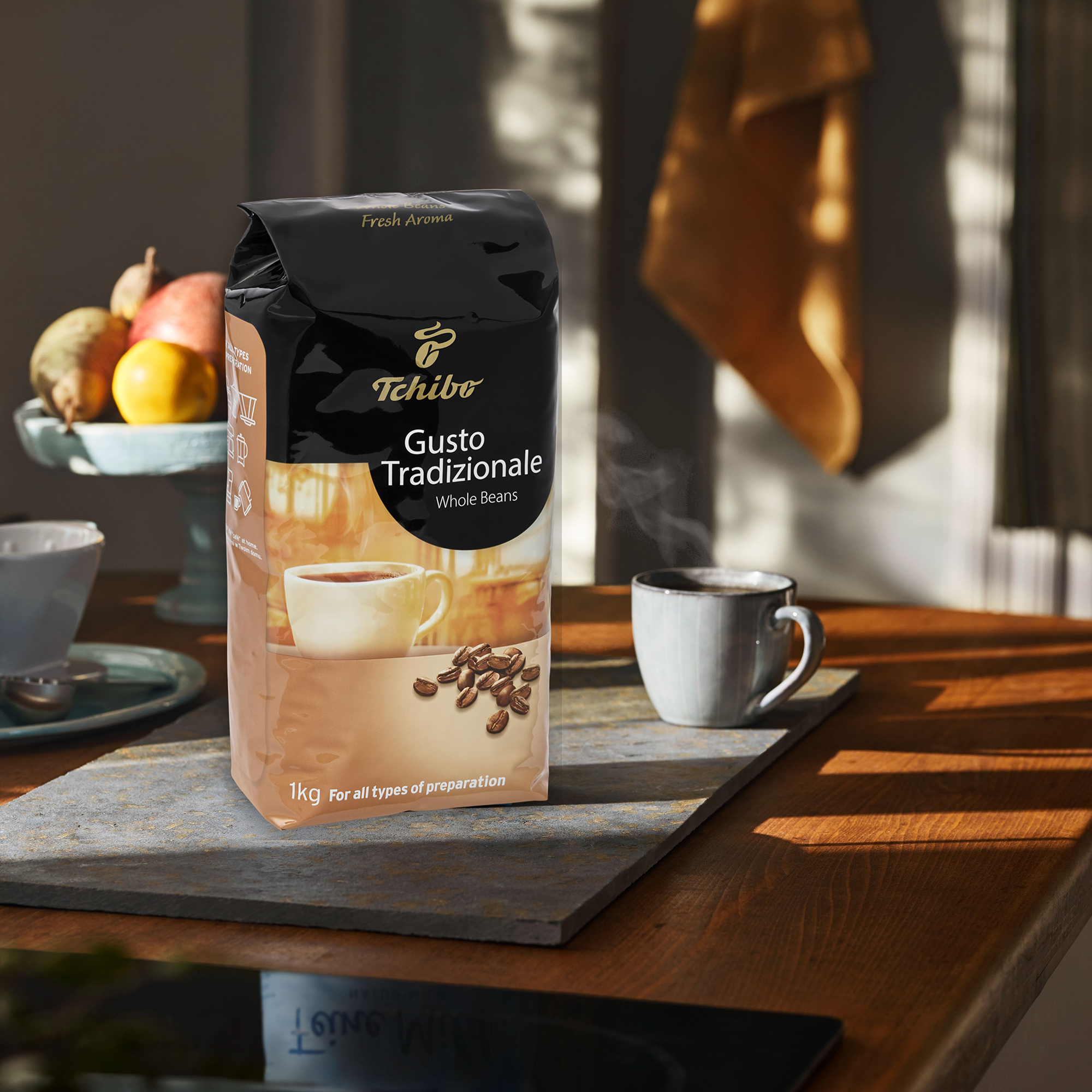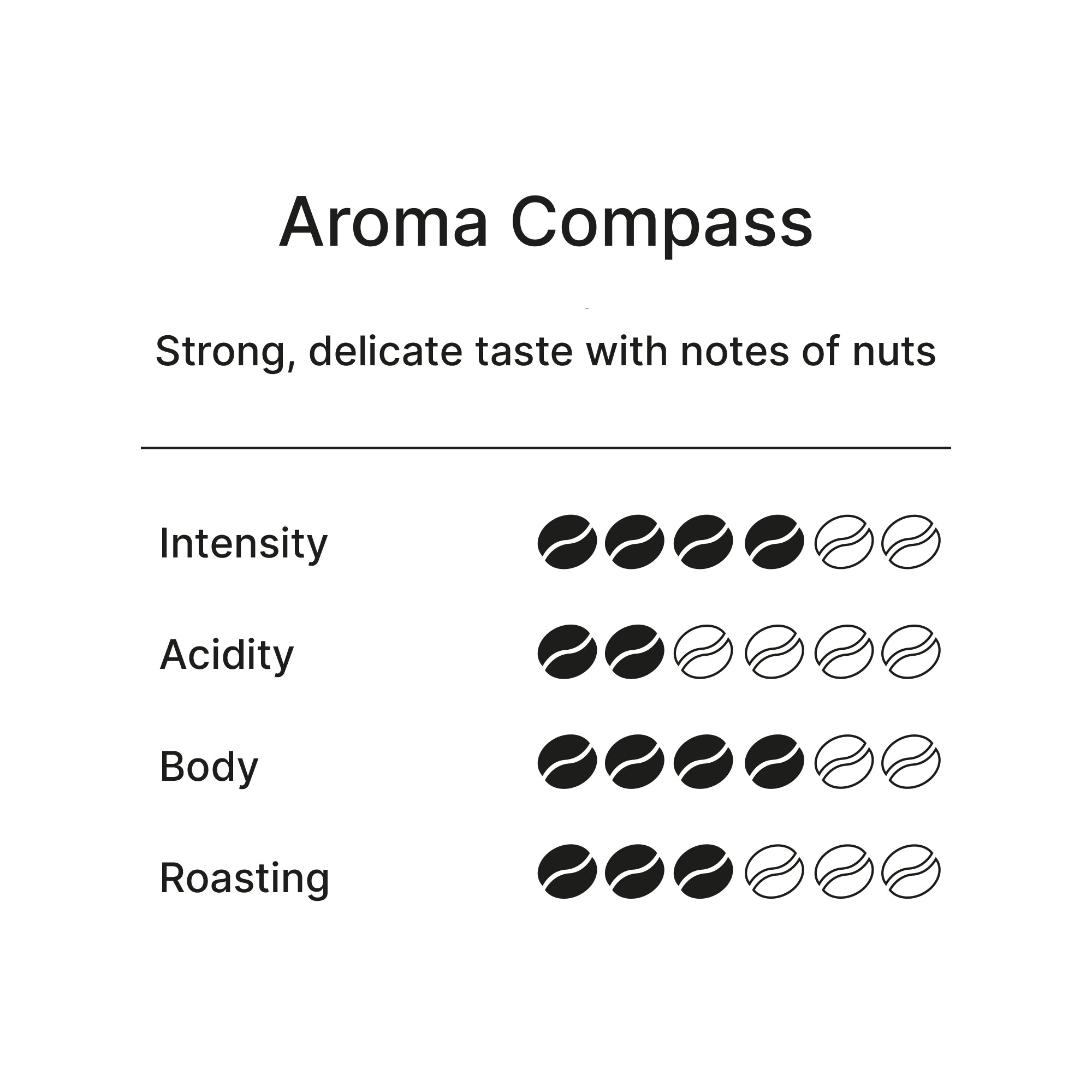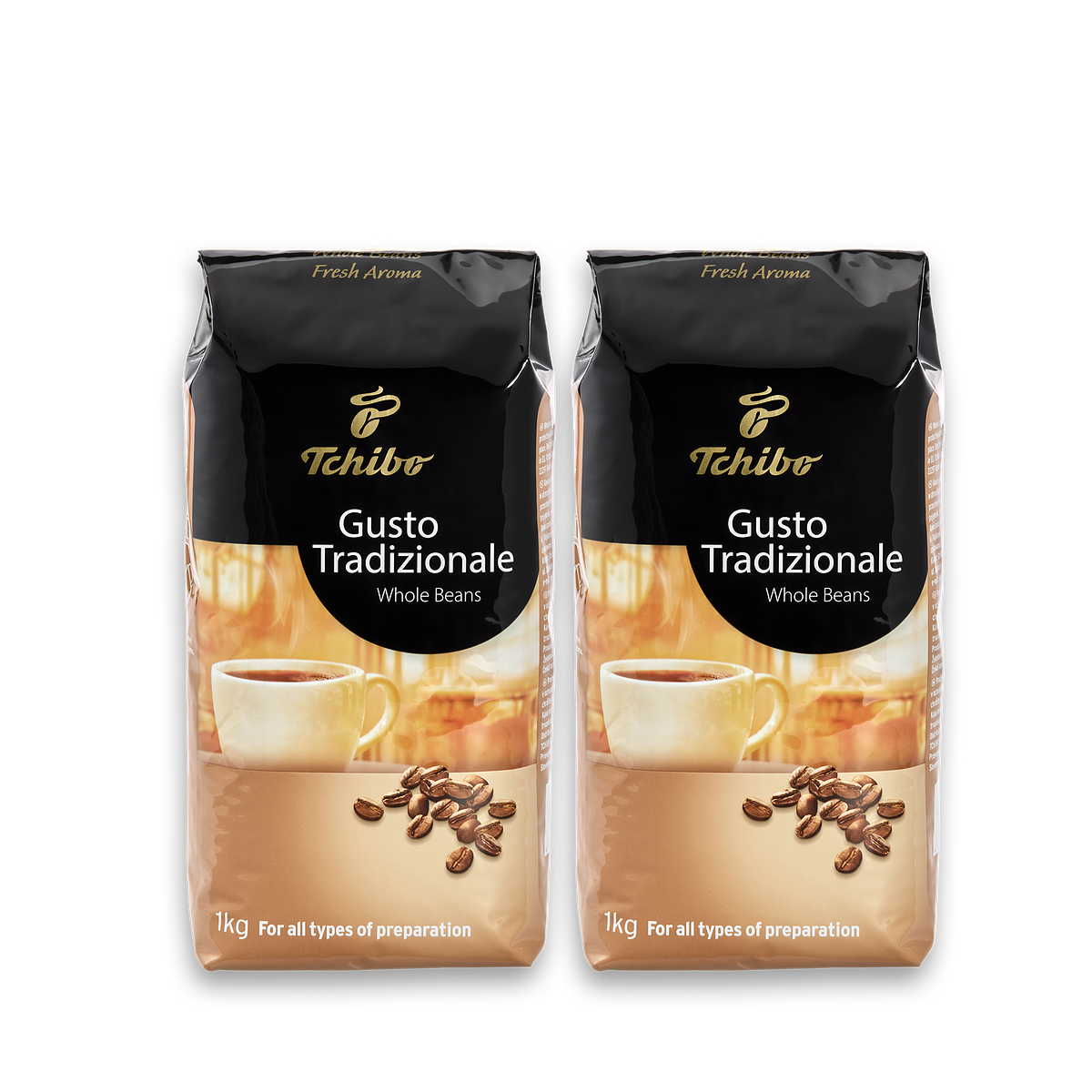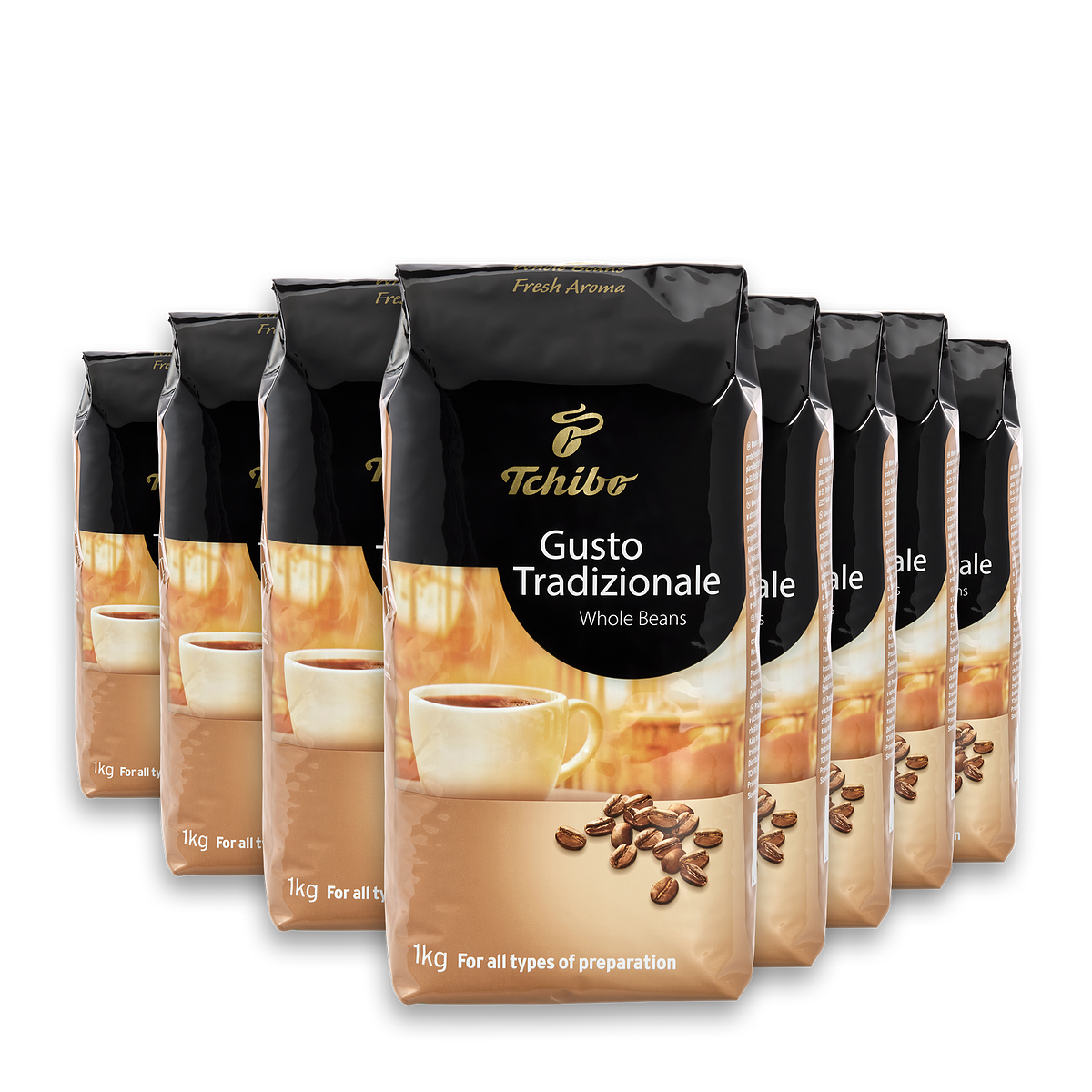 Gusto Tradizionale
The Tchibo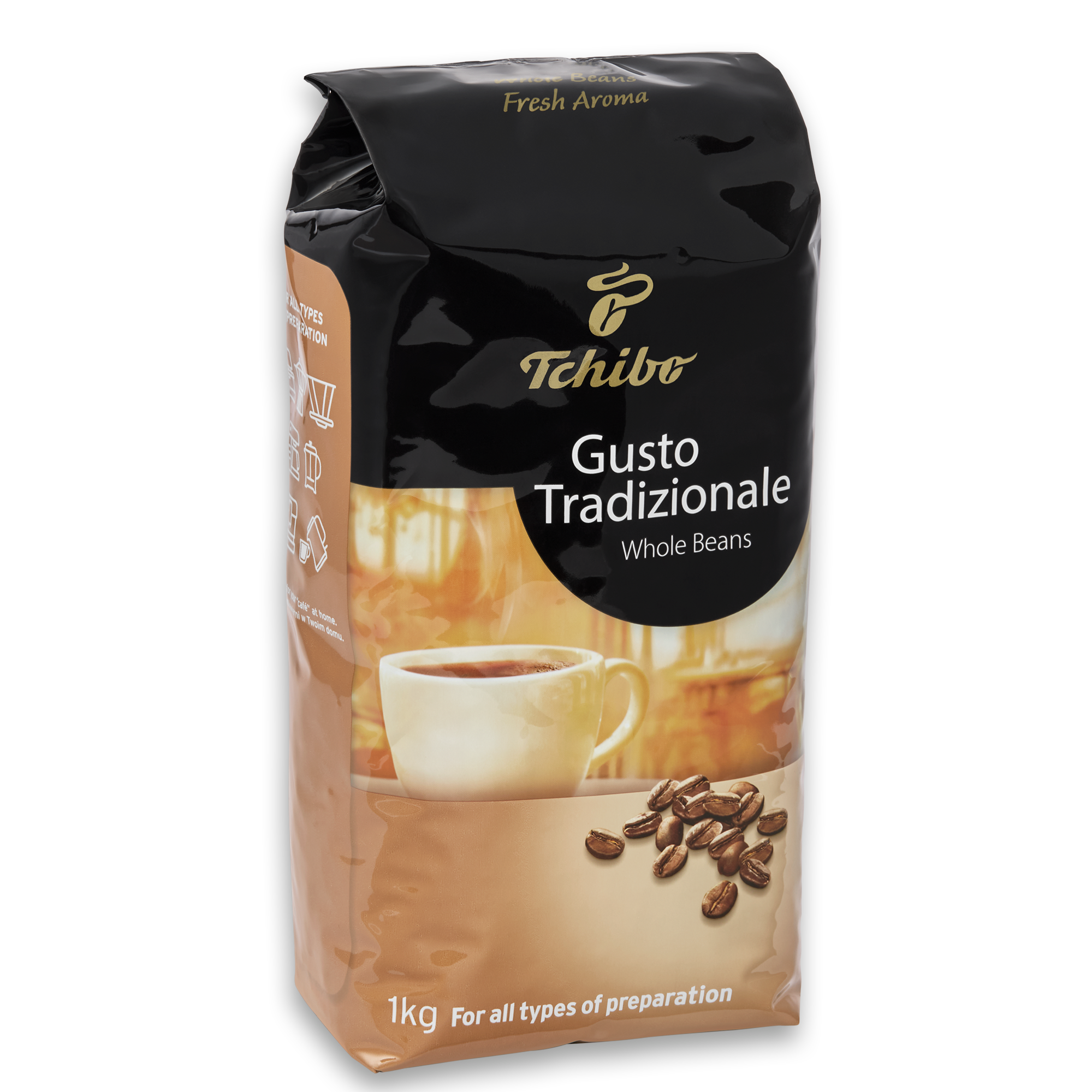 Flavor Profile
Strong, delicate taste with notes of nuts
Certifications





Fair Trade Certified
It is our responsibility to contribute to improving the living and working conditions of coffee farming families.

Fair trade stands for: Compliance with social, ecological and economic standards, stable minimum prices plus an additional Fairtrade premium for community projects, improved living and working conditions.
Brewing Methods
Learn how to brew your favorite cup of coffee with Gusto Tradizionale.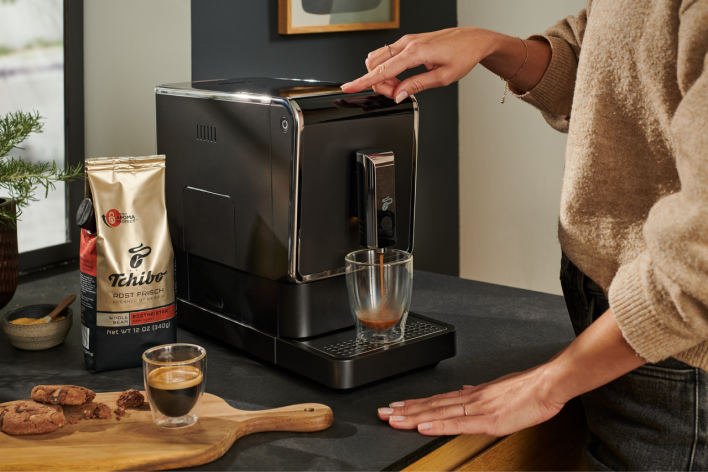 The Tchibo
Indulge in a truly personalized coffee experience with the ability to choose your favorite beans and conveniently fill them into our machine for a perfect brew every time.
This product has no reviews yet.
Learn more about Gusto Tradizionale
Tchibo Gusto Tradizionale is a unique composition of the carefully selected Tchibo Arabica beans mainly from South America. The beans have been carefully selected and roasted to unfold their irresistible flavor in your cup. No matter how you prepare and serve your coffee, Tchibo Gusto Tradizionale is the best composition for your preferred way of coffee enjoyment throughout the day. Experience real enjoyment with Gusto Tradizionale Arabica Bean - for your special coffee moments.
For all types of preparation.