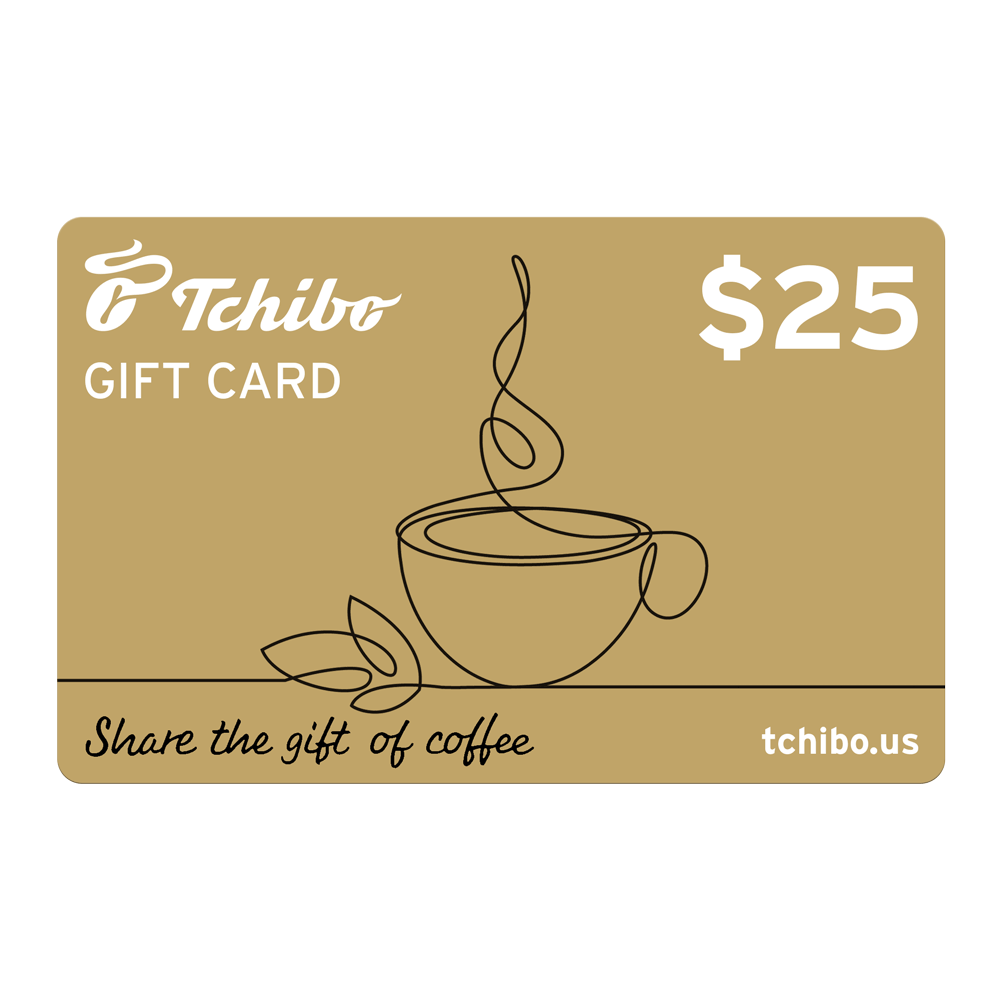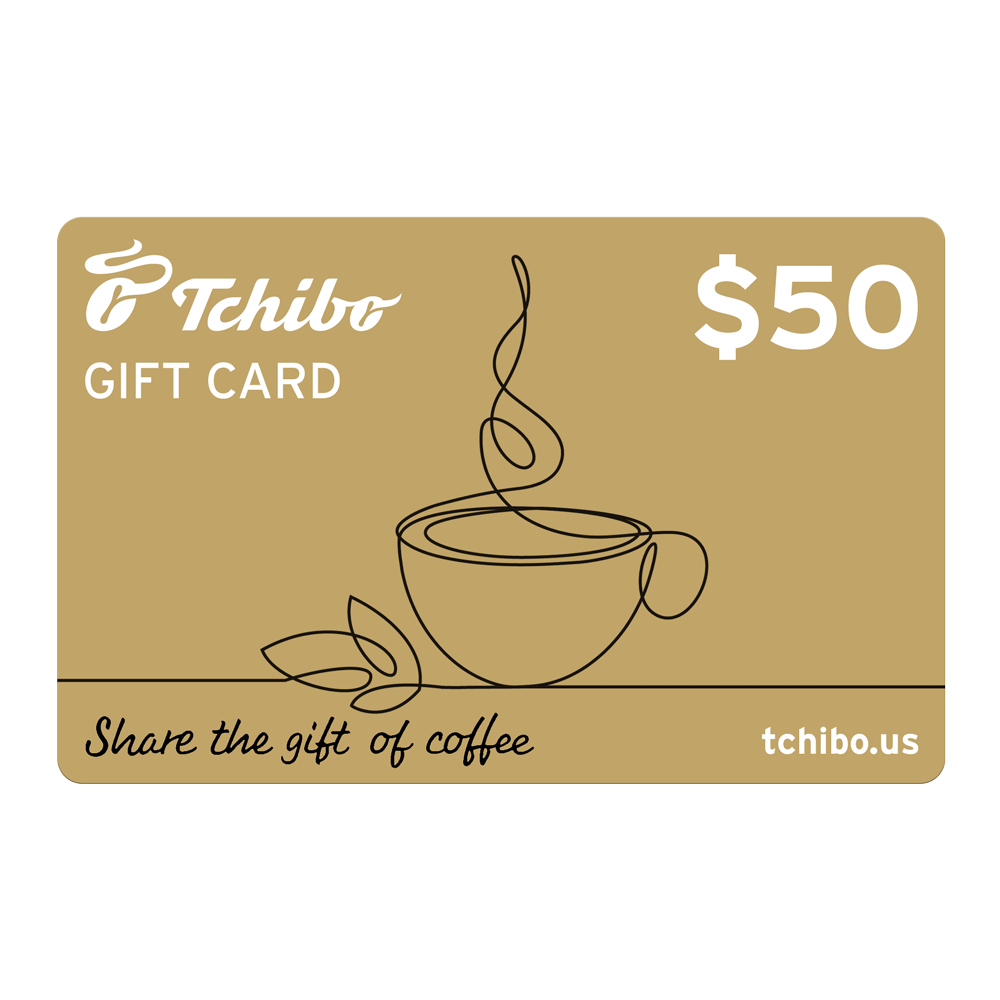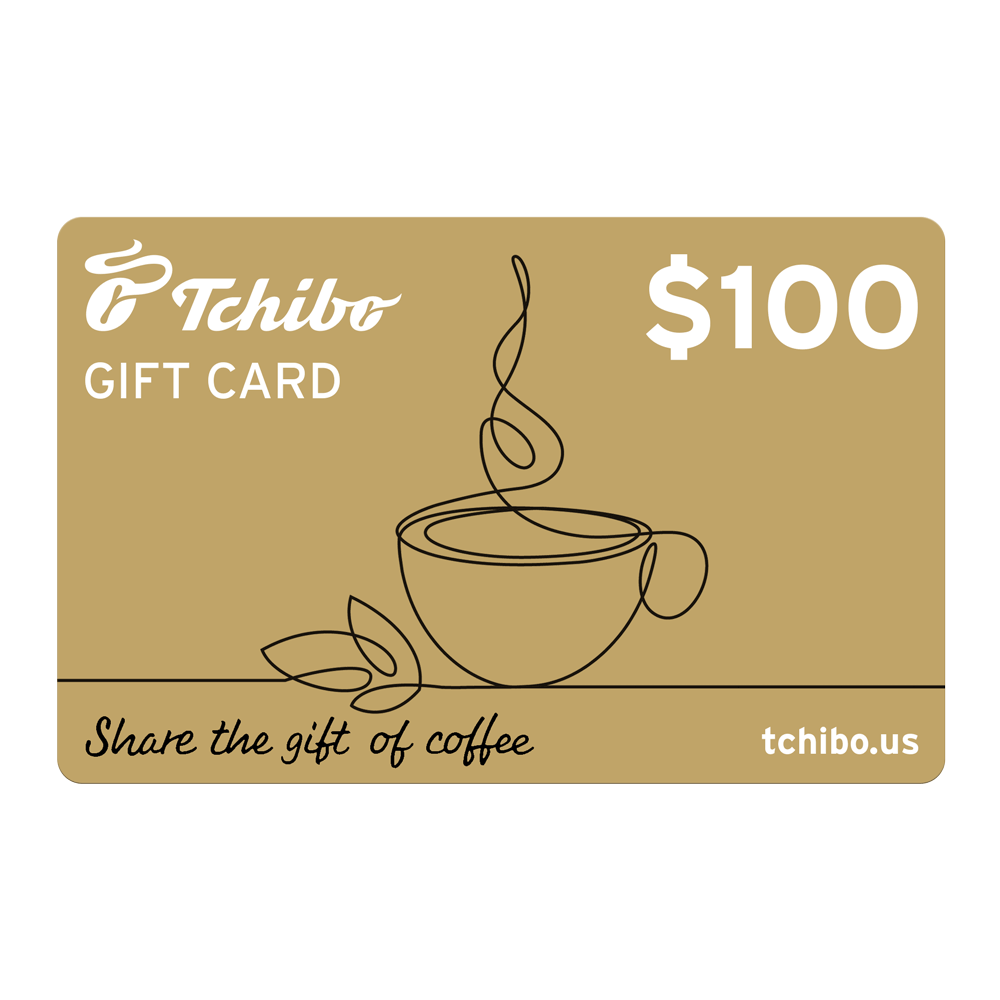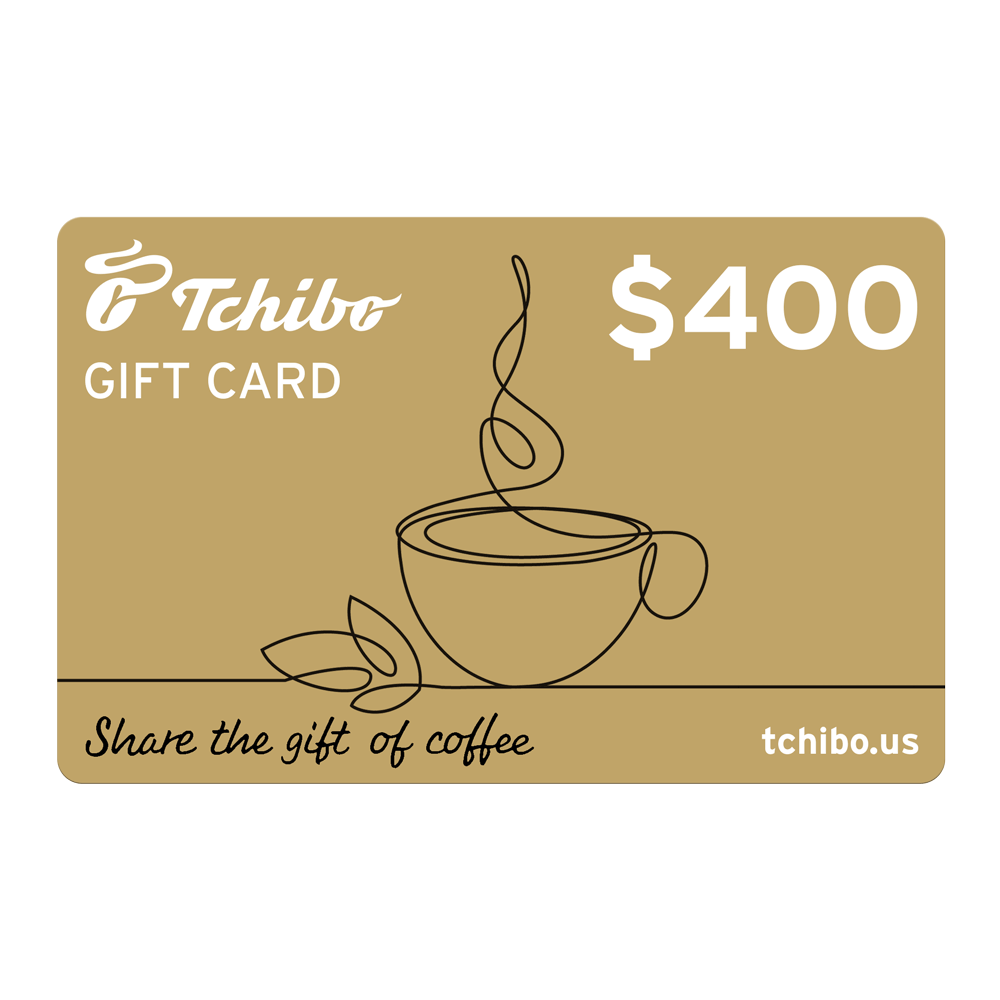 Tchibo - Digital Gift Card
---
Tchibo's gift card is the perfect way to show your appreciation. With Tchibo Coffee, you can put a smile on someone's face with their favorite coffee flavor or gift them the flexibility to choose for themselves. The gift card is an ideal way to show your thanks or celebrate a special occasion.
This is a digital gift card. After purchasing a gift card you will receive an email with all further information and can let the lucky recipient know.

If you choose 'I want to send this as a gift', simply enter the recipient's email address, name and a message and we will deliver it (digitally), for you.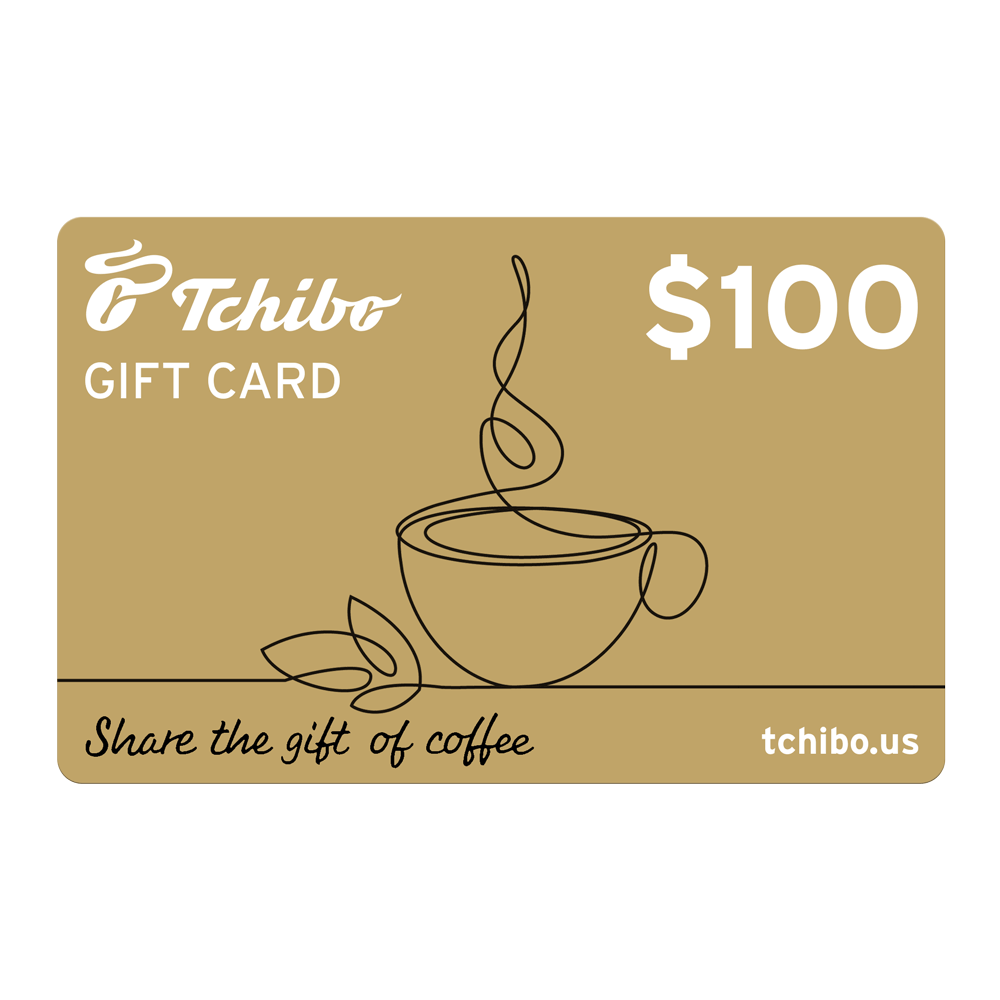 This product has no reviews yet.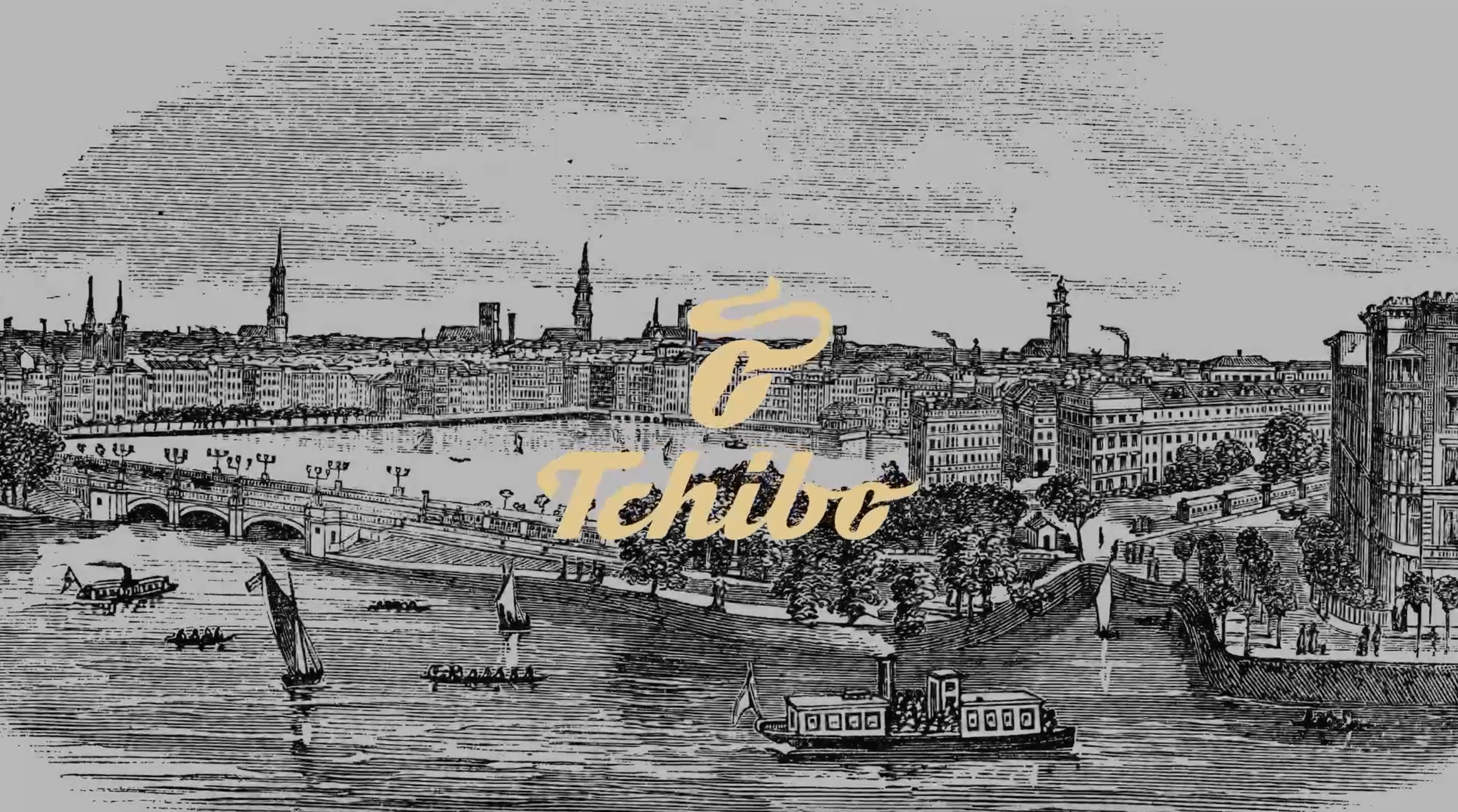 Benefit from over 70 years of European coffee tradition
Two entrepreneurs, Max Herz and his business partner Carl Tchiling Hiryan, formed a small mail order coffee company in 1949. The name "Tchibo" is actually a combination of Tchiling and Bohne, which means "bean."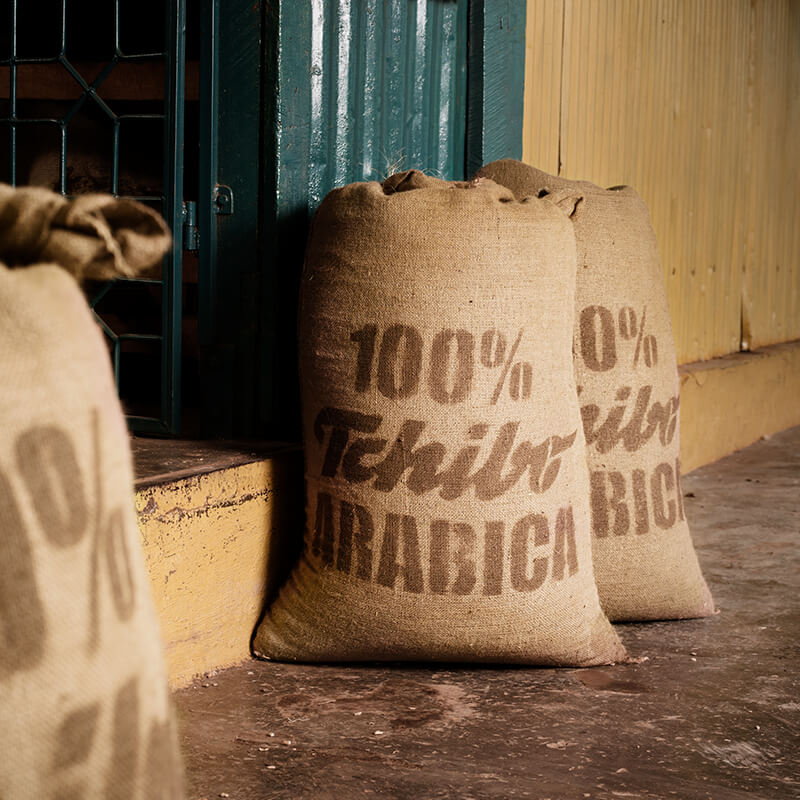 Tchibo - Fresher by design
For over 70 years, the Tchibo Röstmeisters have passionately perfected fresh, aromatic coffees. From growing and harvesting to roasting, blending and packaging, every single step in the process is designed to create fresher coffee in your cup.