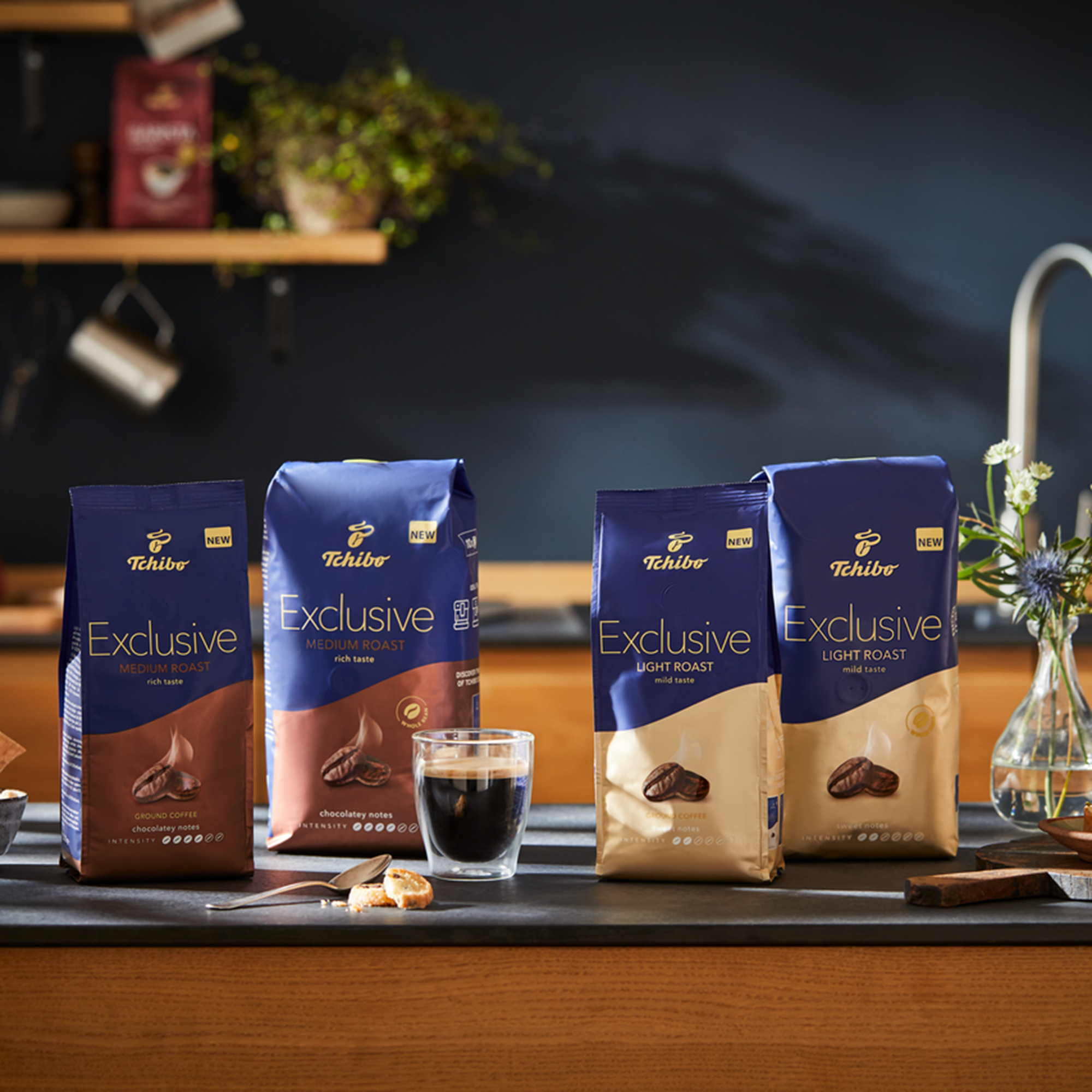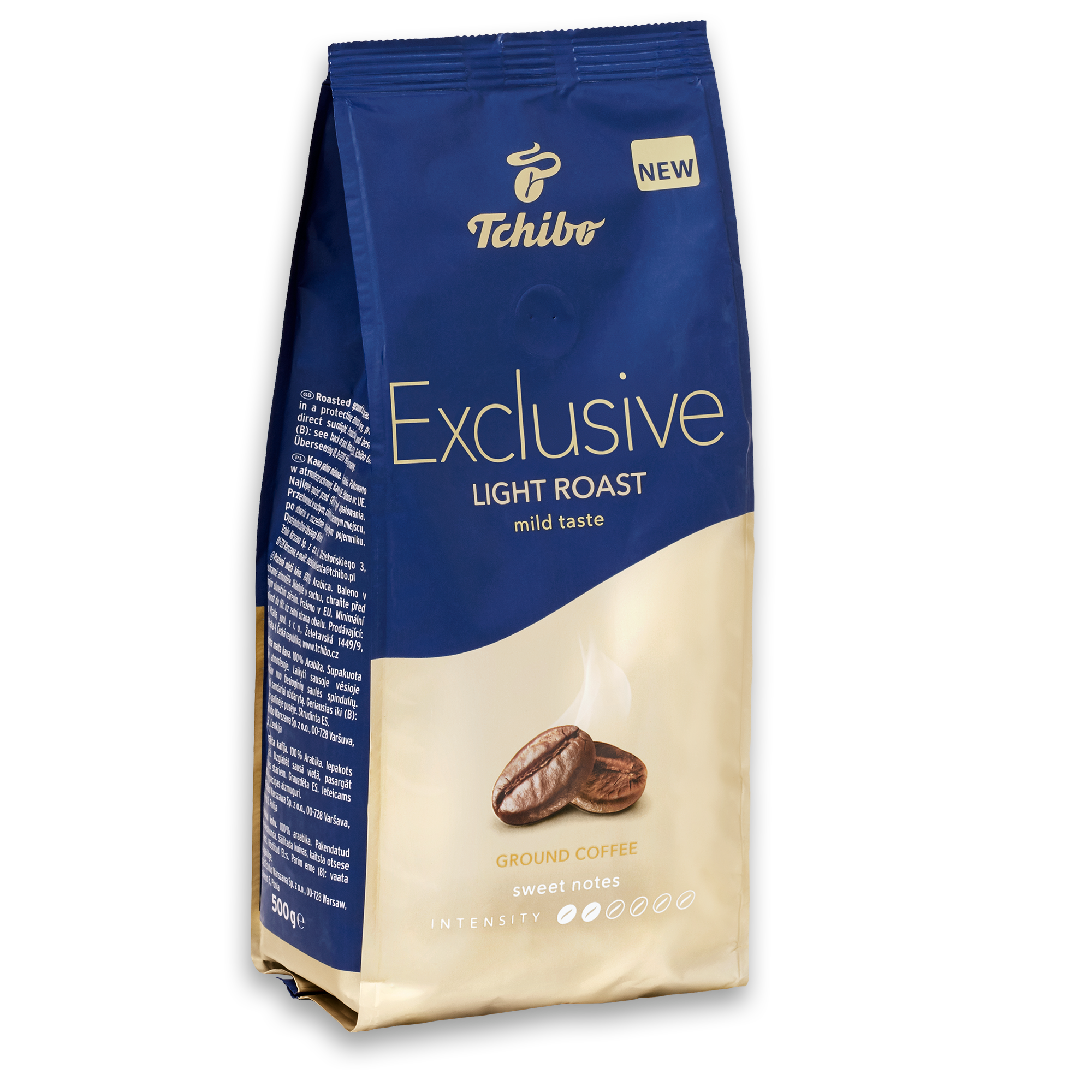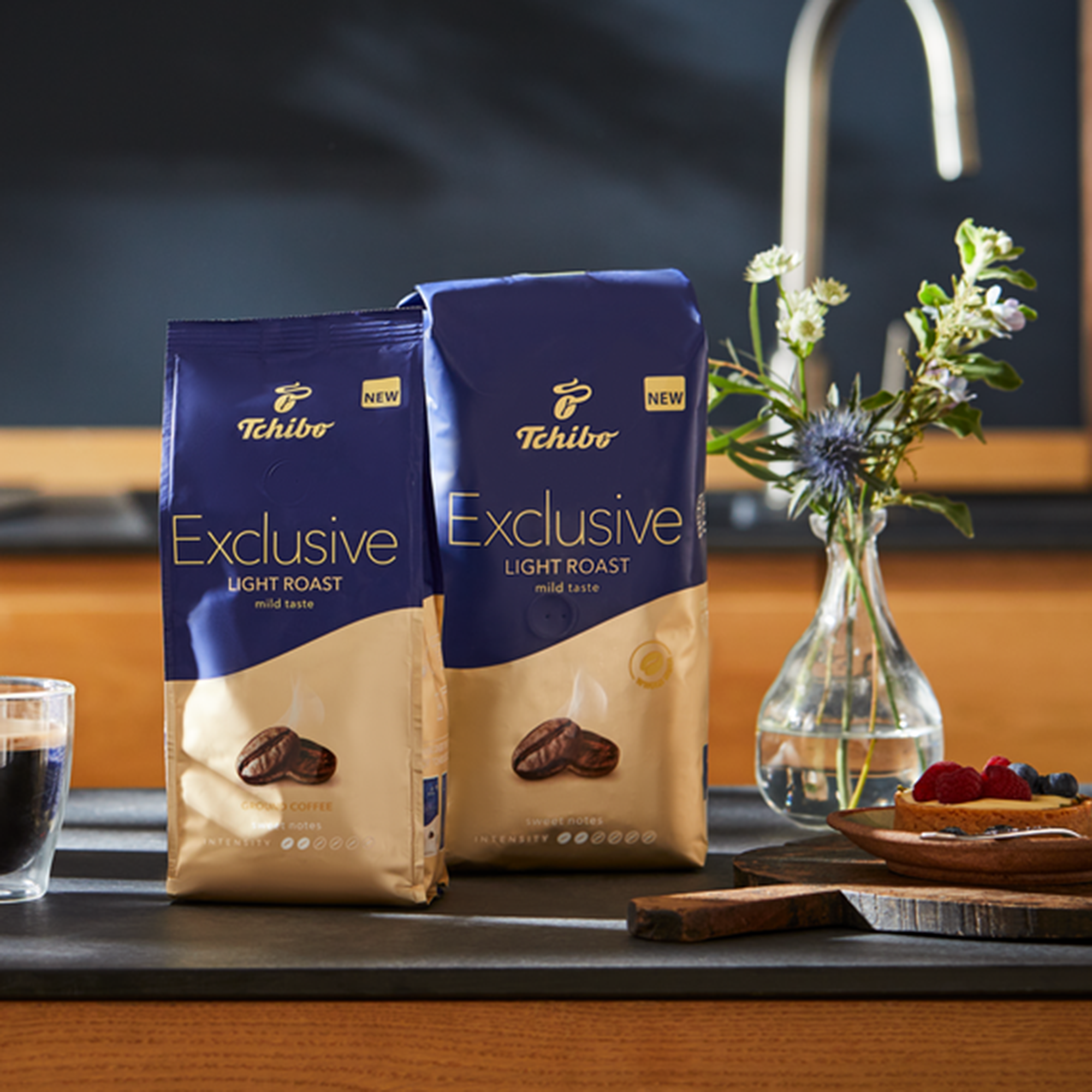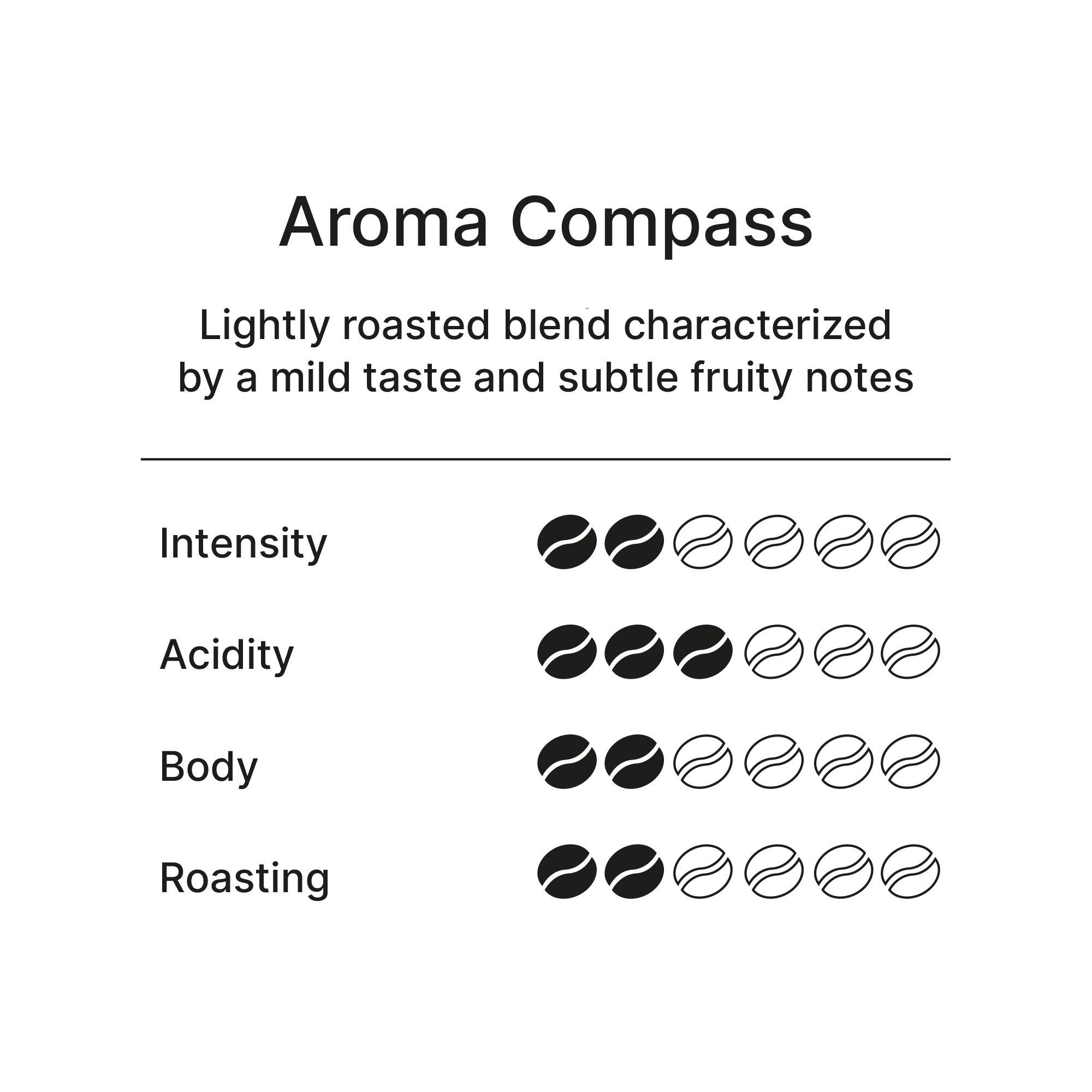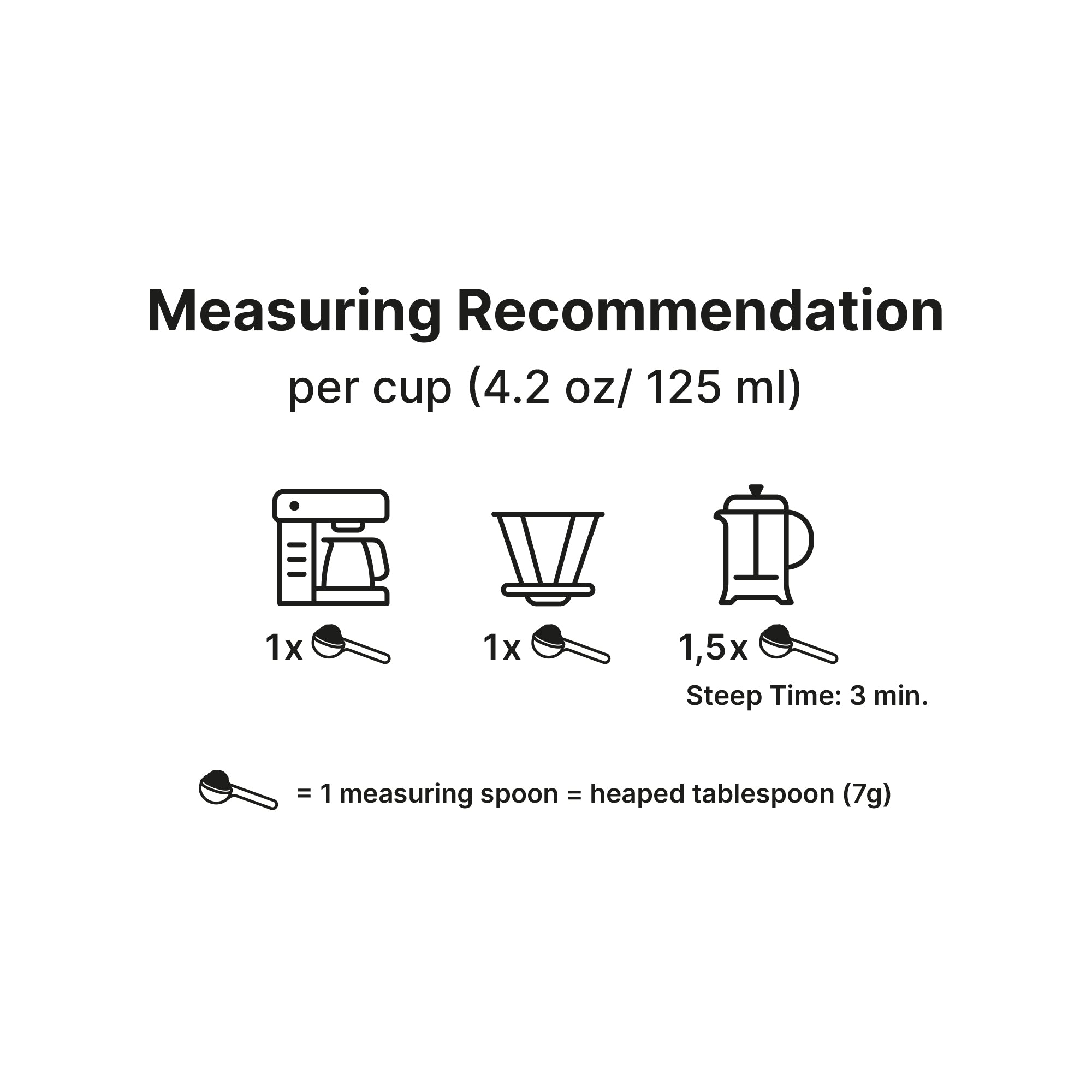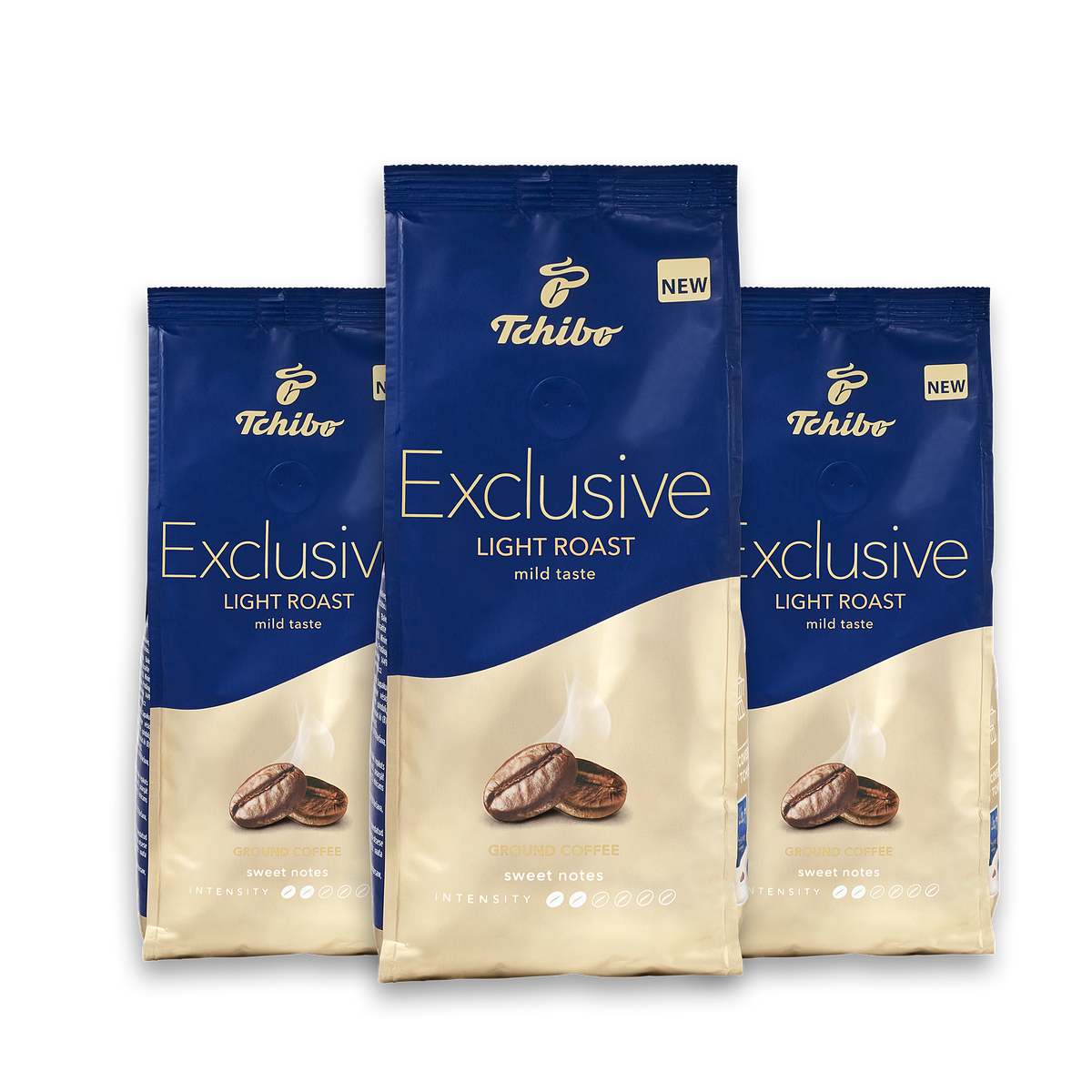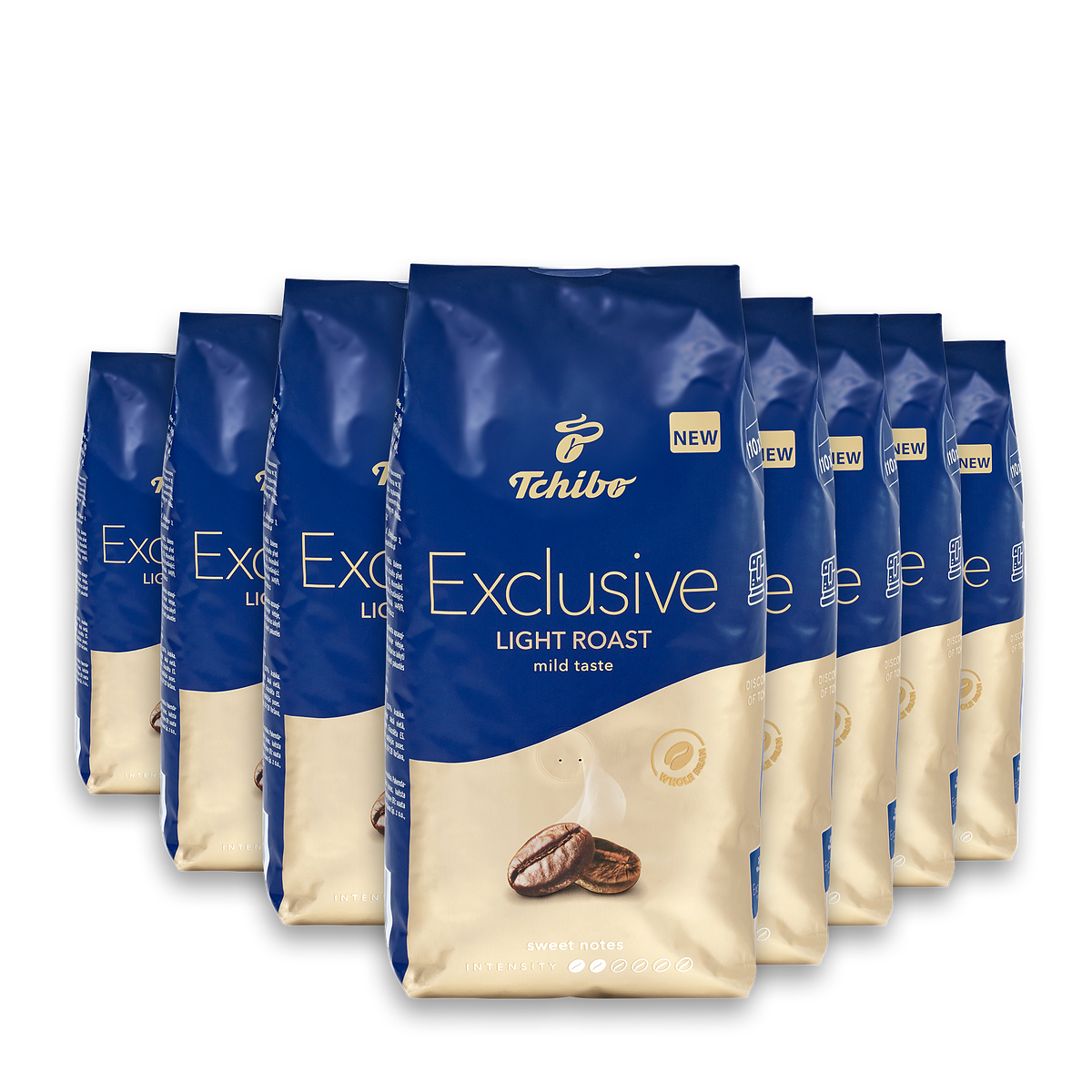 Exclusive Light Roast
The Tchibo
Drip Filter
French Press
Pour Over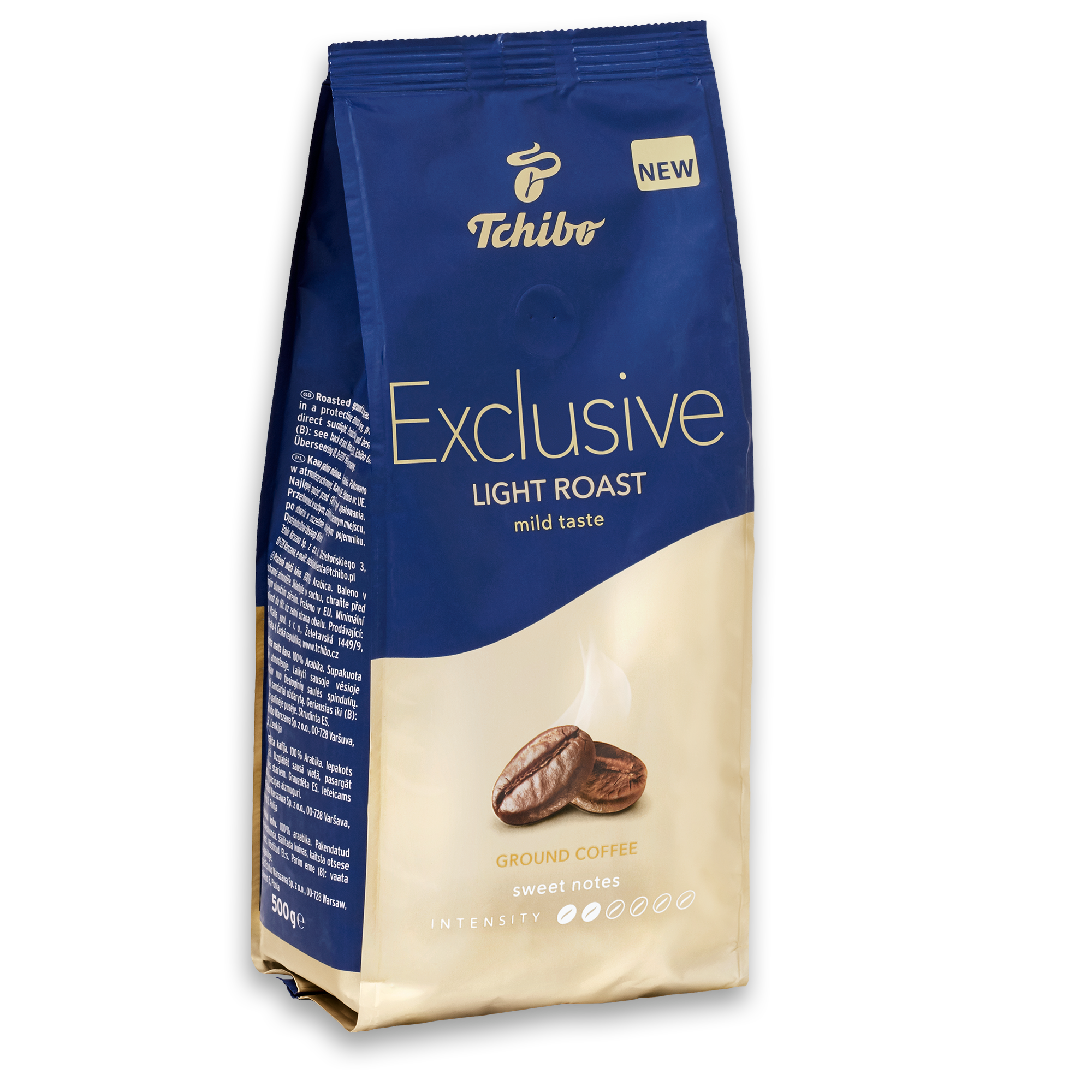 Flavor Profile
Lightly roasted blend characterized by a mild taste and subtle fruity notes
Certifications




Brewing Methods
Learn how to brew your favorite cup of coffee with Exclusive Light Roast.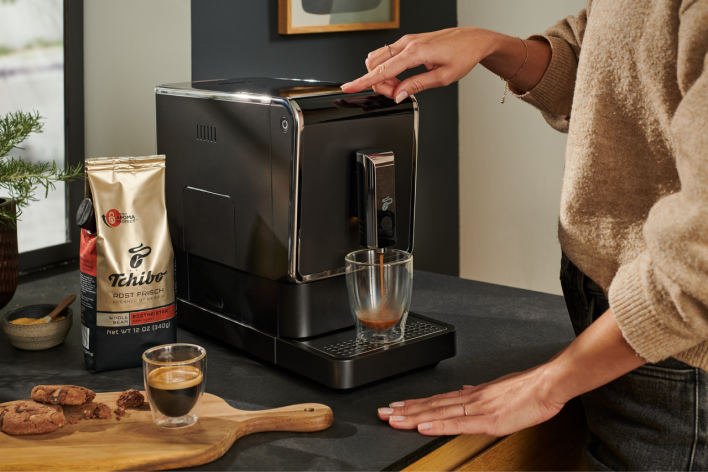 The Tchibo
Indulge in a truly personalized coffee experience with the ability to choose your favorite beans and conveniently fill them into our machine for a perfect brew every time.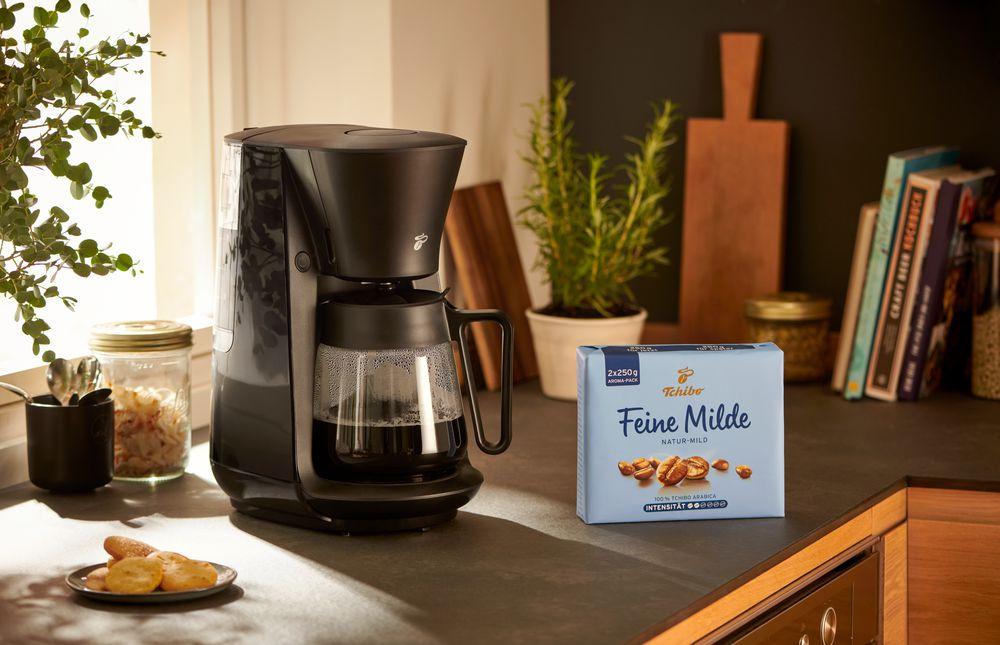 Drip Filter
Drip filter coffee machines deliver a consistently clean and clear brew, characterized by its bright and smooth taste profile. By using a paper filter, this method effectively removes oils and sediments, resulting in a coffee with less body but heightened clarity in flavor.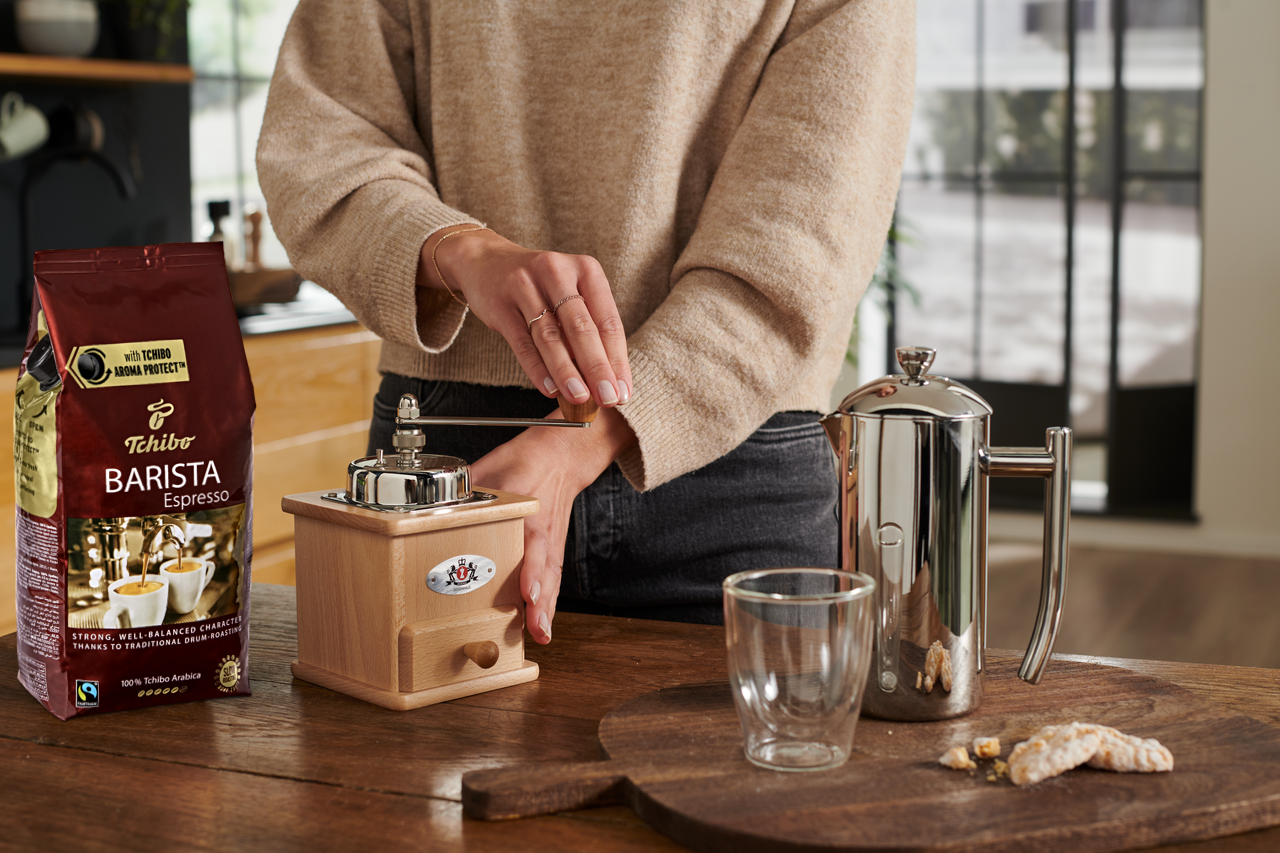 French Press
The full immersion brewing technique of a French press extracts a nuanced and robust flavor profile from the coffee beans. The inclusion of essential oils and fine sediments further heightens the coffee's richness and body, which sets it apart from drip or pour-over methods.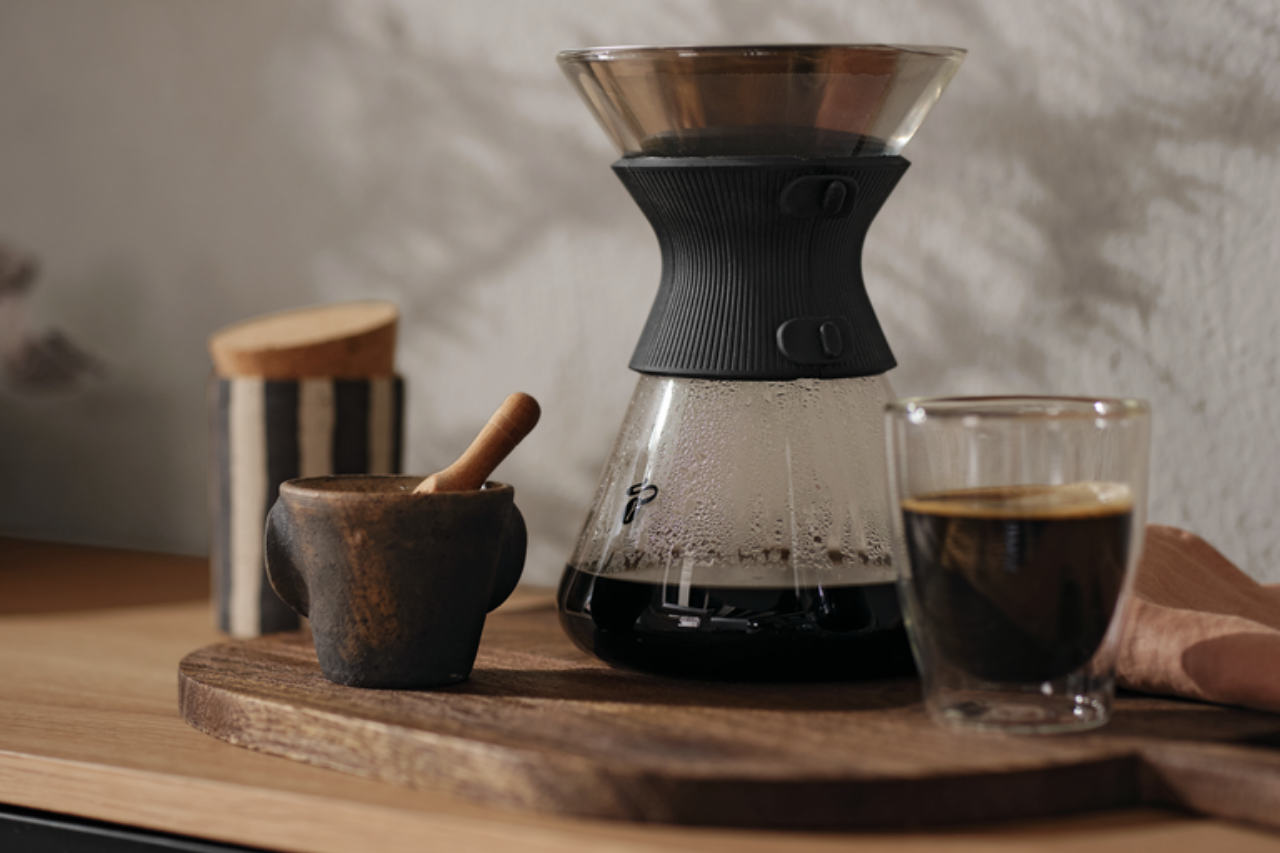 Pour Over
Pour-over brewing is a simple way to brew a clean, bright cup. It brings out subtle nuances in coffee, particularly those with bright, sparkling flavors.
This product has no reviews yet.
Learn more about Exclusive Light Roast
Our Exclusive Light Roast is a perfect blend of 100% Tchibo Arabica beans. Roasted lightly for optimal flavor, its delicate taste is characterized by sweet and mild notes. An ideal choice for super automatic coffee and espresso machines, this European blend will tantalize your senses and take your coffee experience to the next level.