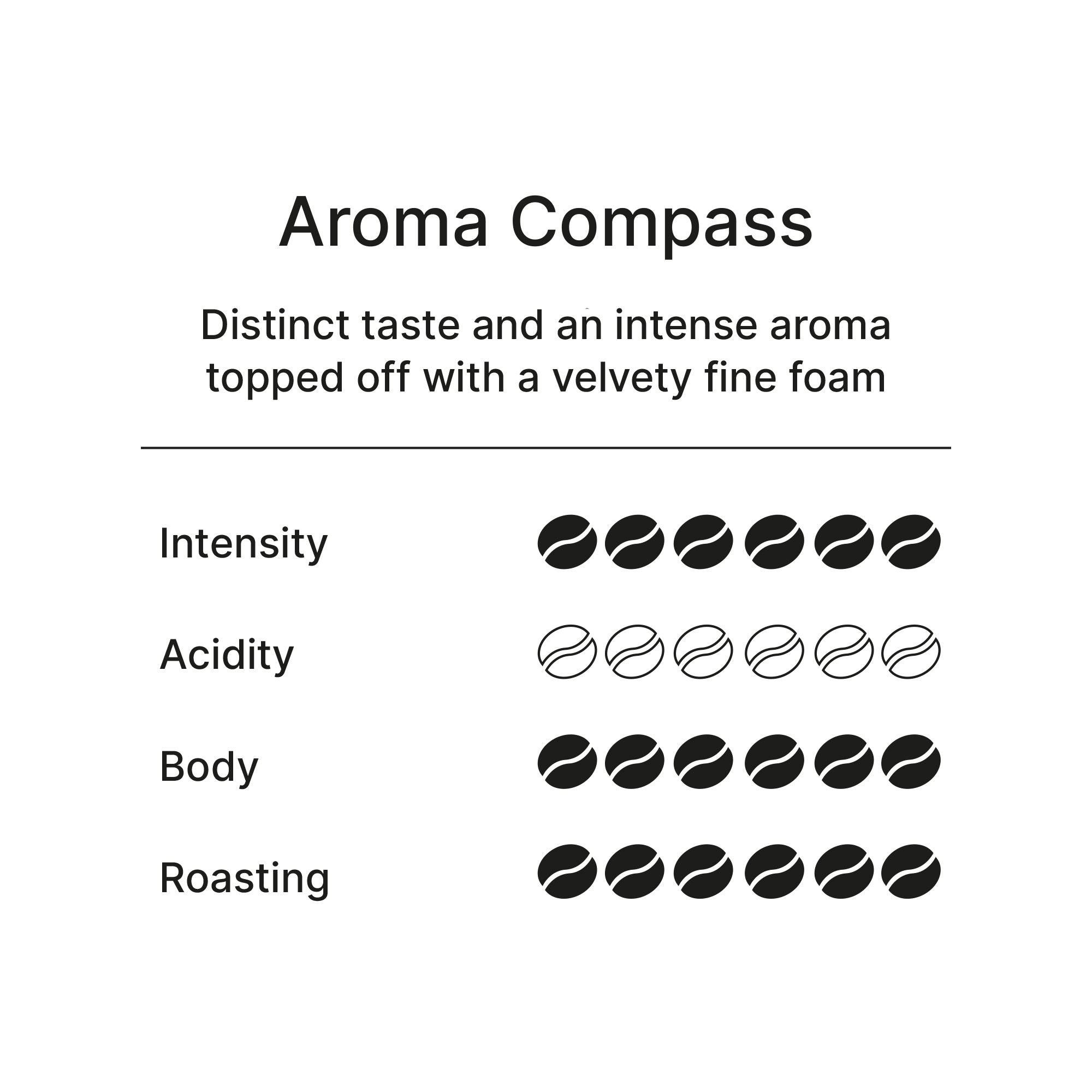 Similar to Röst Frisch Röstmeister
Whole Bean
Espresso Sicilia Style
The Tchibo
Flavor Profile
Distinct taste and a spicy aroma topped off with a velvety fine foam
Attributes
Best coffee growing regions worldwide
Certifications




Brewing Methods
Learn how to brew your favorite cup of coffee with Espresso Sicilia Style.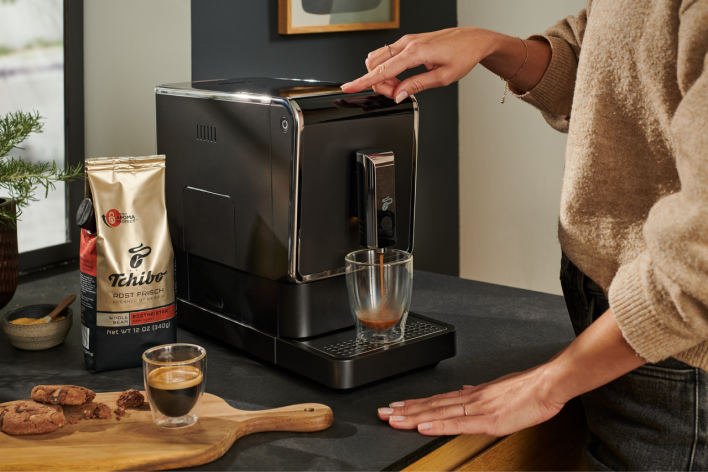 The Tchibo
Indulge in a truly personalized coffee experience with the ability to choose your favorite beans and conveniently fill them into our machine for a perfect brew every time.
This product is rated 5.0 of 5.0 stars.
It has received 1 review.
Learn more about Espresso Sicilia Style
Sicilia Style Espresso is the perfect blend of best Tchibo Arabicas and high-quality Robusta beans, refined by the rich Tchibo roasting process. This gives it its typical southern Italian character with strong, dark notes and a flavoursome, full-bodied aroma with a velvety fine crema.
For your favorite coffee variety: Espresso, Cappuchino, Latte Macchiato