Exclusive Florida SUN Raffle
Win a free The Tchibo coffee & espresso machine
Enter your details below for the chance to win our bestselling coffee machine.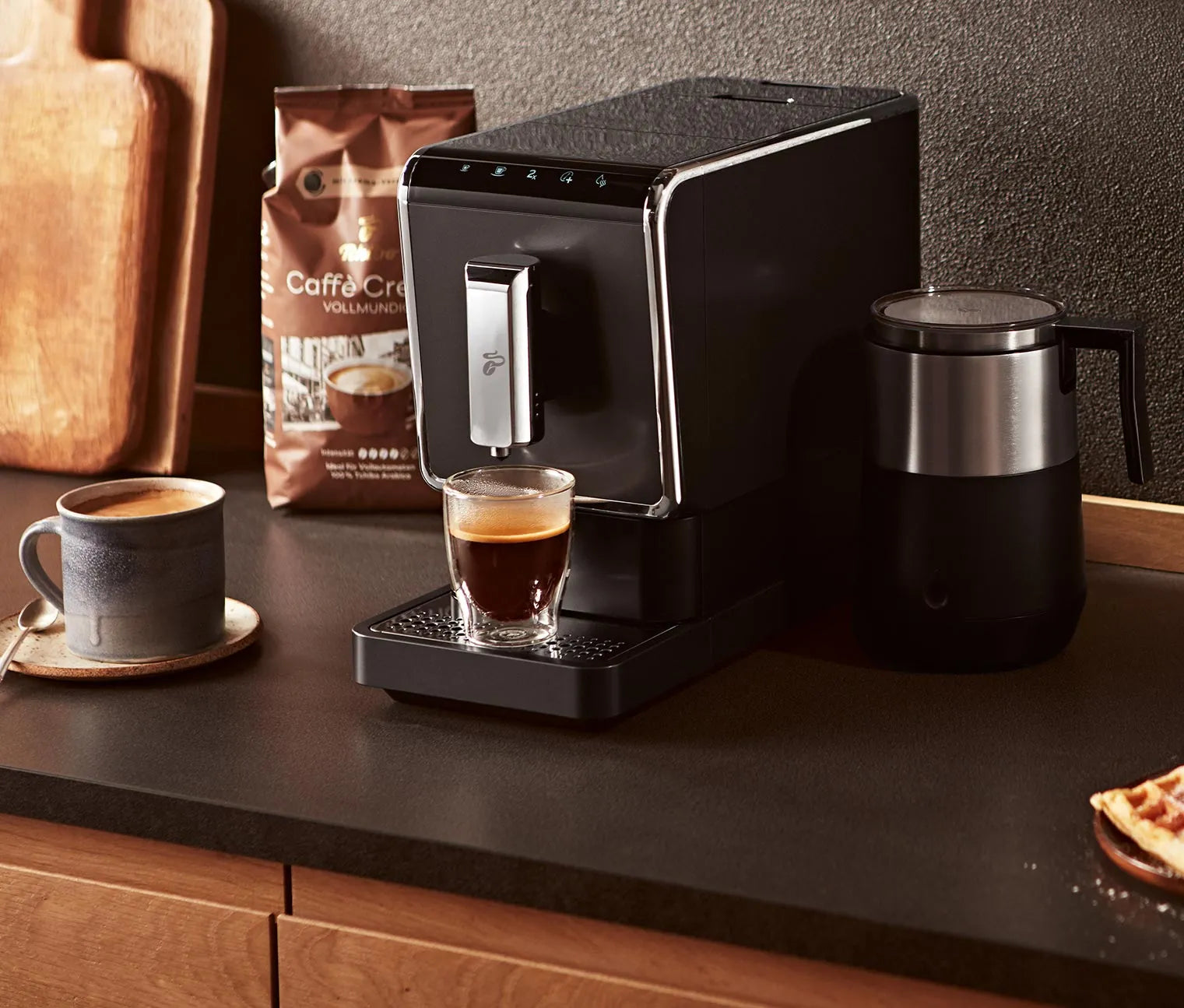 It's like a personal barista in your kitchen
This German-designed machine lets you grind your beans and brew your coffee in one seamless step.
It also let's you choose your preferred size and strength, just like your favourite coffee shop.
Fresh coffee in every cup
Discover our bean to brew coffee & espresso machine
Save $132.98
The Tchibo
Bean to Brew Coffee & Espresso Machine + 2 Whole Bean Coffees (17.6 oz. each)
Sale price

$399.00
Regular price

$531.98
Made for brewing excellence
Take a look at our bestselling European coffees
View all
Barista Espresso
Nutty, intense roast with hints of bittersweet chocolate
Sale price

$16.99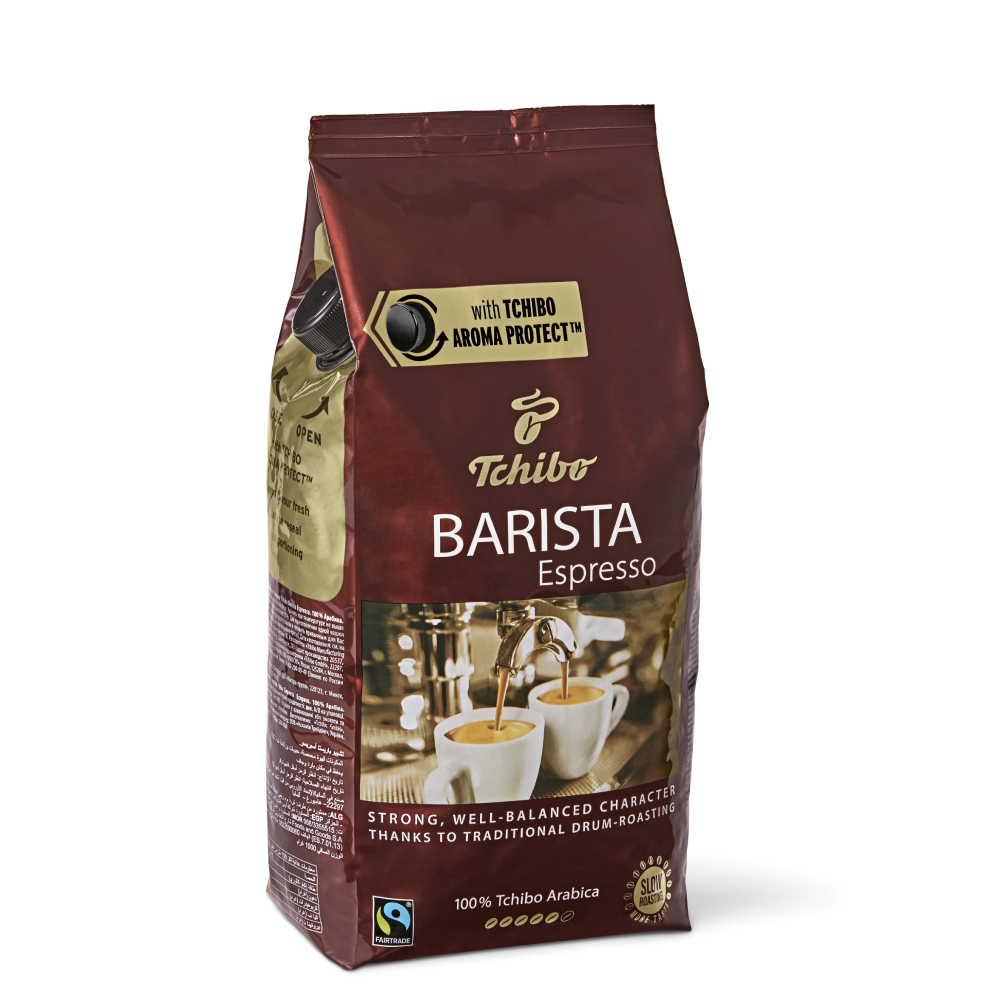 Barista Espresso
Nutty, intense roast with hints of bittersweet chocolate
Sale price

$29.99
Sold out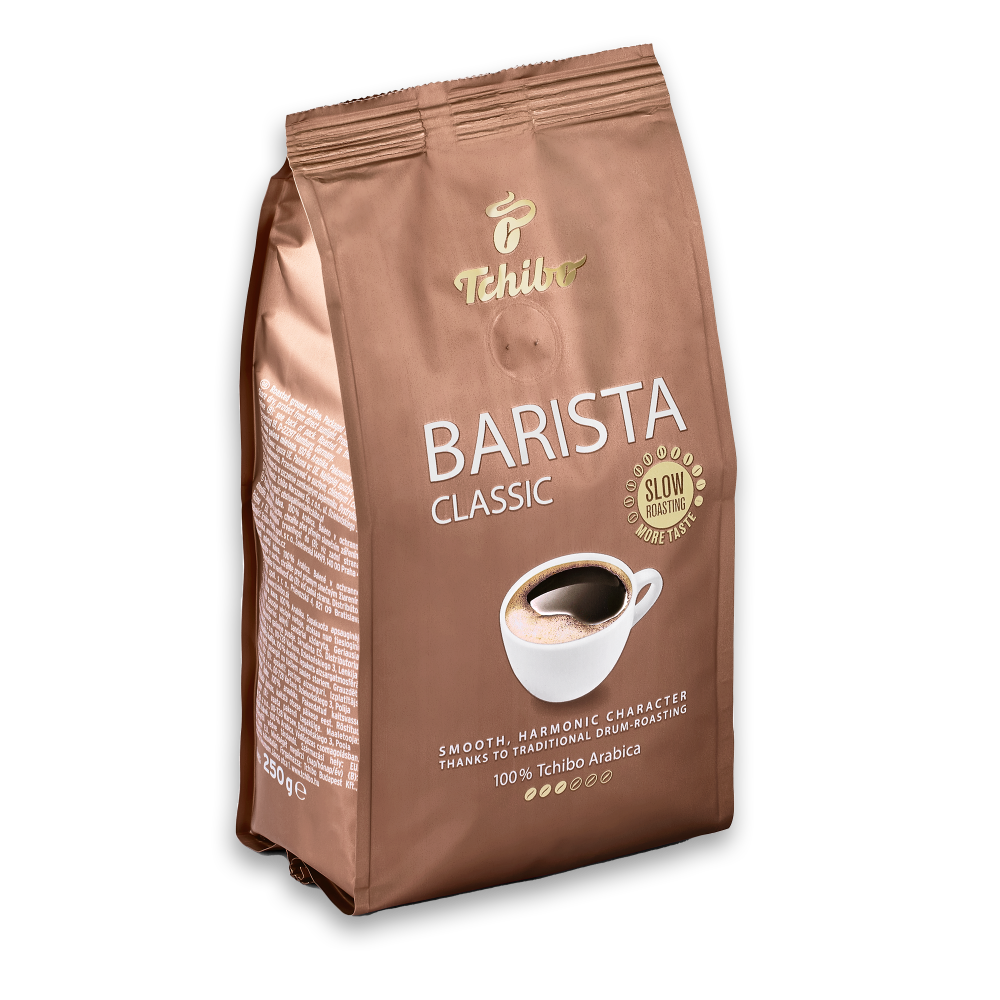 Barista Classic
Smooth, harmonic character thanks to traditional drum-roasting
Sale price

$9.99